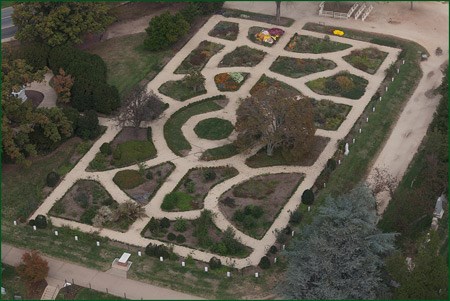 1960s
First NPS historic landscape treatment plans.

Publication of the first "Historic Grounds Reports" for national park historic landscapes.
1960s
Development of Land Trusts and preservation easements.

One of the earliest historic preservation easements was made in the early 1960s to preserve the view shed from Mount Vernon, when local residents became concerned that proposed development on the surrounding area would detract from the natural and historic character of the land.
In the late 1970s, Congress passed a law to provide eligibility for tax benefits to property owners who donate historic preservation easements.