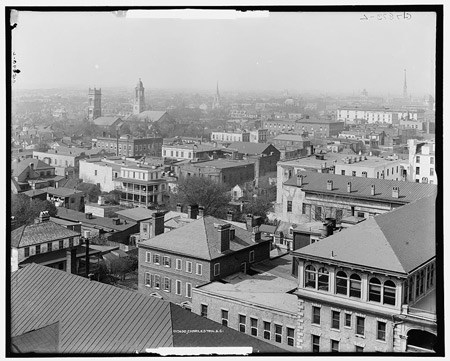 1931
First Historic Preservation and Planning Review Board created.

The City of Charleston proposed a historic district zoning ordinance in October of 1931. This was a new blend of historic preservation and planning with a review board to examine and propose solutions to design problems of residents in the historic district boundary.
1933
First federal preservation treatment efforts.

Congress authorizes President Franklin Roosevelt's proposed Civilian Conservation Corps, a labor force for early conservation efforts, including the restoration of federally-owned historic properties.