Effects in Parks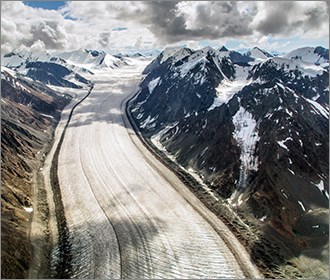 National parks are ideal outdoor classrooms for learning about climate change. They are living laboratories where scientific study can help better understand its impacts.
In some parks, the melting of glaciers and thawing of permafrost are visible. Along the coast, many parks grapple with sea level rise. And in many Western parks, tree mortality and wildfire activity are on the rise. Science helps document
the many ways climate change manifests
across the National Park System.
Every year brings
new publications
that improve our understanding of parks in a warming world. But science does more than just document change. It can also provide important insights on potential solutions for the future.
More Climate Change Effects
Below you'll find a listing of articles on climate change effects sourced from national park websites from around the country.
Last updated: May 12, 2022