Alaska Inventory & Monitoring Program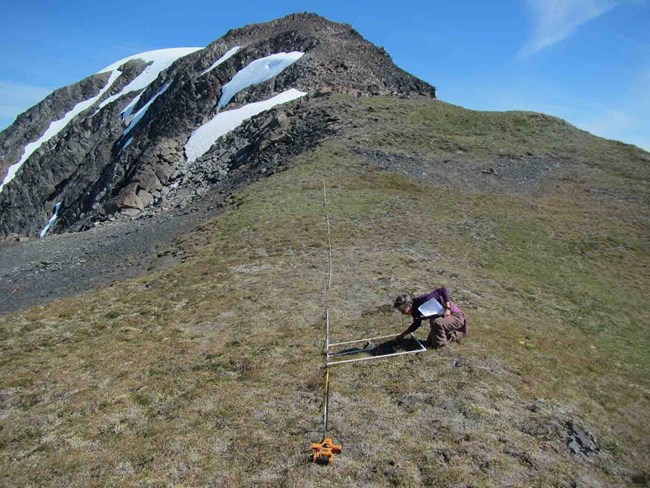 The National Park Service
Inventory & Monitoring (I&M) Program
develops scientifically sound information on the current condition and long-term trends in park ecosystems and to determine how well current management practices are sustaining those ecosystems.
The Inventory & Monitoring Program is organized into networks based on biogeographic regions. For each park within Alaska, the I&M Program conducts twelve natural resource inventories. These inventories provide baseline information from which additional monitoring activities are conducted. Long-term monitoring efforts are focused on carefully selected resources, called "
vital signs
" by the I&M program to adequately reflect their importance to the overall ecosystem health, that increase overall understanding of natural resources and systems in parks and inform park managers of the status and trends of those resources.
Alaska's Inventory Program
includes
base cartography
,
soils
, and
landcover
. Also, check out the
Geologic Resource Inventory
reports for Alaska.
Also see new
PRISM data
available. Average monthly and annual precipitation and minimum, maximum, and mean termperature data for the period of 1981-2018 are available for the state of Alaska. The PRISM (
Parameter-elevation Regressions on Independent Slopes Model
) climate mapping system integrates existing climate station data with scientific understanding of general climate processes and local climate features.
Last updated: May 3, 2022