Alaska's Inventory Program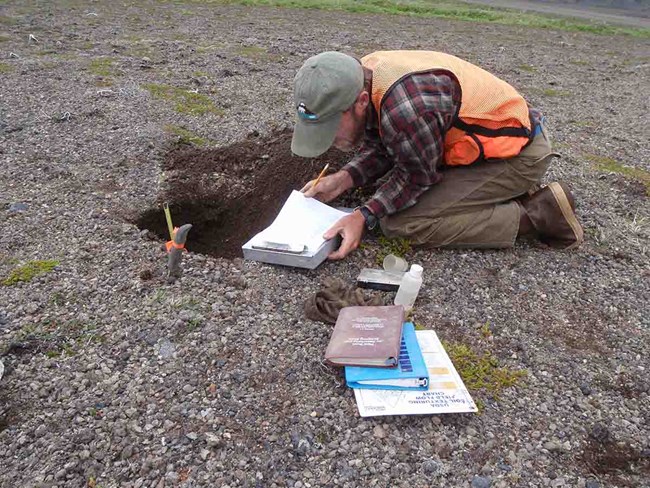 The inventory program provides information for a variety of resources, from bibliographies to species occurrence and distribution. This baseline is used to inform monitoring efforts, long-term management, and stewardship of natural resources in Alaska's parklands.
Over two-thirds of the land managed by the National Park Service is in Alaska. Because of the vast landscapes, coupled with extreme weather and short field seasons, a regional management approach has been established for base cartography, soils, and landcover inventory programs.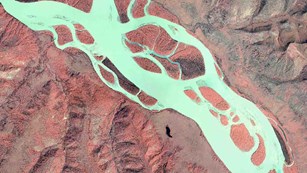 Base Cartography
Imagery of the Yukon River, part of base cartography for Yukon-Charley Rivers National Preserve.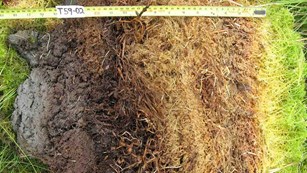 Soils
Soils inventories use soil core, like this one from Kobuk Valley National Park, to map soil types.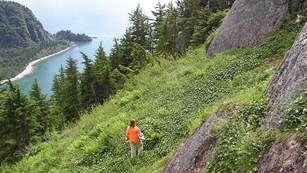 Landcover
Landcover inventories map vegetation types in Alaska's parks.
Learn more about the national inventories:
Last updated: November 1, 2017