Landcover Inventory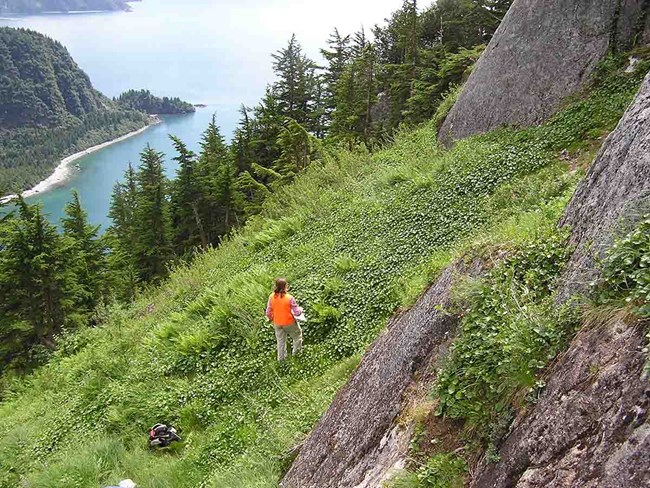 The landcover inventory is an effort to classify, describe, and map vegetation communities within Alaska park units. Landcover projects compile existing data with field observations and produce data structures of vegetation maps, field observations, and digital photos compatible within a Geographic Information System (GIS) environment. Digital image processing of satellite imagery has primarily been used to classify vegetation in Alaska's parks, however, photo interpretation is also used. The primary objective of the landcover inventory is to produce high-quality, standardized maps, and associated data sets of vegetation occurring within the region's sixteen parks.



Back to Inventory Program page.

Landcover/Vegetation Mapping Inventory Projects
Reports, maps, posters, and more!
Last updated: February 3, 2022