Soil Inventory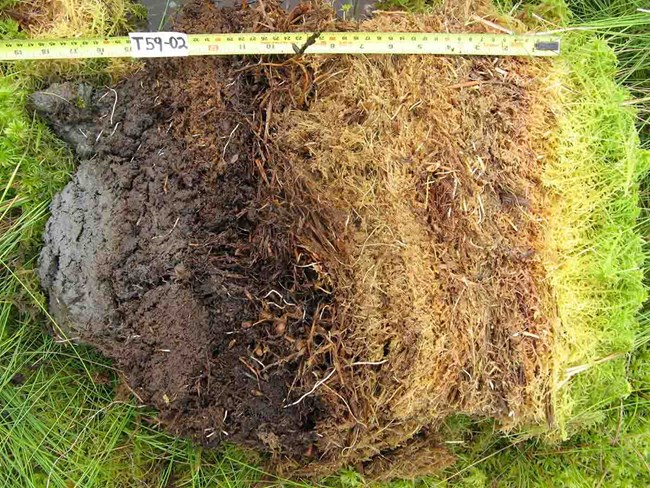 A soil inventory is a snapshot in time of the condition and status of soil resources within parks. The objective of each soil inventory is to gain a better understanding of how soils contribute to the richness and character of parks in Alaska by identifying soil types and describing their distribution. The Alaska Inventory Program takes advantage of two soil inventory methods: (1) NRCS Soil Surveys provided by the USDA Natural Resources Conservation Service (NRCS) and (2) Ecological Landscape Surveys (ELS) performed by contractors. Information from both soil inventory methods are used in resource management activities, interpretations of park resources, and improve the general understanding of park ecological processes.

Back to Inventory Program page.
Soil Inventory Products
Reports, maps, posters, and more!
Last updated: March 2, 2022