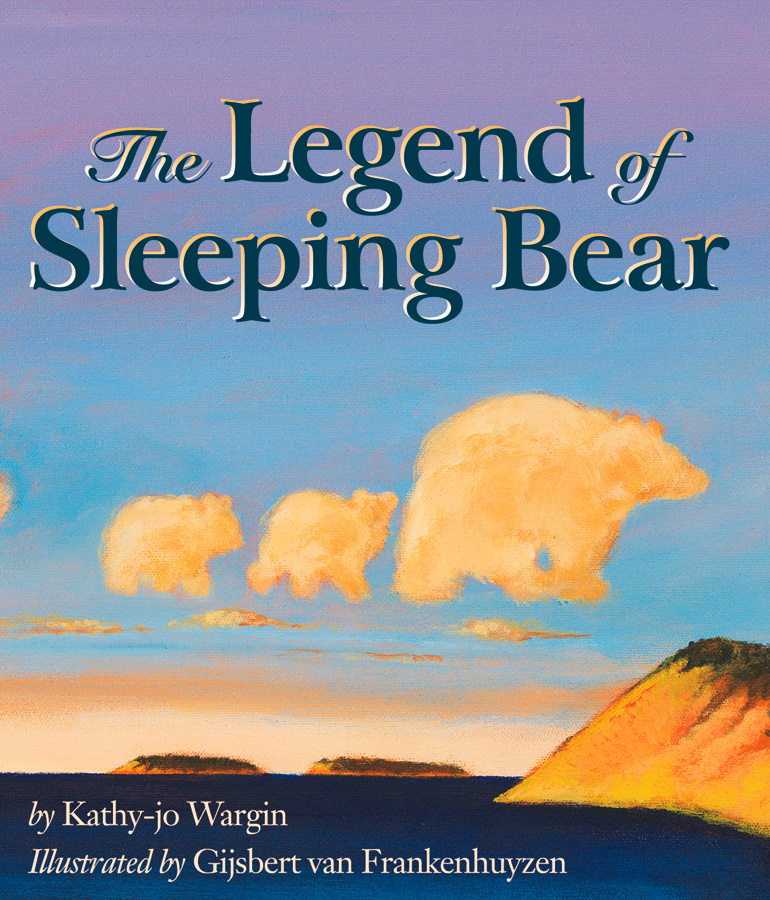 News Release Date:
July 14, 2015
The National Park Service at Sleeping Bear Dunes National Lakeshore (National Lakeshore) is pleased to announce a very special book signing with Gijsbert van Frankenhuyzen, illustrator of the children's books The Legend of Sleeping Bear and S is for Sleeping Bear Dunes on July 23, 2015. The book signing will take place at the Philip A. Hart Visitor Center, 9922 Front Street, Empire, MI 49630 from 11:00 a.m. to 1:00 p.m. Then from 2:00 p.m. to 3:00 p.m., he will be signing books at the Dune Center Bookstore located at the Dune Climb within the National Lakeshore (6900 South Dune Highway, M-109, Empire, MI 49630).
Illustrator Gijsbert (Nick) van Frankenhuyzen, or "Mr. Nick" as many children affectionately call him during his school visits, illustrated his first children's book, The Legend of Sleeping Bear, in 1995. In 1998, the Michigan Legislature declared The Legend of Sleeping Bear to be "The Official Children's Book of the state of Michigan."
With fun poems and descriptive sidebar text for each letter, as well as stunning illustrations, S is for Sleeping Bear Dunes: A National Lakeshore Alphabet, will remind you of all the reasons the National Lakeshore is so well loved. It is a true celebration of Michigan's most beloved destination. 
Residing in Bath, Michigan, Mr. Nick and his family share their 40-acre farm with sheep, horses, dogs, cats, turkeys, rabbits, chickens, pigeons and a revolving door of orphaned and injured wildlife. The farm, the land, and the animals make great subjects for the artist to paint. Mr. Nick travels to schools and conferences to share his passion for drawing – encouraging kids to make their hobby their career.
For more information about the book signing, please contact the Philip A. Hart Visitor Center at 231-326-4700, ext. 5010.