Blitz the Bear - National Parks BioBlitz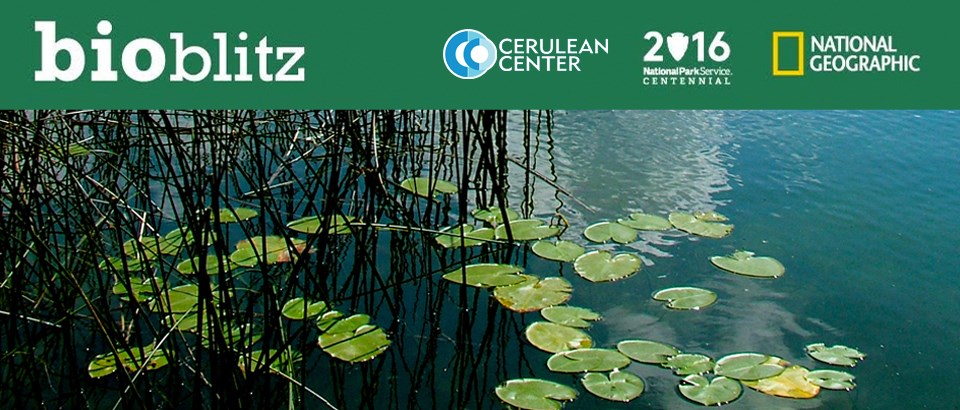 Our BioBlitz was a success! Citizen scientist trekked throughout Sleeping Bear Dunes identifying as many organisms as possible on a quest to showcase the biodiversity of the lakeshore. Check out iNaturalist to see what they discovered--data is still coming in,
Blitz the Bear also marked the launch of Great Lakes Bioblitz, an initiative led by our partner the Cerulean Center to study biodiversity in the Great Lakes region.
Learn more about BioBlitz events across the nation at the National Park Service BioBlitz website.
Last updated: September 23, 2016