News Release
National Public Lands Day 2021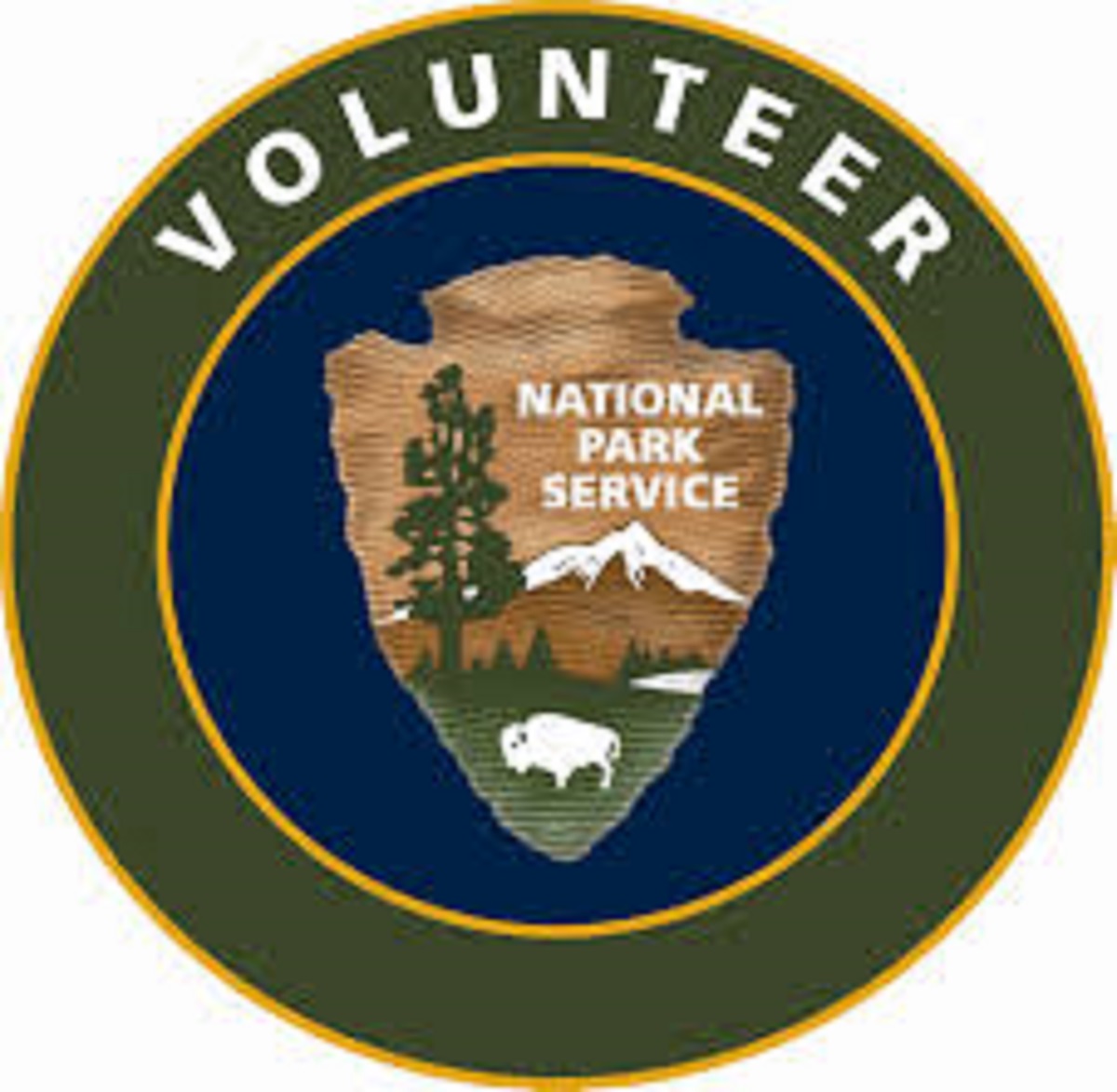 News Release Date:
September 8, 2021
Contact: Shelby McAllister, 731-689-5696
Shiloh National Military Park is recruiting volunteers for National Public Lands Day (NPLD) on Saturday, September 25. Since 1994, National Public Lands Day (NPLD) has been the largest single-day volunteer event for our nation's public lands. Held annually on the fourth Saturday in September, NPLD brings together hundreds of thousands of individual and organizational volunteers to help restore our country's public lands.
This year, Shiloh volunteers and rangers will be working in Corinth on the Confederate Siege Works site also known as the "Beauregard Line." We will be cleaning the ADA platforms and wayside exhibits and clearing and maintaining the interpretive trail. Volunteers are encouraged to bring water, insect repellent, and work gloves.
Although never used by the Confederates, on October 3, 1862, during the Battle of Corinth, Union soldiers of Hamilton's Division manned these earthworks north of town to defend against the Confederate attack.  
In 2019, NPLD saw more than 150,000 volunteers provide $15 million in volunteer work at 2,000 sites across the country. Volunteers can participate as a family or with school, community, or national groups such as the Boy Scouts of America, or Girl Scouts of the USA. "The event is a great opportunity to get kids outside and help erase the 'nature deficit' among the next generation," said Superintendent Allen Etheridge.
Shiloh's volunteer project will take place from 10:00 am – 12:00 pm. Volunteers will meet at the Corinth Civil War Interpretive Center at 9:45 am and caravan to the site. Interested participants should register in advance by calling the park visitor center at 731-689-5696. The first 50 volunteers to sign up will receive a Fee Free Coupon to any Federal Public Lands.
Last updated: September 8, 2021