Science Learning Center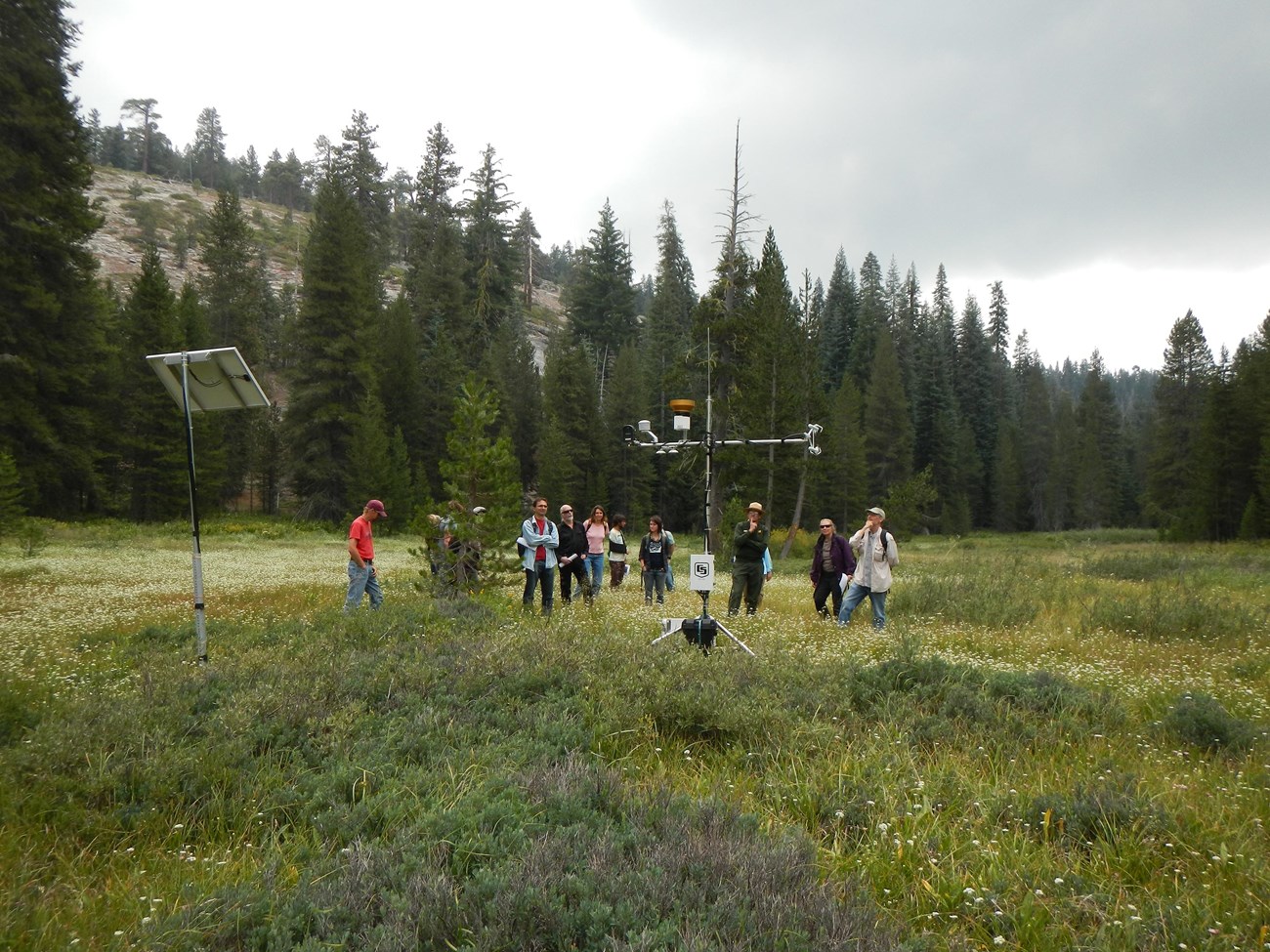 Vision
The Science and Learning Center without Walls (SLC) is a set of services and facilities that provide a critical link between park staff and managers and academic researchers, scientists, and students. The SLC builds park capacity to address science and education needs by leveraging park staff and resources to engage academic and non-profit partners.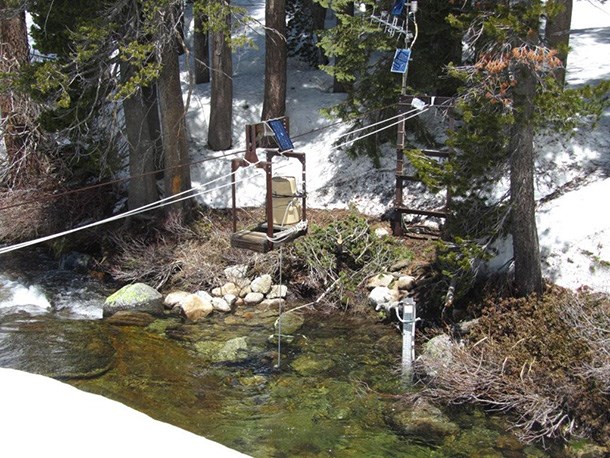 Existing Support
The Science Learning Center already serves managers, scientists, and educators and has the potential to grow. Access to the following accommodations and services is limited to scientists with a current research permit.
Accommodations
Wolverton Field Station Cabin

(operated by the University of California, Merced)

Wolverton Service Campground

Ash Mountain dormitory near park headquarters

Additional housing units, if available
Field Infrastructure
Research support infrastructure includes stream gages, meteorological stations, air quality stations, and more.
Work Space
Wolverton Field Station (operated by UC Merced)

NPS work or lab space may be available
Additional Information
For more information about research support and facilities, contact the parks' Science Coordinator Koren Nydick.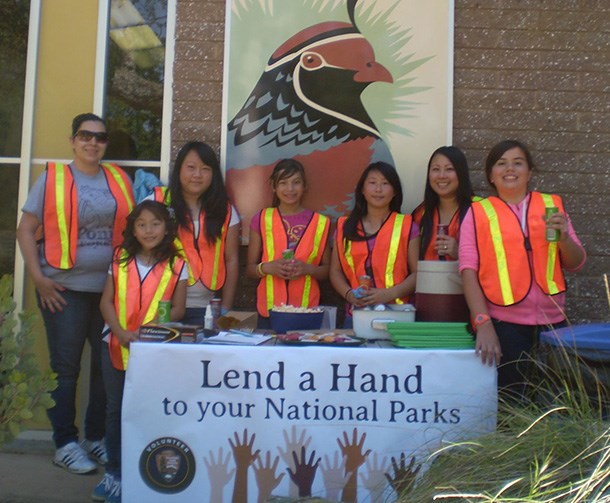 Education Programs and Volunteer Opportunities
Following are links to existing education programs, volunteer opportunities, and citizen science opportunities.
Community Science Opportunities
Join us as we inventory, monitor, and study these parks!
Foothills Stream Monitoring: Learn and take part in both traditional and cutting-edge wildlife monitoring techniques along with collecting water samples and measuring stream characteristics.
Studying Oak Mortality: Learn to identify and measure trees as well as examine potential causes of death.
iNaturalist: Use your phone or tablet to make a wildlife observation for any of the species in these parks.

Christmas Bird Count: An annual event at Sequoia National Park in December, coordinated through the

National Audubon Society

and hosted by the

Sequoia Parks Conservancy

.

California National Phenology Network and Sequoia National Park
2016 BioBlitz, Biodiversity Discoveries:
Last updated: February 2, 2023