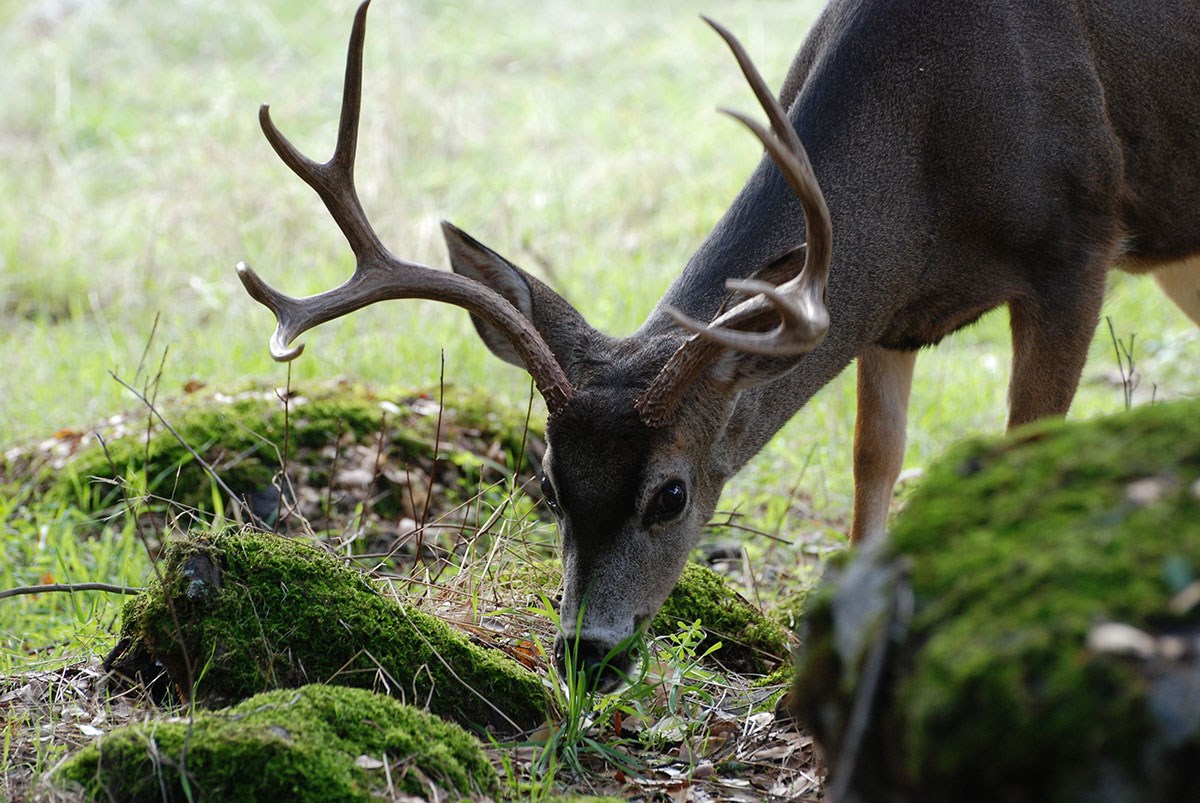 Sequoia and Kings Canyon National Parks are home to 72 species of mammals. Commonly observed species include yellow-bellied marmots, mule deer, pika, and several species of squirrels, such as California ground squirrels, Douglas squirrels, golden-mantled ground squirrels, and western gray squirrels. Most mammals are secretive and nocturnal, and they are rarely seen by park visitors. Examples include ringtails, spotted skunks, short-tailed weasels, and mountain lions.
A tremendous diversity of habitat types is present in the parks, owing largely to an elevation gradient that ranges from 1,370 below park headquarters to 14,494 ft at the top of Mt. Whitney, the highest point in the continental United States. As a result, two groups of mammals are particularly diverse--
Rodents: There are 26 species of rodents, ranging in size from the tiny montane vole up to the beaver, which can be 4 feet long and weigh over 60 pounds. This group also includes mice, squirrels, gophers, chipmunks, marmots, wood rats, and porcupine.
Bats: Seventeen species of bats use these parks, including several species of concern such as the Townsend's big-eared bat, pallid bat, spotted bat, western mastiff bat, and western red bat. One out of every 5 mammal species in the parks is a bat! Bats find food by emitting a high-frequency call and using their sensitive hearing to detect echoes from flying insects. Three species in the parks emit calls audible to the human ear -- listen for them at night if you visit the parks. Bats are found from the lowest elevations in the park to higher than 10,000 feet.