Be A Junior Ranger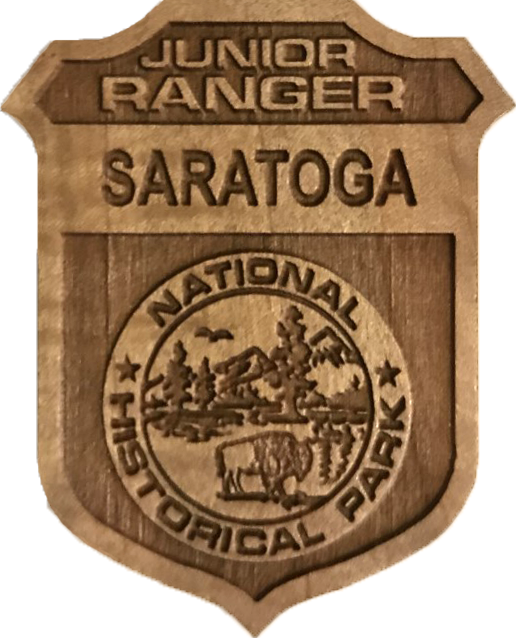 What is a Junior Ranger?
A junior ranger attends ranger programs, completes activities in a workbook, and promises to take care of Saratoga. Junior Rangers are typically between the ages of 5 to 13, although people of all ages can participate; it is a great way to learn and have fun in the park!
How do you become a Junior Ranger?
When you arrive in the park, stop by the visitor center to obtain your booklet. Complete activities in the booklet and attend ranger programs. A park employee or volunteer will check your answers, sign your booklet and give you an official Saratoga Junior Ranger badge. Can't visit us in person? Become a Virtual Junior Ranger, just follow the instructions below!
Become a Virtual Junior Ranger
Unable to visit Saratoga National Historical Park in person to earn your badge? E-mail us and request a digital copy of our Junior Ranger Book. Complete the required activities as outlined in the instructions, then download your Saratoga NHP Virtual Junior Ranger stamp and add it to your collection.
What about the National Junior Ranger program?
"Explore. Learn. Protect." The Junior Ranger motto is recited by children around the country; each taking an oath of their own to protect parks, continue to learn about parks, and share their own ranger story with friends and family.

The NPS Junior Ranger program is an activity based program conducted in almost all parks, and some Junior Ranger programs are national. Many national parks offer young visitors the opportunity to join the National Park Service "family" as Junior Rangers.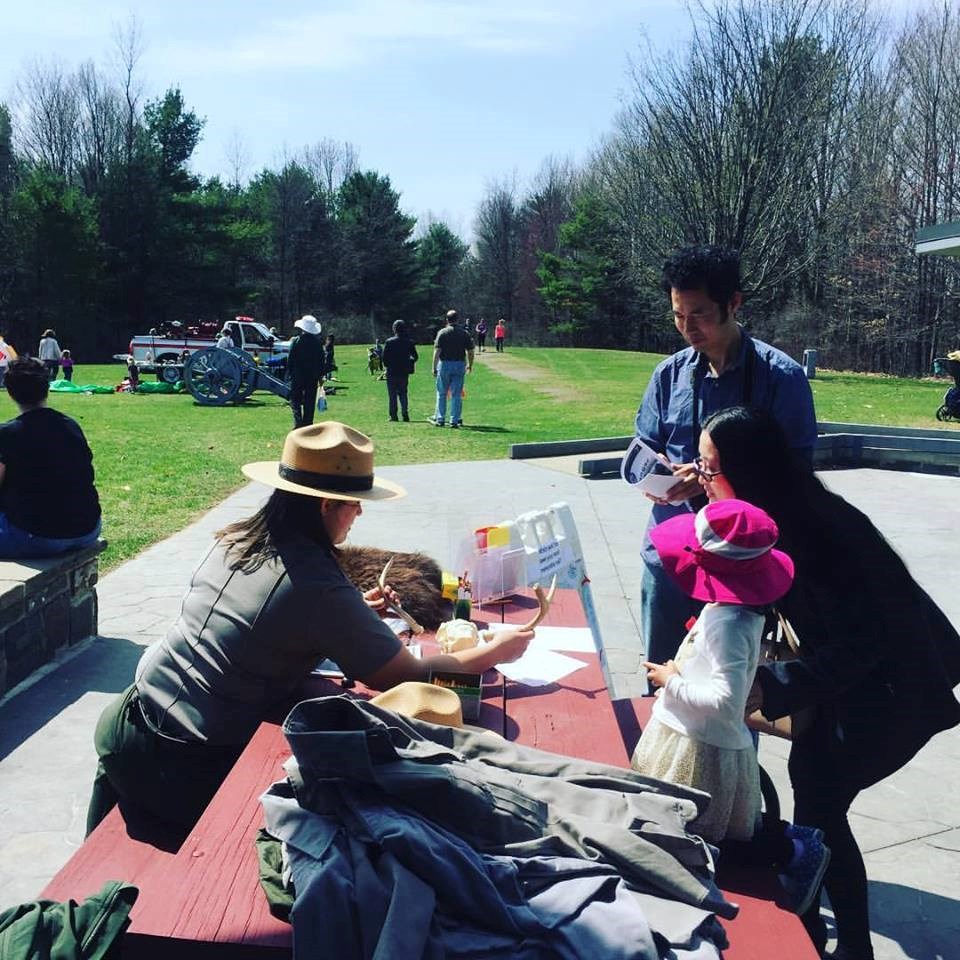 Last updated: May 11, 2021