Be A Junior Ranger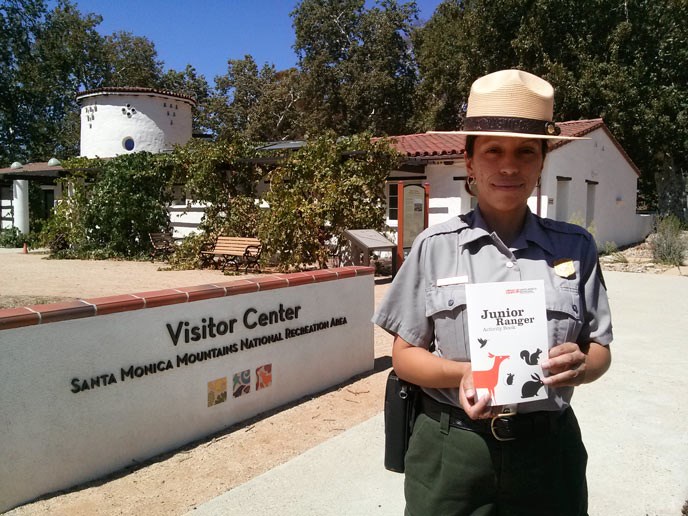 Be a Junior Ranger in the Park
Have you seen our brand new Junior Ranger booklets? Produced by Western National Parks Association, these beautifully designed activities are a perfect way for families to explore the park (and earn a junior ranger badge). Stop by one of our Visitor Centers to get your FREE copy.
Junior ranger programs can be found at most national parks all across the country. Collect as many pins, badges, and patches as you can!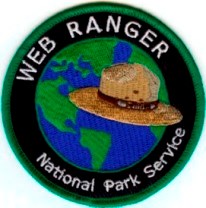 Be a Junior Ranger on the Web
Want to learn about other parks as well? Then become a Web Ranger by exploring other parks and playing games. See what makes our parks so much fun. You can even build your own ranger station!
Click start to begin your journey an earn the awesome Web Ranger patch. START>>>
Last updated: March 1, 2015