Gridlocked: Urban Wildlife in & Around L.A.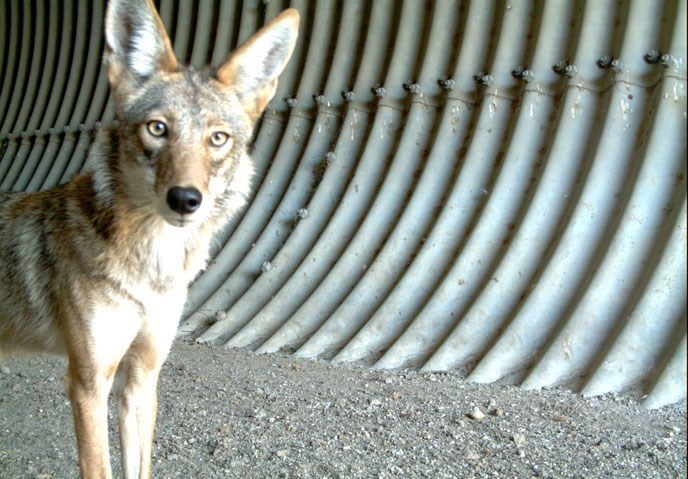 About This Blog
L.A. freeways aren't just the bane of commuters. Local wildlife of every size and species are constrained by the region's vast road network, from lizards to wrentits to mountain lions. Here, we'll tell the story of L.A.'s real stars: the urban wildlife that adapt, and in some cases, thrive in one of the world's biggest cities.
Some of the cats in our study of mountain lions keep things really interesting for us. P-23 has been notable for a number of reasons, from that photo of her atop a deer on Mulholland Highway, just feet away from a cyclist, to being another example of inbreeding in the Santa Monica Mountains.
Last updated: July 29, 2015