Gridlocked: Urban Wildlife in & Around L.A.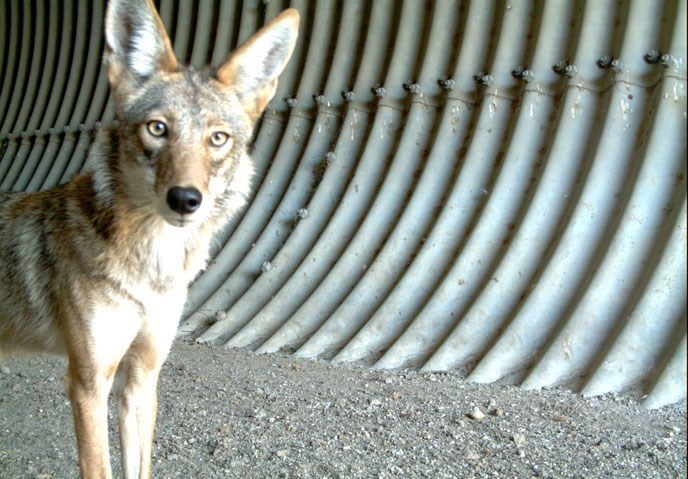 About This Blog
L.A. freeways aren't just the bane of commuters. Local wildlife of every size and species are constrained by the region's vast road network, from lizards to wrentits to mountain lions. Here, we'll tell the story of L.A.'s real stars: the urban wildlife that adapt, and in some cases, thrive in one of the world's biggest cities.
Big news today. The Los Angeles area is one step closer to having a wildlife crossing between the nearly impenetrable Santa Monica Mountains and the Simi Hills, a gateway to hundreds of miles of connected habitat.
You may have heard the recent news coming out of our mountain lion study. P-32, the puma who safely crossed a handful of Southern California highways, has died. He was found Monday morning on Interstate 5 near Castaic Lake after being struck by a vehicle.
Last updated: July 29, 2015