Education Programs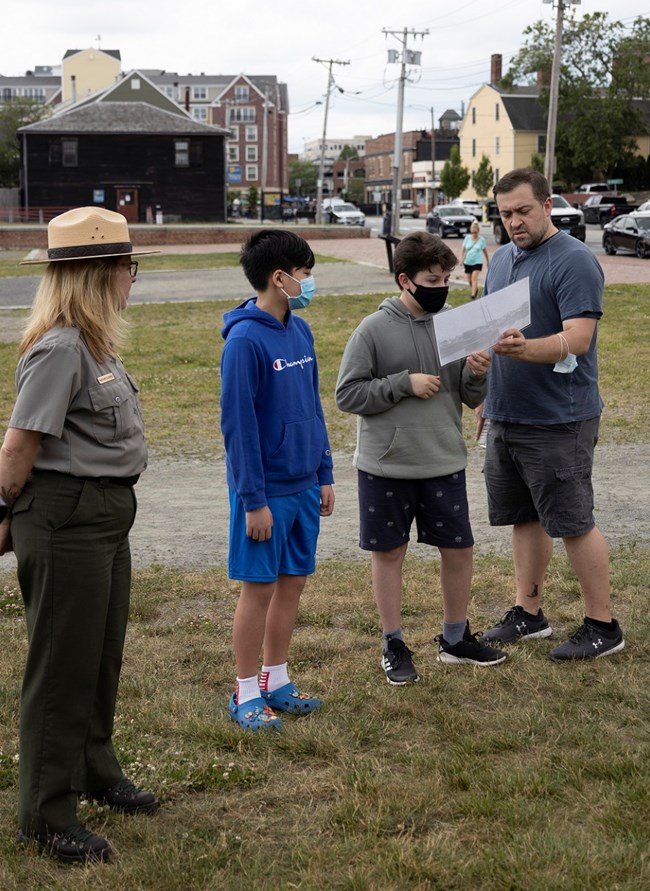 Slavery & Freedom in Salem
The links between Salem and the history of slavery in the broader Atlantic world are extensive. This program explores the local history of slavery and freedom with the historic wharves, buildings, and waterfront that make up Salem Maritime.


Ranger-led Field Trips (grades 4-8)
May 14 - June 24
September 10 - October 21
Wednesday - Friday
10:30 am & 12:30 pm
Follow the links below to schedule a program


Summer Education Programs
July 9 - August 26
Email us to request a special-group program


All programs are free of charge.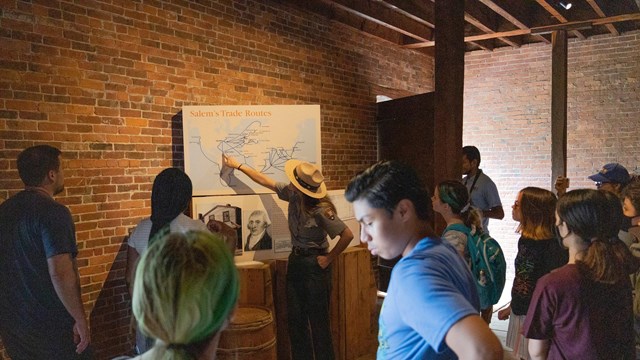 Grades 4-5
Elementary grade students explore the history of slavery and freedom in Salem using place and primary source documents.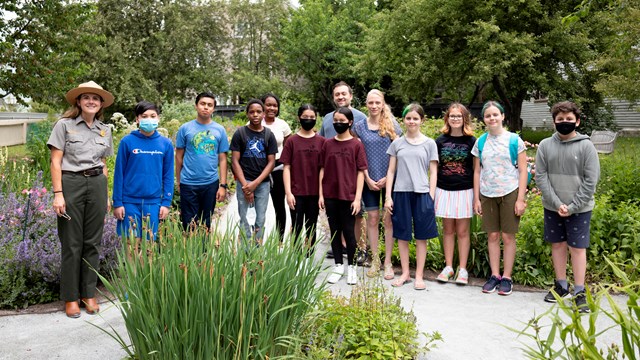 Grades 6-8
Middle school grade students explore the local and global history of slavery and freedom in Salem.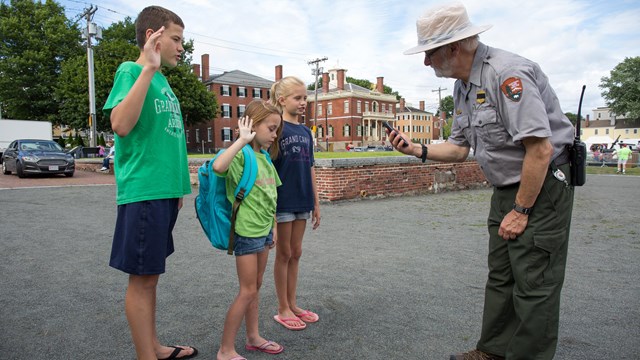 Self-guided Field Trip
Explore ideas for a self-guided visit to Salem Maritime.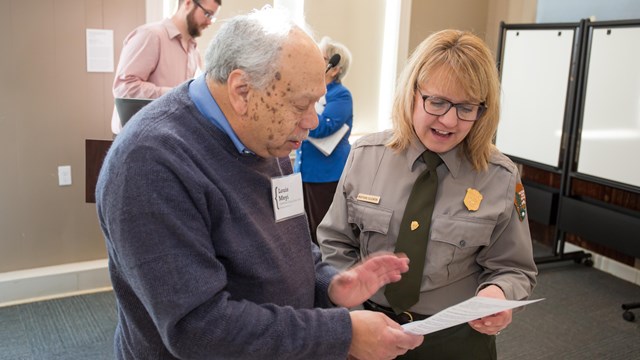 Professional Development
Collaborate with us to develop resources for students and teachers.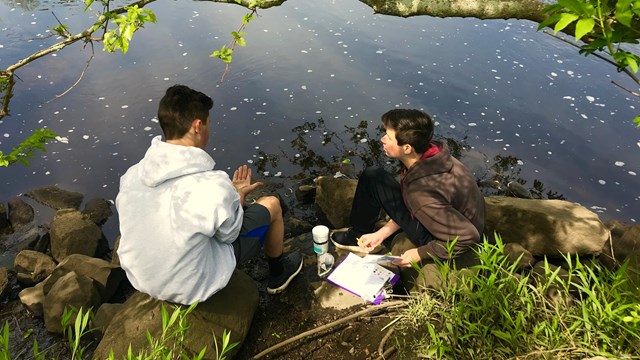 Saugus Iron Works Education Programs
Explore more education programming at Saugus Iron Works National Historic Site.
Last updated: February 9, 2023