Things To Do
We invite you to explore Salem Maritime National Historic Site! The national park's grounds, trails, gardens, and wharfs are open 24 hours a day, 7 days a week. The park's historic buildings, tours, and programs operate on a seasonal schedule. Ready?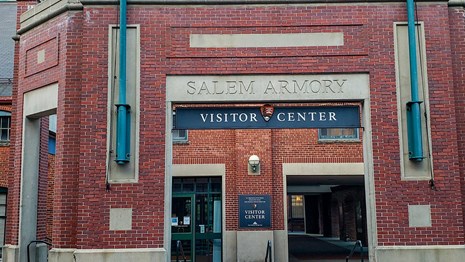 Salem Armory Visitor Center
Start here to view exhibits, watch films, and chat with a Park Ranger!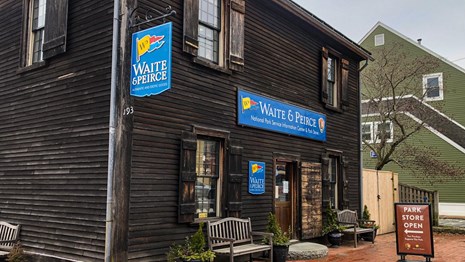 Waite & Peirce
Get your passport stamped and explore this unique museum store!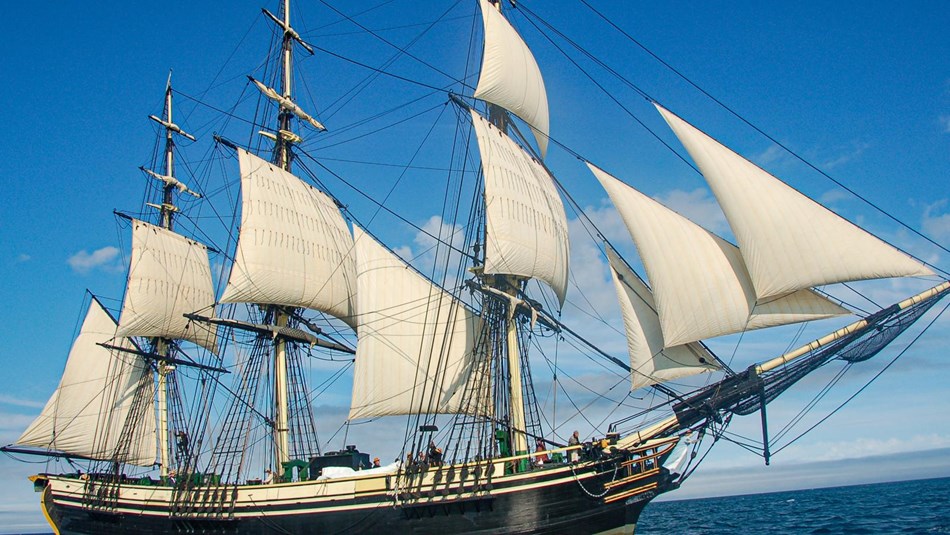 Friendship of Salem
Step aboard this replica tall ship to learn about Salem's global connections and life and work at sea.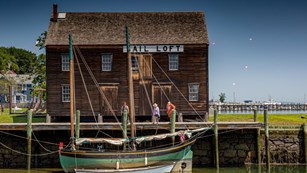 Pedrick Store House
Moved from the neighboring town of Marblehead, warehouses like this one once lined the wharfs filled with goods from around the world.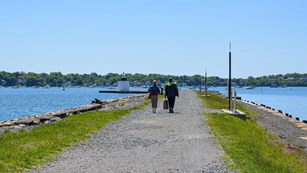 Derby Wharf
One of four historic wharfs in the park, walk the Derby Wharf National Recreation Trail that reaches into Salem Harbor.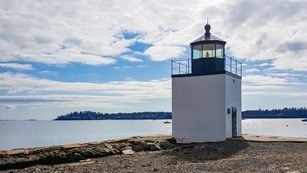 Derby Light Station
Once powered by an oil lamp shining through a Fresnel lens, this light station at the end of Derby Wharf, is now solar powered.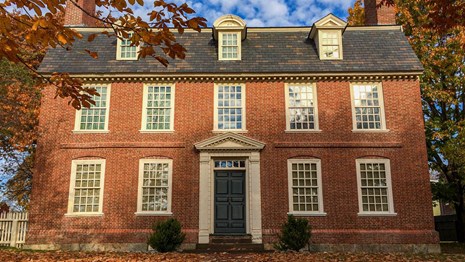 Derby House
Tour this home of a Salem merchant family whose fortunes were tied to trade with slave societies of the West Indies.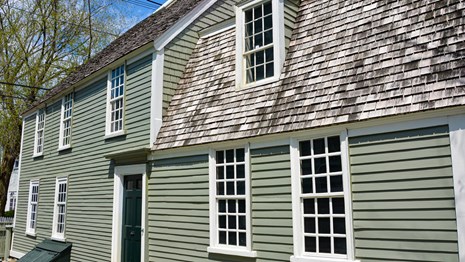 Narbonne House
Visit this "witness house" to the 1692 witch trials which was home to working class families and enterprising single women.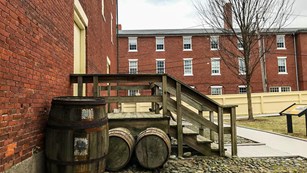 Public Stores
Step back in time in this warehouse to examine examples of trade goods that would have been stored or impounded here.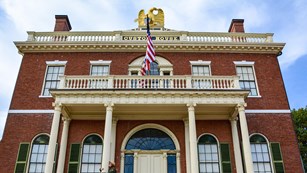 Custom House
Take in the views from this prominent building where Nathaniel Hawthorne once worked and the U.S. Custom Service operated.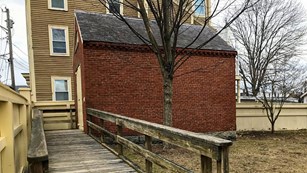 Scale House
Check out this small brick building used to store and safeguard the equipment for to weighing and measuring the cargo of ships.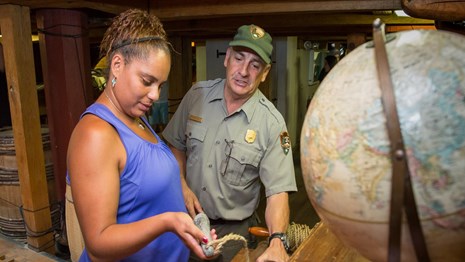 Ranger Guided Programs
Get to know Salem Maritime through tours, special events, family programs, and demonstrations!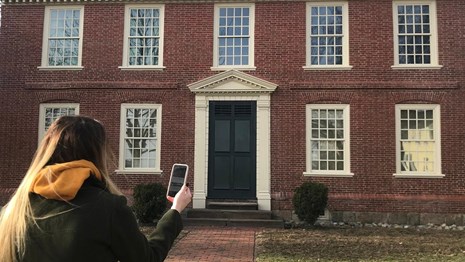 Digital Tours
Travel back in time via an audio tour! Or download a self-guided history walking tour on your device!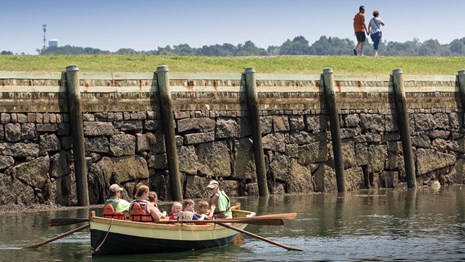 Volunteer
Volunteers greet park visitors, conduct research, provide interpretive programs, and much more.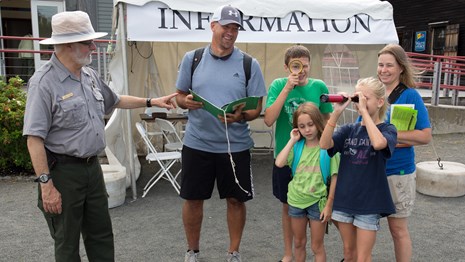 Become a Junior Ranger
Join the National Park Service "family!" Get your badge, explore, learn, and together we will protect America's National Parks.
Explore Beyond Salem Maritime
Looking for things to do in Salem beyond the borders of the National Park? Find out all you need to know at
Destination Salem
!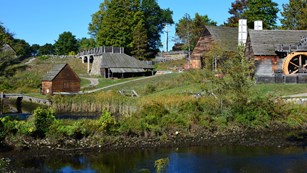 Saugus Iron Works National Historic Site
Visit our sibling site, Saugus Iron Works National Historic Site, located only 12 miles away.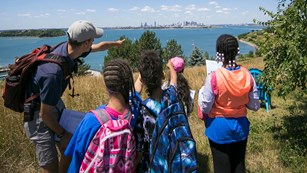 Boston Harbor Islands
Once visited by Salem's Nathaniel Hawthorne, you too can explore the natural environment and maritime history of the islands.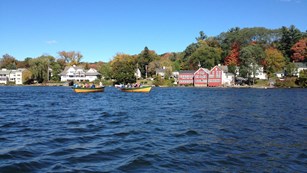 Essex National Heritage Area
Essex County, including its 34 cities and towns, is designated a national heritage and offers rich opportunities to connect people to place.
Last updated: March 2, 2021