Things To Do
We invite you to explore Salem Maritime National Historic Site! The national park's grounds, trails, gardens, and wharfs are open 24 hours a day, 7 days a week. The park's historic buildings, tours, and programs operate on a seasonal schedule available on our Alerts & Conditions page. View our Calendar to learn more about our on-site programming. Are you ready for your next adventure?
Park Hours
November 1 - May 24

Derby Wharf and Park Grounds Around Historic Structures

Open 24/7

Salem Armory Regional Visitor Center

Wednesday-Sunday
10 am - 4 pm

Waite and Peirce Park Store

Daily
10 am - 5 pm

Public Stores and Scale House

Daily
9 am - 3 pm
Weather Permitting

Central Wharf Restrooms

Daily
9 am - 4 pm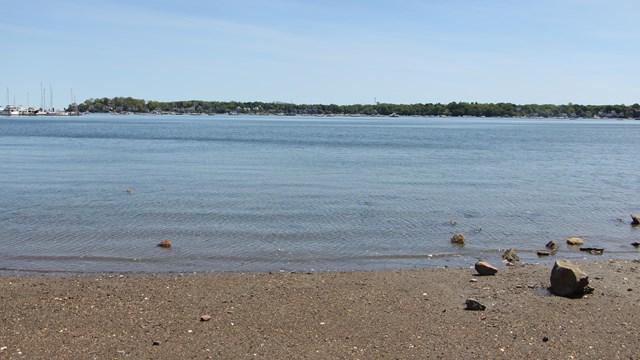 Places To Go
Discover historic sites and structures at Salem Maritime!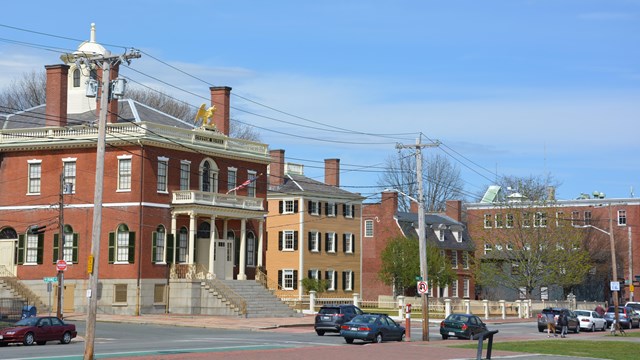 Directions & Transportation
Learn how to get to Salem Maritime using personal or public transportation.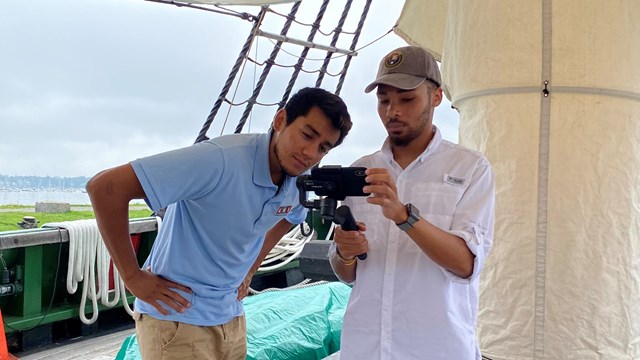 Virtual Programs
Whether you're visiting in person or looking to explore the park virtually, there's something for everyone!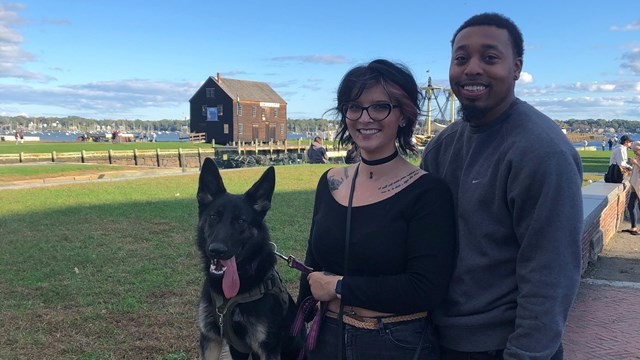 Pets
Become a Salem Maritime B.A.R.K. Ranger and have a "pawsitive" experience with your pet.
Learn about Salem Maritime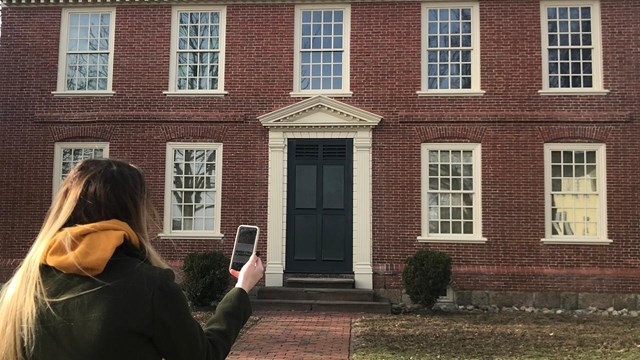 Photos & Multimedia
Explore the park through self-guided audio tours, videos, and podcasts!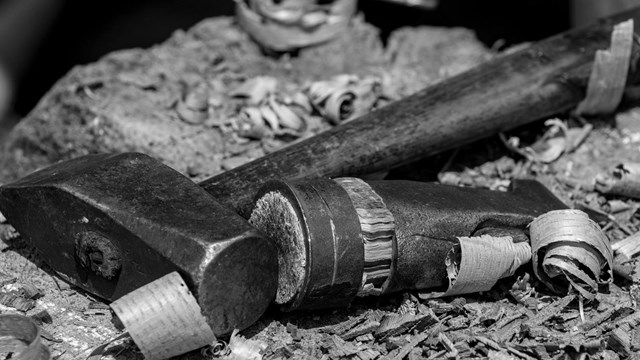 Stories
Connect the past to the present through the stories of Salem Maritime National Historic Site.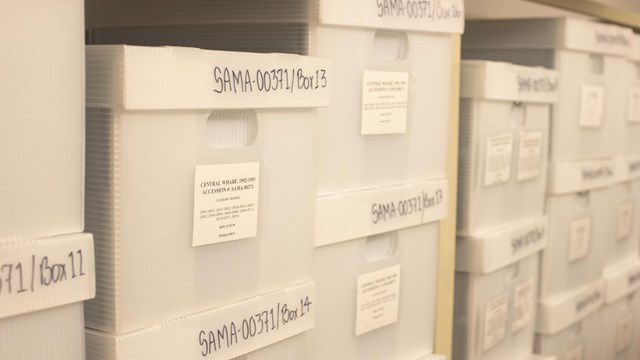 Collections
Discover objects related to our historic buildings and the people who lived or worked in them.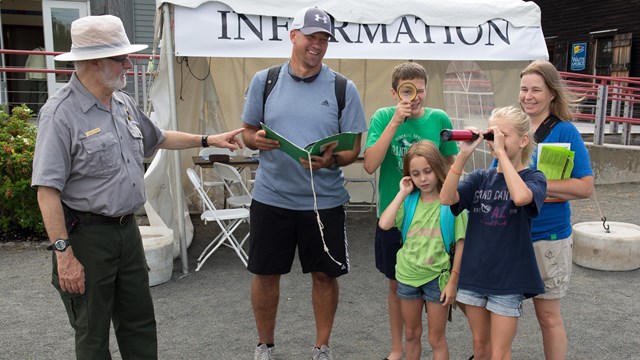 Become a Junior Ranger
Join the National Park Service "family!" Get your badge, explore, learn, and together we will protect America's National Parks.
Explore Beyond our Borders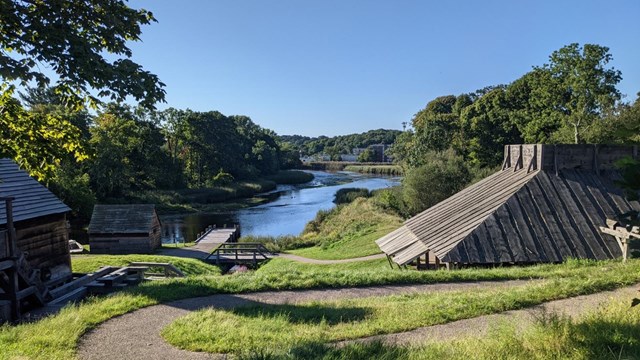 Saugus Iron Works National Historic Site
Visit our sibling site, Saugus Iron Works National Historic Site, located only 12 miles away!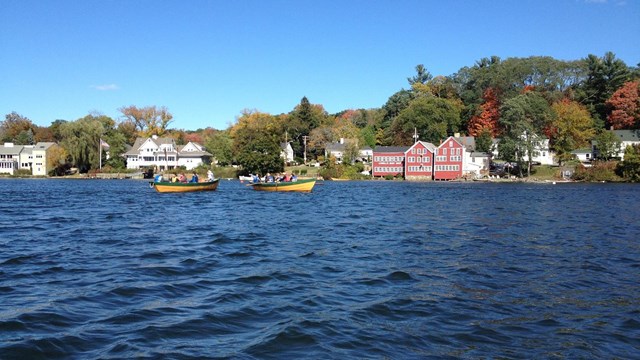 Essex National Heritage Area
Essex County, including its 34 cities and towns, is designated a national heritage and offers rich opportunities to connect people to place.
Last updated: November 4, 2023