Pets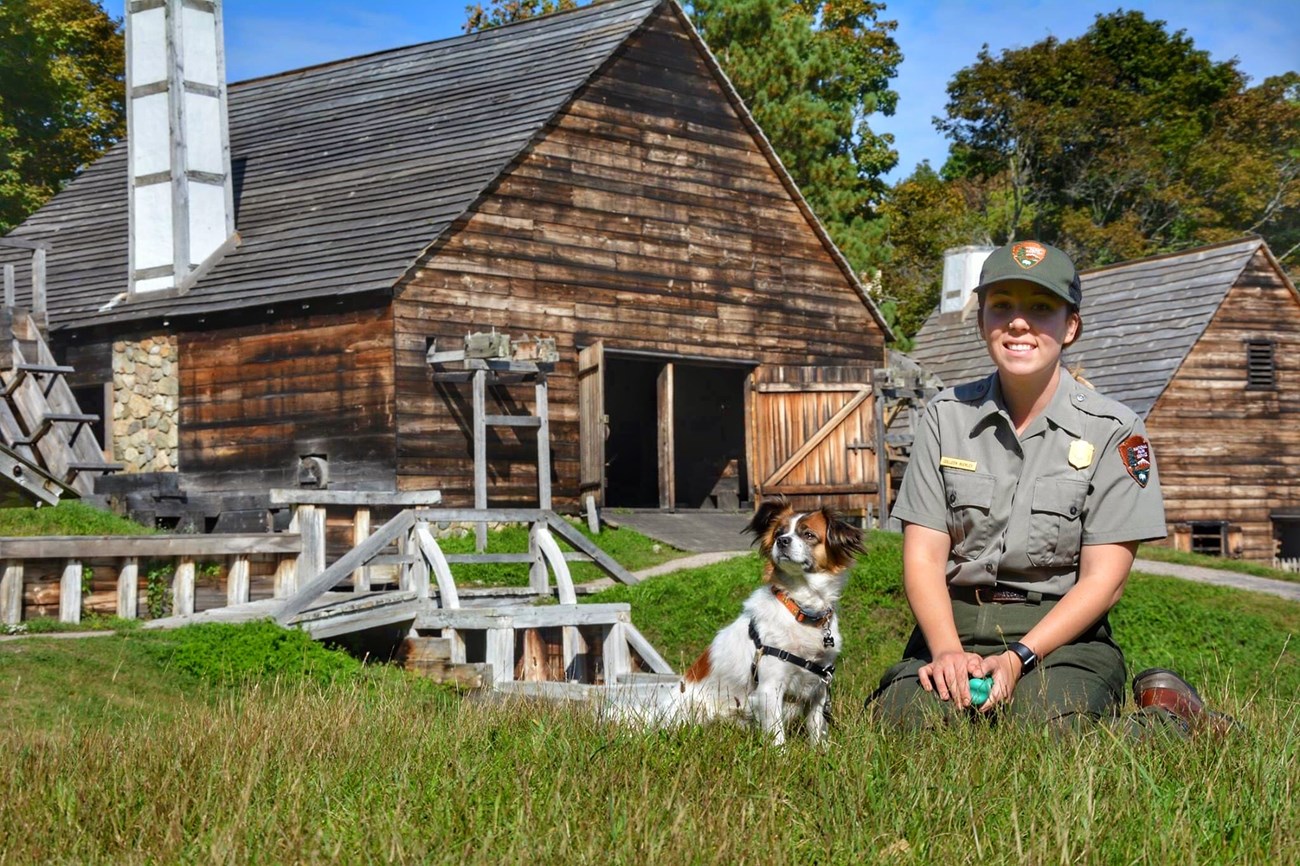 National parks are exciting places for pets to visit with their family while on vacation. However, these new places can be so exciting as to be overstimulating. We need your help to maintain Saugus Iron Works National Historic Site as a safe and enjoyable place to visit.

Become a Saugus Iron Works B.A.R.K. Ranger to learn how to have a "pawsitive" experience with your pet anytime you go to a national park.

B.A.R.K. stands for: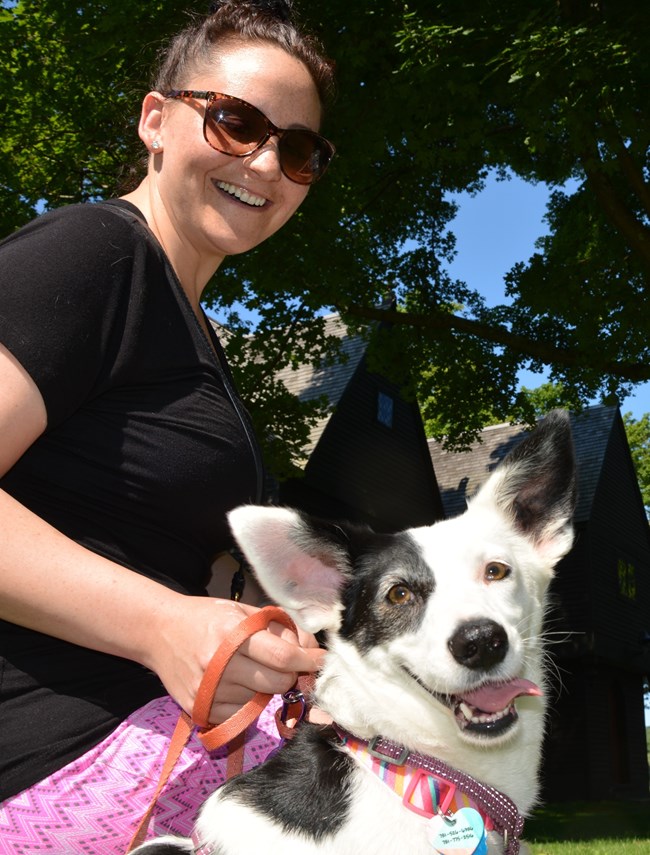 B = Bag Your Pet's Waste
Help keep Saugus Iron Works clean by collecting and disposing of all dog waste. Dog waste is not a natural fertilizer. Dogs can carry diseases into the park's wildlife populations and pollute water sources.
A = Always Leash Your Pet
Pets must be restrained on a leash no longer than 6 feet (2 meters). Leashes protect dogs from becoming lost and protect the experience of other visitors who may be afraid, allergic, or who do not want a dog approaching them.
R = Respect Wildlife
Please keep your dog at a respectful distance from any animals you may encounter. Dogs can chase and threaten wildlife, scaring birds and other animals away from nesting, feeding, and resting sites.
K = Know Where You Can Go
Pets are welcome on park grounds but are not allowed in any park buildings. Pets should not be left unattended; do not leave pets alone in a car or tied up in the park.
Last updated: February 16, 2022