For Kids
The National Park Service offers many ways for students, teachers, parents, and kids of all ages to explore and experience their parks. Learn about some of those awesome programs here!
Junior Rangers
Do you like to explore? Do you think National Parks are worth protecting? Are you a kid (at heart)? You might be a Junior Ranger! The Junior Ranger program is a national, activity-based, program. Junior Rangers are essential to the parks. Each park has a different Junior Ranger program, and there are even a few national programs covering archaeology, night skies, underwater life, and more!
Visit the national Kids in Parks page
to learn more about Junior Rangers and other programs for kids.
Every Kid in a Park
Every Kid in a Park is an initiative that provides entrance passes into National Park sites for 4th Graders and their families. All you have to do is play this game, and then go to a participating park that can give you your pass!* (You also must be in 4th grade, and present when you get the pass.) In addition to providing passes to 4th Graders, Every Kid in a Park also helps teachers, and provides resources for field trips that schools may otherwise not have the resources for. Explore this amazing program!
*Because the Saugus Iron Works is free, we do not distribute the passes.
For Teachers
Saugus Iron Works National Historic Site welcomes hundreds of school kids every year on field trips. Learn more about education programs at the Saugus Iron Works. Looking for other National Park education programs? There are resources to help you out. Visit the national Teachers page to learn about how you can make America's National Parks your largest classroom.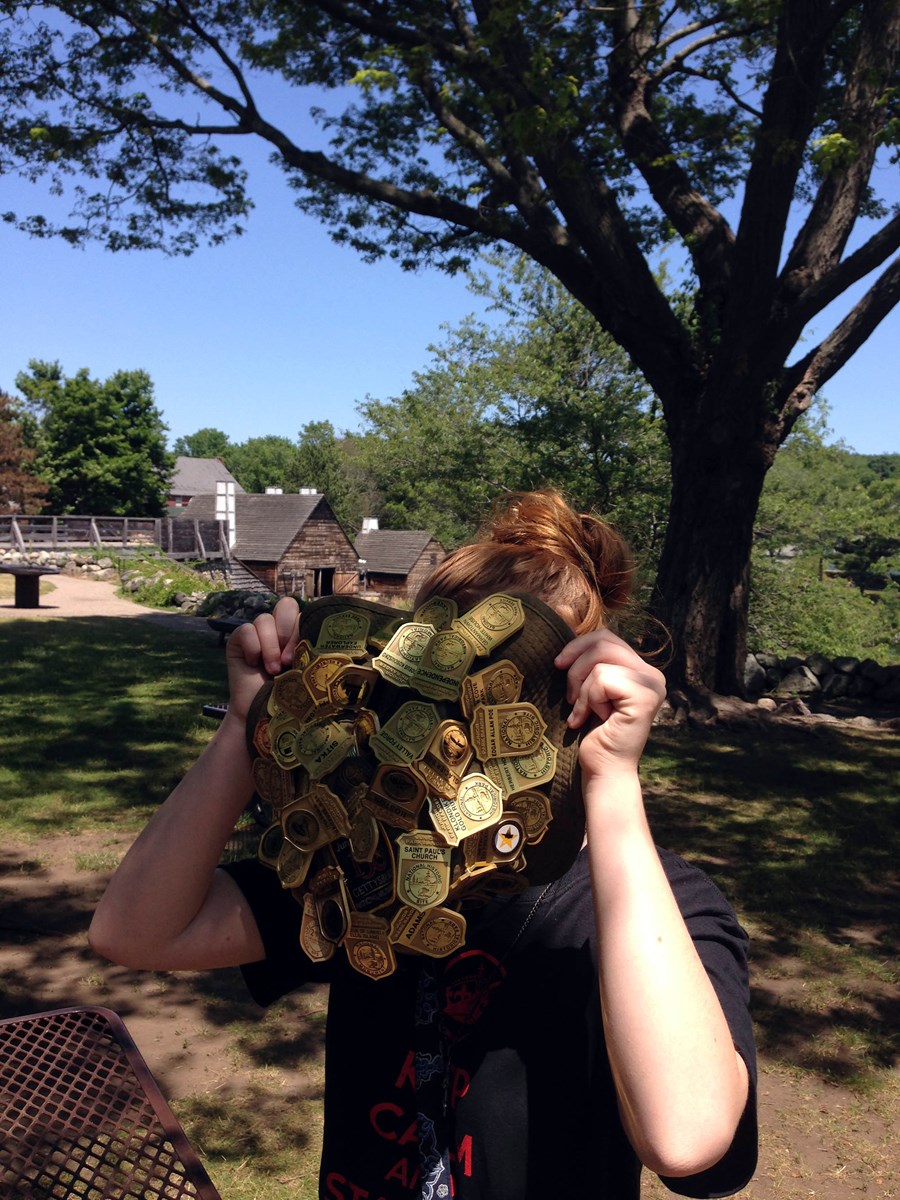 Last updated: February 24, 2021