Education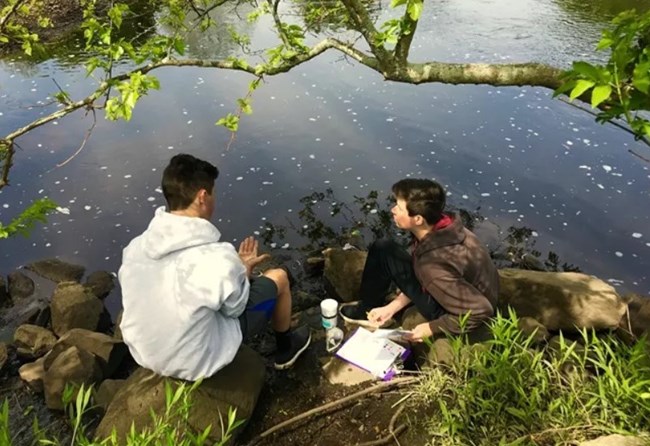 We are ready to welcome your students to Saugus Iron Works!
Clicking on the program title will take you to a new page with all the details including how to make a reservation and contact us.
Programs
Test the Waters (Grades 9-12): In this 1.5-hour program, students explore their connections to water while participating in a worldwide, citizen science initiative - collecting water quality data in the Saugus River.
Availability
Programs are offered Wednesdays-Fridays during the following dates:
Spring: May 18, 2022 to June 24, 2022
Fall: September 14, 2022 to October 28, 2022
Last updated: March 24, 2022