News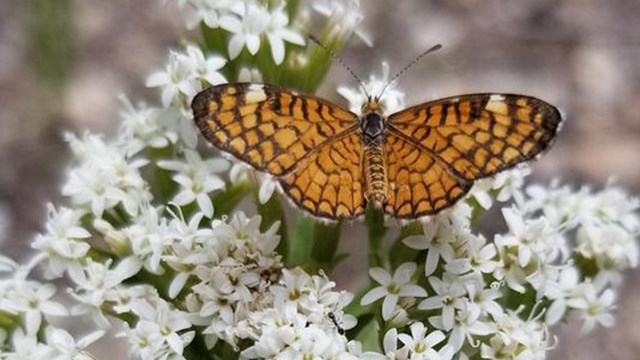 News Releases
Saguaro National Park news releases.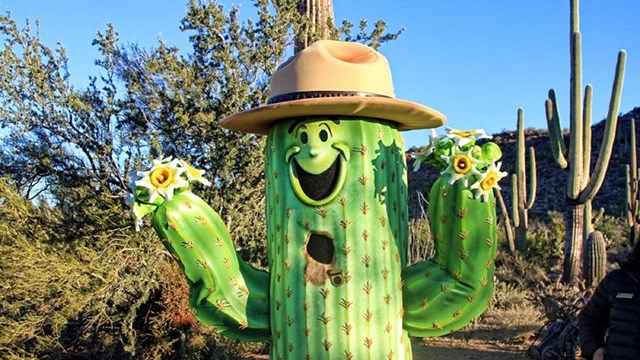 NPS Centennial
The NPS turned 100 on August 25th, 2016. Take a look at what Saguaro has accomplished since becoming part of the NPS!
Stay Connected
Saguaro National Park has various ways you can stay connected with the latest news in the park. We will make every effort to keep you informed about regular park events, special events, road conditions, weather conditions, fire restrictions, park projects and more.
---
Facebook
Like Saguaro National Park on Facebook and receive more than just news releases. Here you can read about the social happenings in the park along with regular postings such as Staff Sunday, Macro-Monday, Throwback Thursday, and Flower Friday. This is also an excellent way for visitors to share their experiences and photos of their time in the park. We also use this media as a quick notification or reminder of conditions in the park.
---
Twitter
Follow @SaguaroNPS on twitter and receive tweets from us directly to your smartphone or Twitter feed about what is happening in the park "right now".
---
News from the Outside
Look What Others Are Saying About Saguaro National Park, here you can read articles about our park from other newspapers, newsletters, and websites.
---
Fire Updates
For updates on fire activity in the park go the Fire Updates page.
Last updated: March 24, 2023