Around the Horn Blog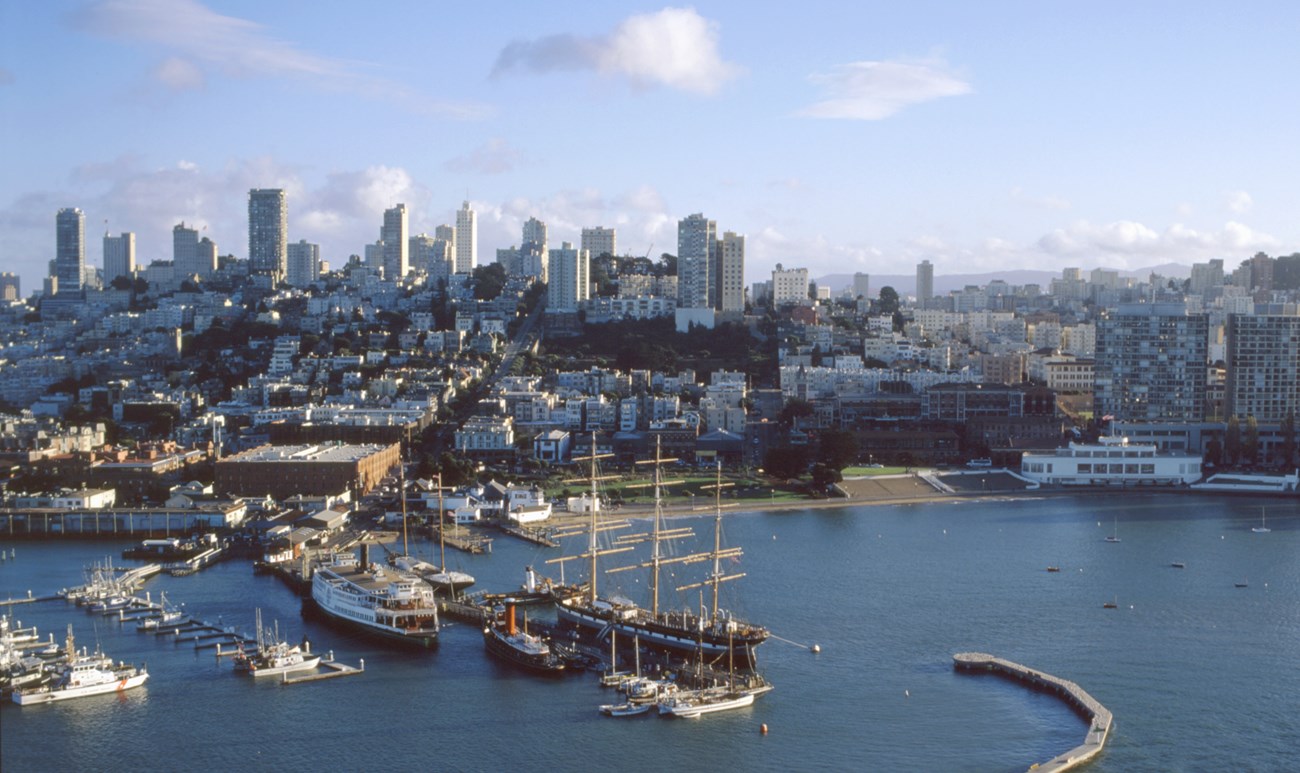 About This Blog
Through Around the Horn, the San Francisco Maritime National Historical Park hopes to keep visitors informed on projects that might impact their voyage and enlightened by stories from our past. Sit back, relax, and enjoy the journey!
Since 1979, National Park Service sponsored Hyde Street Pier festivals have brought to life our shared maritime heritage. Whether it is the "Sea Music Festival" or "Festival of the Sea," each event features music, dance, maritime arts, shipboard demonstrations, and many more family-friendly events.
Flat Stanley Visits San Francisco Maritime National Historical Park!
For the past 13 weeks, I served as a part-time intern through the American Conservation Experience at San Francisco Maritime National Historical Park.  I am a journalism student in my third year at San Francisco State University, and my internship focused on supporting the park's interpretation and digital media efforts.
San Francisco Maritime National Historical Park (SFMNHP) has more than 250 active volunteers, including interpretation docents who help the national park accomplish its goals. Volunteer projects at a maritime historical park can be truly unique! These range from building and maintaining small boats, rigging tall ships, to interpreting the extensive maritime collections.
Sideshow: Rose Kissinger and the Career of the Pacific Queen
During the fight for freedom, many slaves leveraged the Underground Railroad to escape the South. But did you know there was another way that slaves made their way to freedom? They escaped slavery via sea.
Last updated: December 10, 2020