Mission San José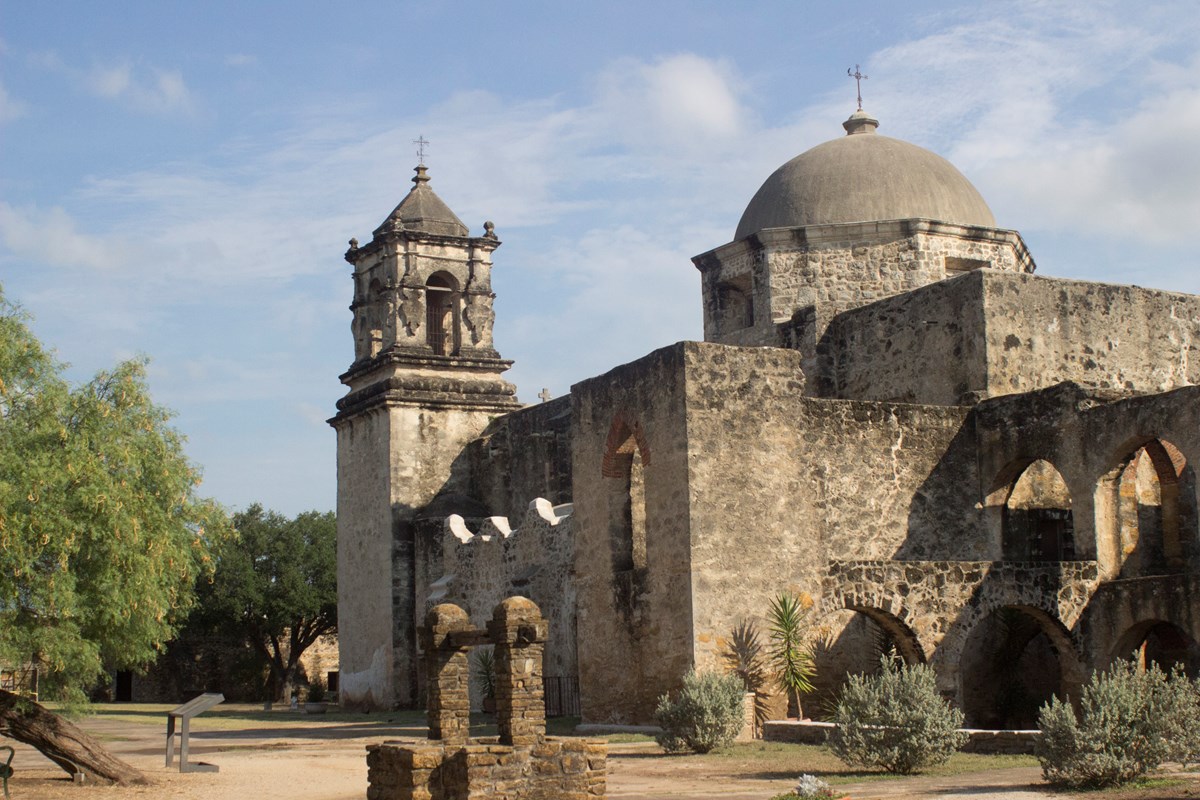 About Mission San Jos

é

y San Miguel de Aguayo

Known as the "Queen of the Missions", this is the largest of the missions and was almost fully restored to its original design in the 1930s by the WPA (Works Projects Administration). Spanish missions were not churches, but communities with the church the focus. Mission San José captures a transitional moment in history, frozen in time.
Visitor Center at Mission San José
The Visitor Center adjacent to Mission San José is a great place to begin your visit to the park. Here, you can watch our 23 minute park film, Gente de Razon ~ People of Reason. The park film shows every half hour. We also offer ranger-led tours at Mission San José, beginning at our Visitor Center. Explore the museum and WNPA bookstore while at the Visitor Center, too!
Want to learn more about Mission San José?
Visit the History & Culture page on Mission San José to dive deeper into the historical significance of this place!


Last updated: May 8, 2018