News Release
The National Park Service Seeks Proposals for the Sisson House at San Antonio Missions National Historical Park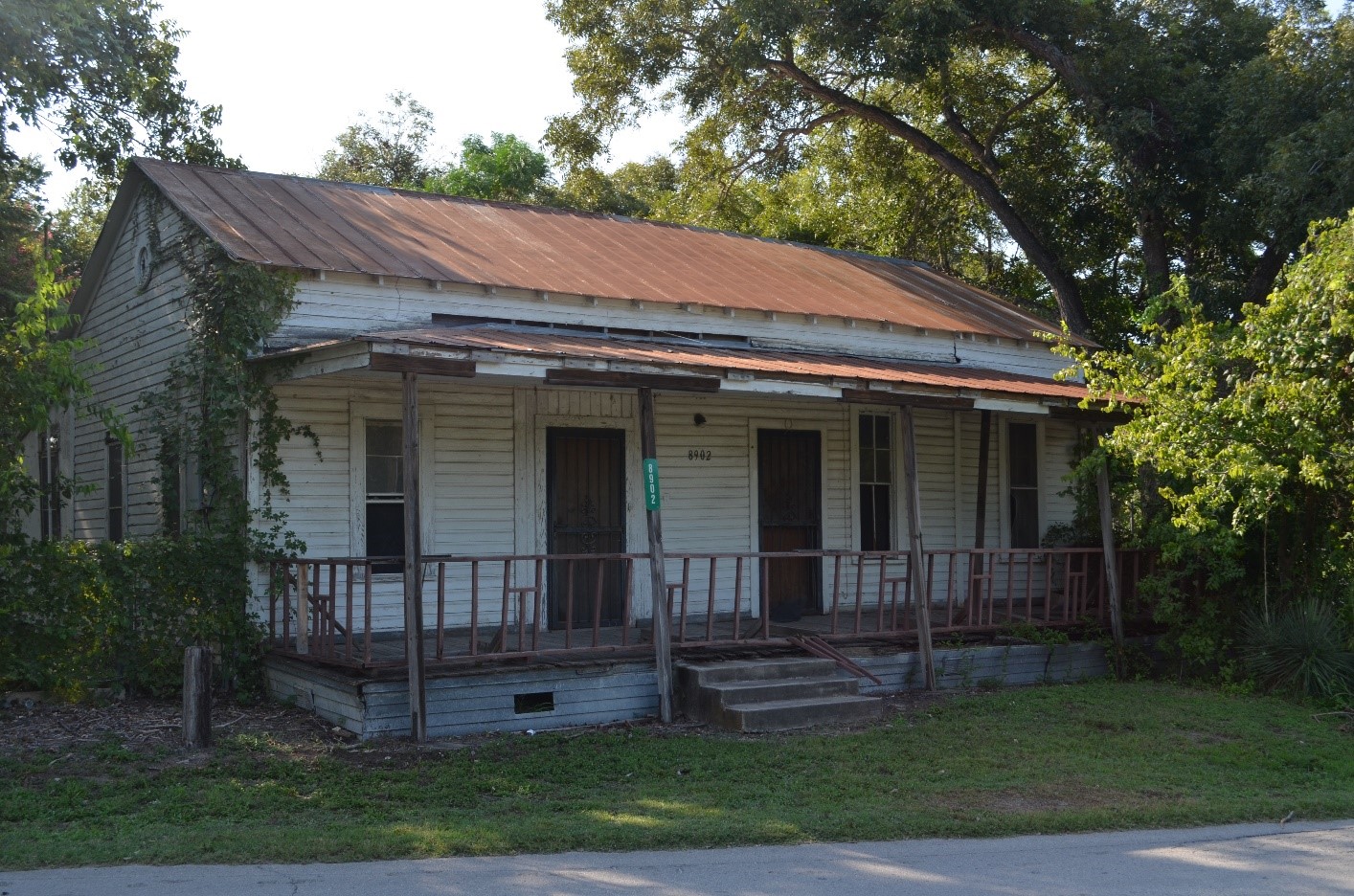 News Release Date:
May 11, 2018
Contact: Lauren Gurniewicz, 210-534-8875
San Antonio, TX 
- The National Park Service (NPS) has issued a Request for Expressions of Interest (RFEI) concerning the re-use of the Sisson House at San Antonio Missions National Historical Park through a lease with the NPS. This RFEI is issued solely for information and planning purposes and does not constitute a Request for Proposal (RFP) or a promise to issue a RFP.
The Sisson House is located on .48 acres at 8902 Graf Road, San Antonio, TX 78214. Formerly known as the Kunze Store and Saloon, the building was included in the National Register of Historic Places in 1975. The house (1,440 SF) dates to as early as 1870, but there have been several modern additions. The outbuilding has a small basement. It is immediately adjacent to the historic San Juan Acequia, a Spanish colonial irrigation ditch. 
The NPS asks interested parties to provide expressions of interest regarding the re-use of the Sisson House no later than July 11, 2018, via email to 
Jennifer Parker
, Chief of Concessions, Intermountain Region. Additional information on Sisson House, park, and process are available 
online in the RFEI
, or you may contact 
Landscape Architect James Oliver
, San Antonio Missions National Historical Park, 2202 Roosevelt Avenue, San Antonio, TX 78210, 210-534-8875, for additional information.
About San Antonio Missions National Historical Park. Much of San Antonio can trace its roots to the park's four missions, which are active Catholic parishes and part of a 
World Heritage Site
 . Visitors from around the world come to experience Spanish Colonial mission life and learn how the Spanish transformed native cultures through language, religion, and a new way of life. The missions serve as reminders of how native people adapted and succeeded in their new world, creating the culturally diverse San Antonio of today. Learn more 
online
 and visit us on 
Facebook
, 
Twitter
, and 
Instagram
.
Last updated: May 30, 2018