Plan Your Visit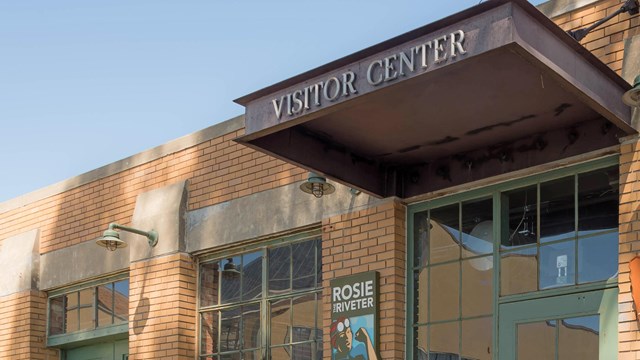 Start Your Visit Here!
Learn more about the history behind the WWII Home Front by arriving first to the Visitor Education Center in Richmond, CA.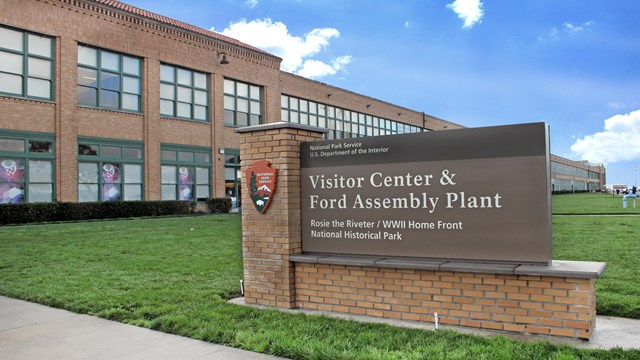 Directions and Maps
Need directions to the Visitor Education Center or other areas of interest from the Home Front?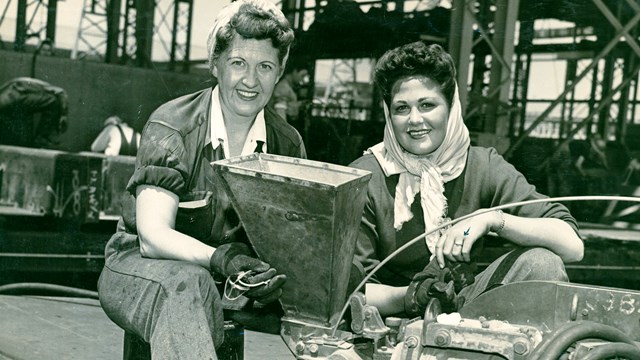 History and Culture
Looking to learn more about the WWII Home Front? Start by clicking here.
Learn About WWII Home Front History

Welcome to Rosie the Riveter/World War II Home Front National Historical Park. The Visitor Education Center provides educational and interactive exhibits. People of all ages can learn about this important time and place in history and how it impacted our daily lives. This relatively new National Park was established in 2000.

The park staff is currently working with the City of Richmond, Contra Costa County and other park partners to preserve the historic World War II resources in Richmond. Some historic sites are open to the public, while others are only viewable from the outside. Please be sure stop by the Visitor Education Center, first, in order to watch our films, learn about local history and pick up a map that will provide guidance to park sites throughout the city of Richmond, California.

Last updated: April 26, 2023