Operating Hours & Seasons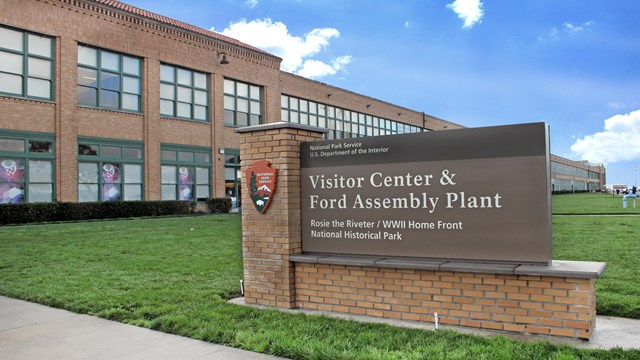 Directions and Maps
Need directions to the Visitor Education Center or other areas of interest from the Home Front?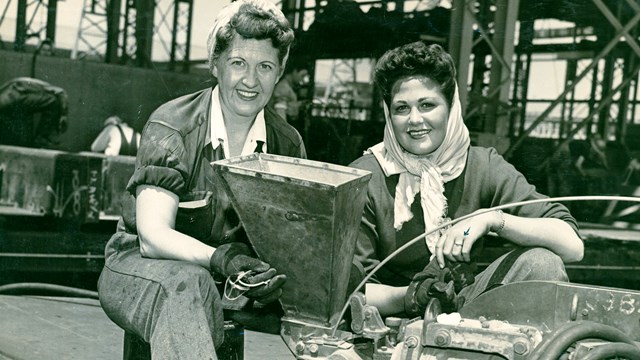 History and Culture
Looking to learn more about the WWII Home Front? Start by clicking here.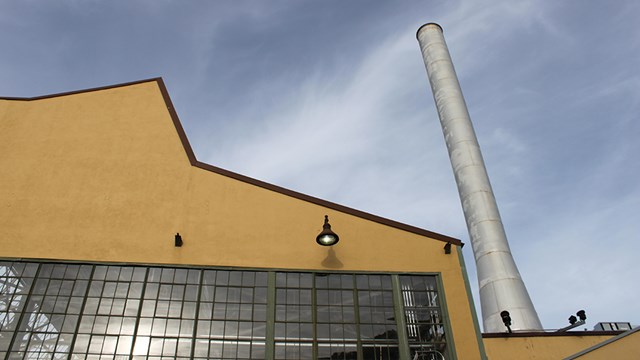 Places To Go
The Richmond Home Front provides a number of historic places to drive by, view or visit. Click here for a list of points of interest.
Visitor Education Center
Address:
1414 Harbour Way South,
Suite 3000
Richmond, CA 94804.

Phone: 510-232-5050 Ext. 0
Directions to the Visitor Education Center

Hours Of Operation:
The Visitor Center is open from 10:00am to 5:00pm, seven days per week, excluding three holidays.
Holidays
Closed on Thanksgiving Day, Christmas Day, and New Year's Day.
Park Administrative Offices
The park will continue to operate the administrative offices in downtown Richmond. Office hours are Monday to Friday, 9:30am to 4:00pm. Please call in advance if you wish to make an appointment with park staff. The phone number is 510-232-5050 x0.


Last updated: October 26, 2023