Fees & Passes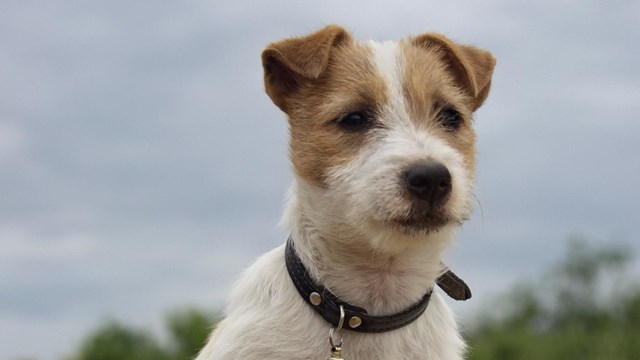 Pets In The Park
Information about bringing pets to the Visitor Education Center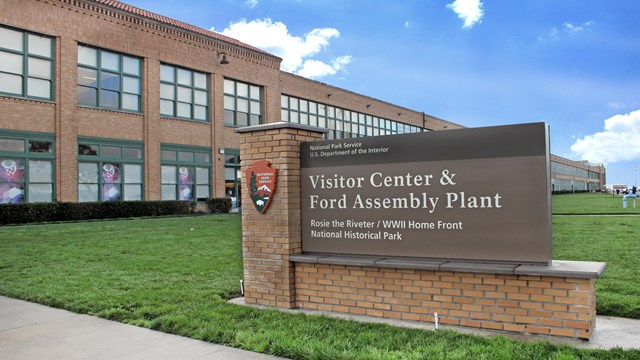 Directions and Maps
Need directions to the Visitor Education Center or other areas of interest from the Home Front?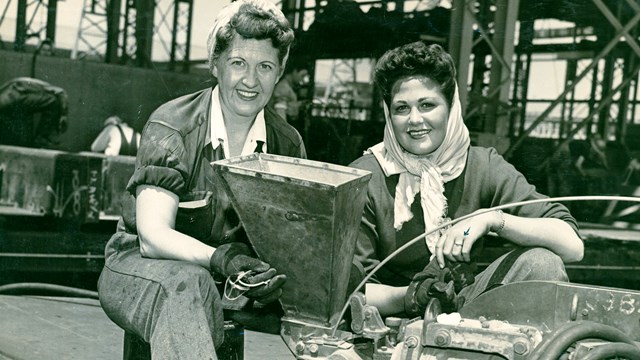 History and Culture
Looking to learn more about the WWII Home Front? Start by clicking here.
Overview of entrance requirements
Entrance Passes
An entrance pass is not required to access Rosie the Riveter WWII Home Front National Historical Park.
Other National Park Service sites may require an entrance pass or fee. Depending on your trip plans, an interagency pass may save you money.
Visitor Center
Our Visitor Center, the Rosie Memorial and all Richmond City public parks are free to enter. Since we do not collect an entrance fee, we also do not sell National Park passes. You can obtain passes at nearby parks, including Muir Woods National Monument and San Francisco Maritime National Historical Park. Additional National Park Pass information.
Red Oak Victory Ship
The Red Oak Victory Ship is a partner organization and you can call (510) 237-2933 to ask about fees for groups and donations. Please note that National Park passes are not accepted at this partner site.


Last updated: May 15, 2023