Learn About the Park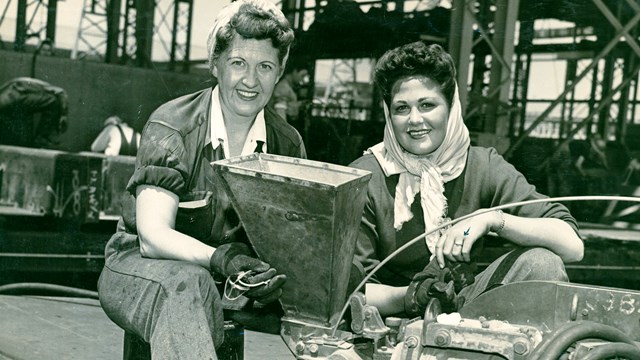 History and Culture
Looking to learn more about the WWII Home Front? Start by clicking here.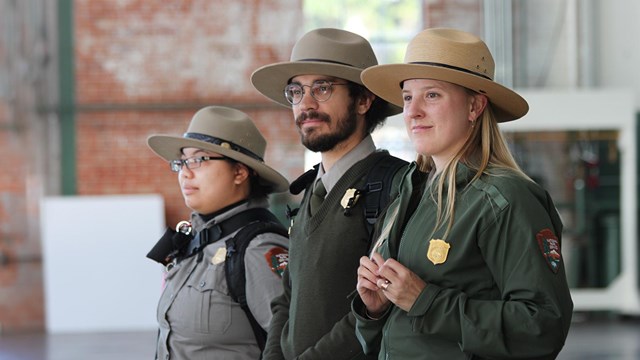 Education Opportunities For Your Class
Arrange to have your students visit us for an interactive and educational program.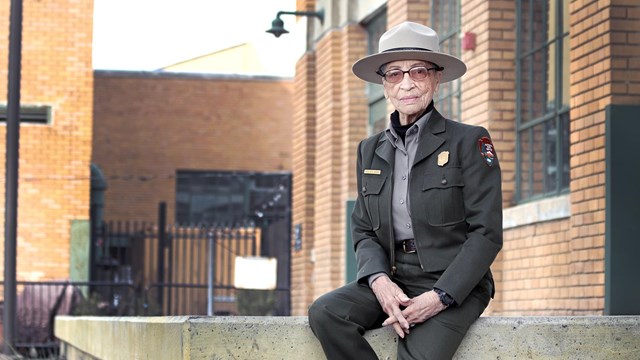 Photos and Multimedia
See current and historic photos from the park, events and more...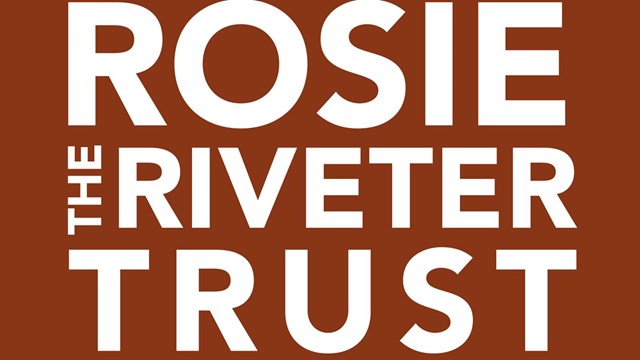 Park Store
The visitor center has a fully stocked book store to provide for your needs and is managed by our partner Rosie the Riveter Trust.
Here, you can browse through current and archived press releases.
Learn what there is for kids to do at our park.
Information about contacting officials in our park as well as park policies and information.
Last updated: March 24, 2021