News Release
Release Of Prospectus For Firewood Sales at Rocky Mountain National Park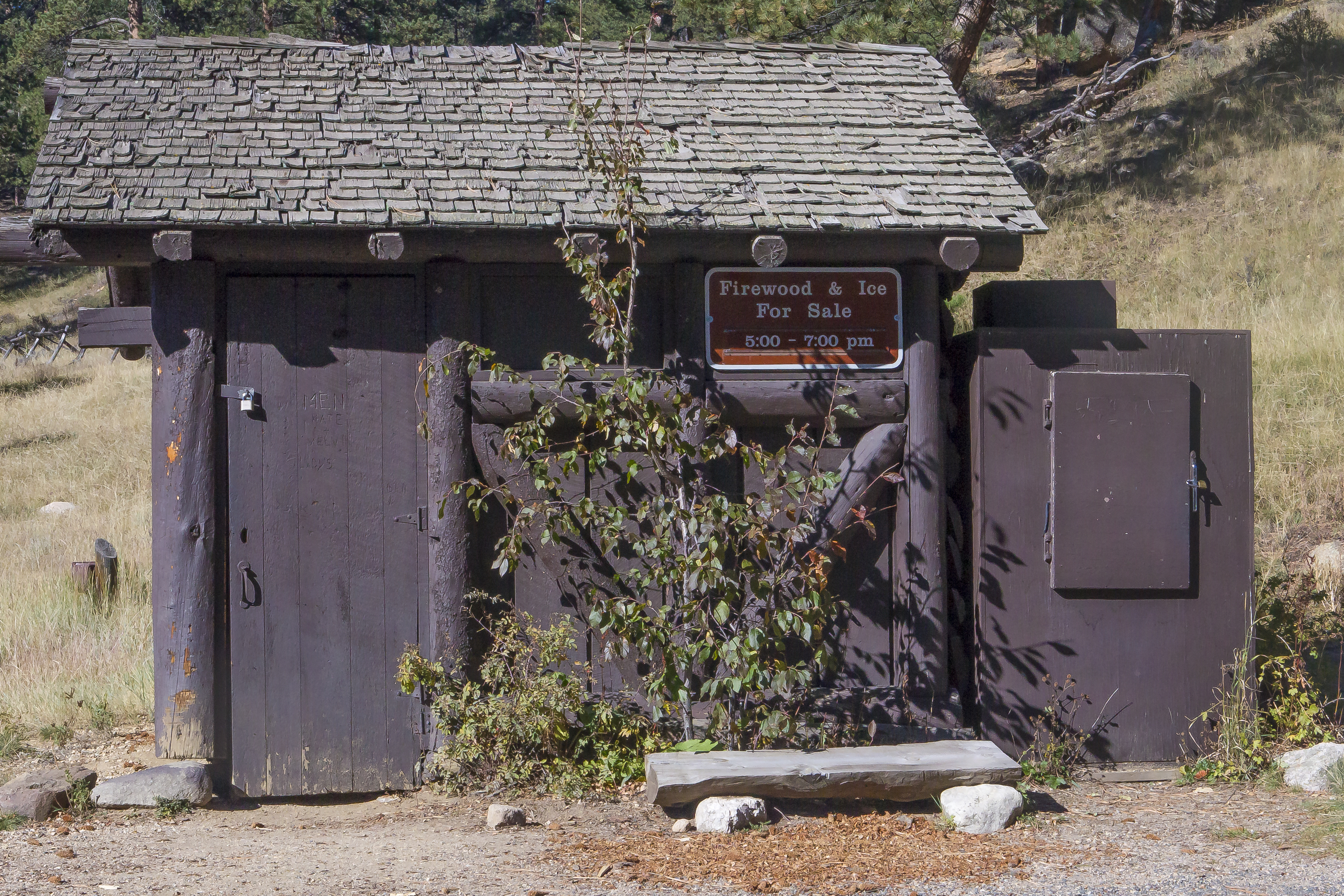 News Release Date:
August 23, 2023
Contact: Jamie Richards, 970-586-1369
Rocky Mountain National Park staff has announced the Prospectus Release for a business opportunity to provide seasonal firewood sales to eastside campgrounds within the park. The prospectus outlines this business opportunity for selling firewood in the campgrounds, describes the Contract, and provides details on how to submit a responsive proposal.
The Contract requires the sale of bundled firewood at Moraine Park and Glacier Basin Campgrounds and authorizes the sale of bundled firewood at Aspenglen and Longs Peak Campgrounds. The Contract allows either staffed or unstaffed (self-service) sales at each of these locations. The Contract is expected to begin January 1, 2024 and will be for a term of 10 years.
Concession contracts are developed and issued under the authority of the Concessions Management Improvement Act of 1998, P.L. 105-391, and its attending regulations in 36 CFR 51.
All interested parties are encouraged to apply and submit a responsive proposal. The prospectus can be found online at 
www.nps.gov/subjects/concessions/prospectuses.htm
 and is advertised at SAM.gov.  
Anyone who plans to submit a proposal in response to this solicitation must submit questions by 4:00 p.m. on September 6, 2023, and proposal packets must be received by mail by 4:00 p.m. on October 24, 2023. Address below:

Jennifer Parker
Commercial Service Program Lead
National Park Service
Interior Regions 6,7 and 8
12795 West Alameda Parkway
Lakewood, CO 80228
Questions: Jennifer_Parker@nps.gov 

Photo Courtesy Rocky Mountain National Park - Firewood Shed at Aspenglen Campground
 
-NPS-  
Last updated: August 23, 2023