For Kids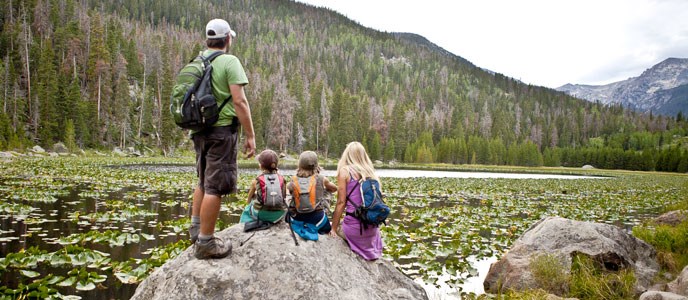 Rocky Mountain National Park is a natural playground for kids and families. The park is dedicated to helping each generation become more connected to the outdoors. Teaching families how to explore the natural world on their own can inspire a lifetime of wonder and discovery in our wilderness areas.

FREE programs geared for kids happen all around the park. Junior Ranger Headquarters is a great place to start.

Learn how you can earn your own ranger badge.

Do you wonder what makes Rocky so special? Explore our nature section to find out.


Last updated: January 3, 2020