Jobs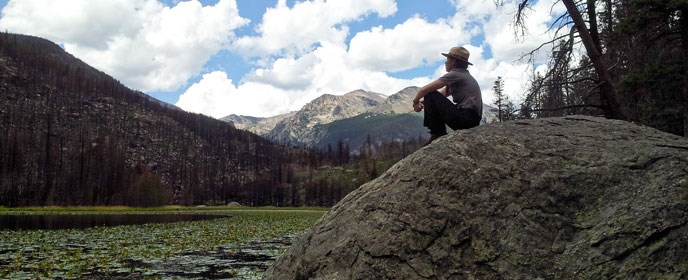 Working for the National Park Service (NPS) is a unique experience. People from all different backgrounds are part of a dedicated team that helps fulfill the NPS mission to preserve our natural resources and provide for the public enjoyment of national parks.
Permanent and Seasonal Employment
The official employment site for vacancies in national parks and other federal agencies is USAJOBS. Openings at Rocky Mountain National Park are shown below.
Current Job Opportunities
Applications for jobs with the National Park Service are accepted via USAJOBS, the federal government's official source for federal job listings and employment opportunity information. The jobs listed below are drawn from USAJOBS, and clicking on any of them will take you to the detailed job announcement on USAJOBS.
Wildland Firefighting Employment
Search for fire jobs nationwide at www.firejobs.doi.gov
Volunteer Opportunities
Rocky also has many opportunities to volunteer in the park.
Internship Opportunities
Rocky has several internships in the park.

National Park Service Employment Information

The National Park Service Work With Us website includes a career guide, general information and useful links related to employment.


Last updated: December 1, 2015