Classroom at Crater Lake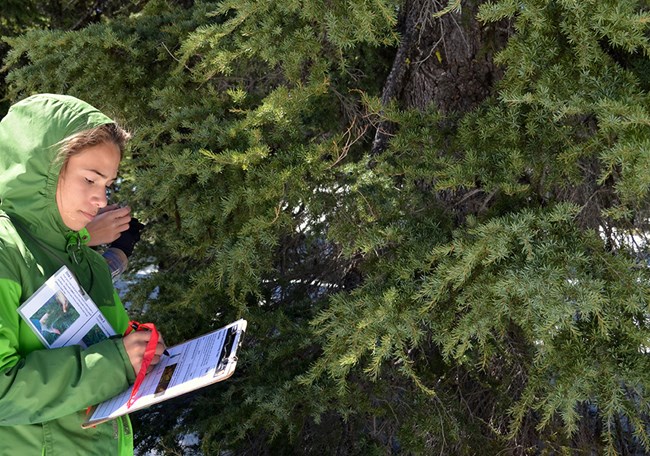 Classroom at Crater Lake is the field trip that students want. Participating teachers love how students engage with their natural surroundings, learn important science concepts, interact with park rangers, exercise, and make great memories. Our field trips are free of cost, hands-on, and aligned to the Next Generation Science Standards.
---
To schedule a ranger-guided field trip, e-mail us. Field trips in 2021 are offered on a limited basis from September 7 to October 15.
Can't make it to the park on a field trip? Try our distance learning offerings!
Last updated: June 3, 2021