Permits For Redwood Activities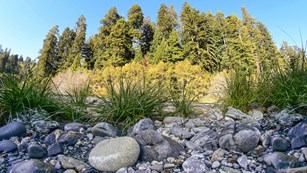 Tall Trees Grove Permits
For those with the time and energy, this is a popular day-hike. A free permit is needed to access this area.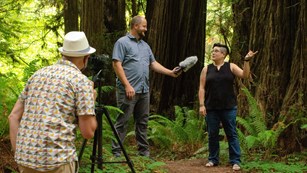 Special Use Permits
Weddings, commercial filming, and large gatherings are just some of the events and activities needing this permit.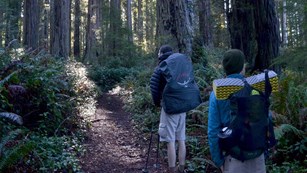 Backcountry Camping Permits
A stay in the backcountry starts with good preparation. A free backcountry permit is required.
Last updated: May 10, 2021