Permits For Redwood Activities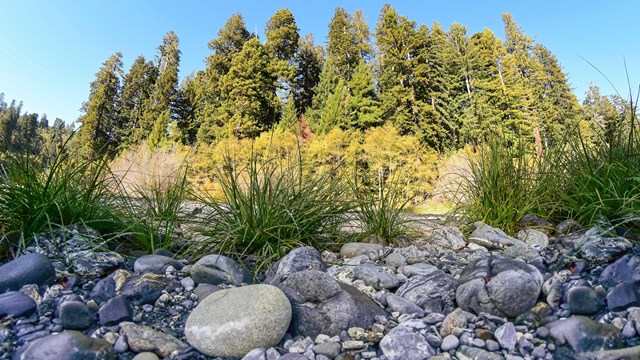 Tall Trees Grove Permits
For those with the time and energy, this is a popular day-hike. A free permit is needed to access the parking area.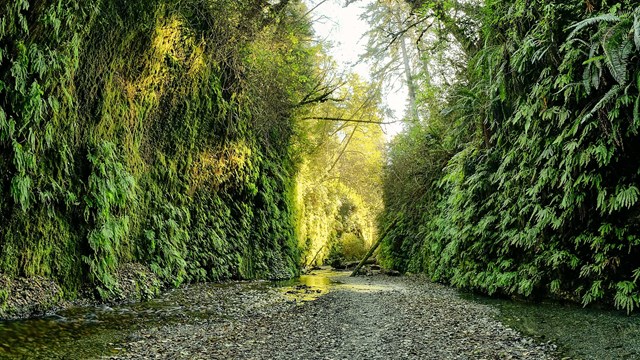 Fern Canyon & Gold Bluffs Beach Permits
A free permit is needed to park within the Gold Bluffs Beach Day-use Area (including Fern Canyon!) from May 1 to September 30th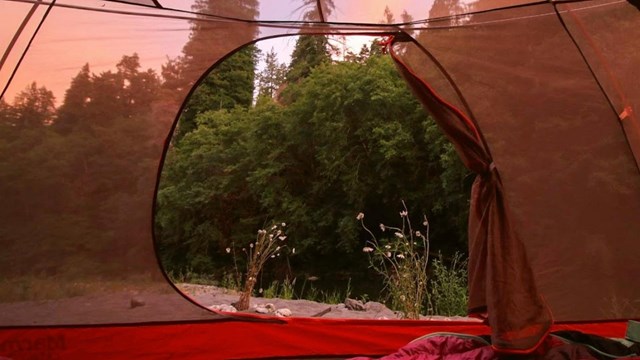 Backcountry Camping Permits
A stay in the backcountry starts with good preparation. A free backcountry permit is required.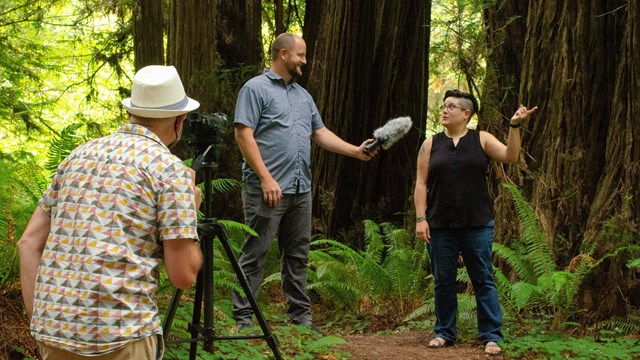 Special Use Permits
Weddings, commercial filming, and large gatherings are just some of the events and activities needing this permit.
Last updated: August 9, 2022