Your Dollars At Work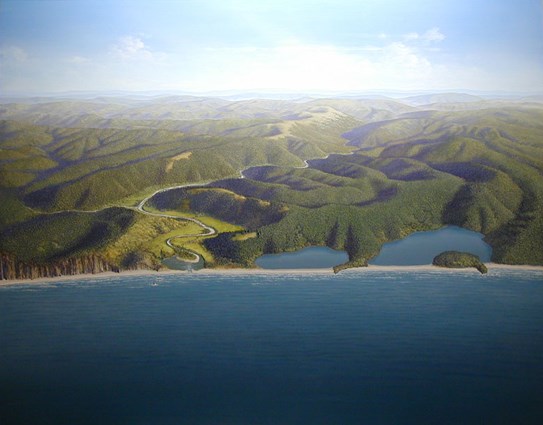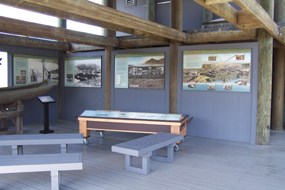 The National Park Service's Fee Demonstration Program has provided funds for new interior exhibits for Thomas H. Kuchel Visitor Center. Installed in 2005, the exhibits help our visitors from around the world understand the meaning and the culture of watersheds.
Twenty-four outdoor exhibits were added to the parks in 2005; find them peppered along the trails and roadways.
Congress established the Fee Program in 1997 to assist parks in funding projects that improve visitor facilities and better protect park resources. The program allows for 80 percent of the fees collected at a national park site to stay within that park. Other parks, such as Redwood, that do not collect fees compete for the remaining 20 percent to complete projects. These new interpretive exhibits are an example of your Fee Dollars.


Last updated: February 28, 2015