Save the Redwoods League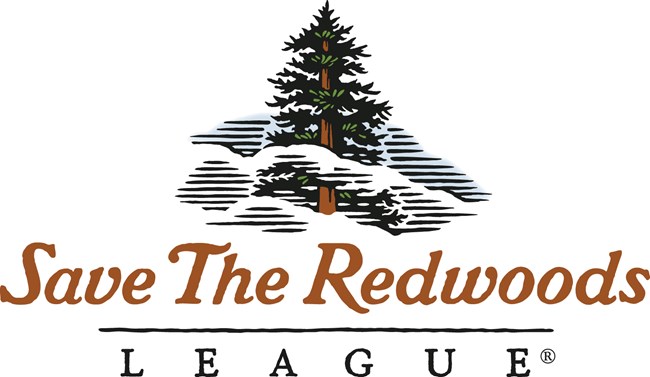 Since 1918,
Save the Redwoods League
(STRL) has worked to protect and restore redwood forests and connect people to their peace and beauty.
If it wasn't for STRL, it is likely that all of the lands now in the Jedediah Smith, Del Norte and Prairie Creek Redwood State Parks would have been fully logged. For most of the 20th century, STRL was an important supporter and advocate for us. Now, the League is a full partner in forest and ecosystem restoration collaboratives planned for Redwood National and State Parks.
STRL has pioneered innovative, science-based forest-restoration work, educated thousands of schoolchildren about the uniqueness and resilience of these wild marvels of nature, improved access to parkland, and helped create parks and reserves that have touched the lives of millions of people. Their century of puchasing and donating of old-growth forests to the state and national parks is truely a gift to the world.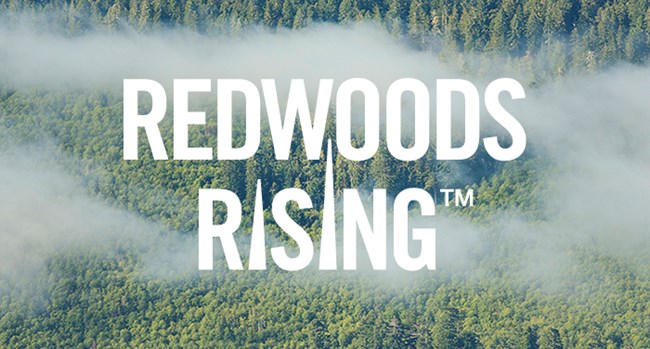 Redwoods Rising
Redwood Rising
is a restoration and land management collaborative among California State Parks, Redwood National Park, and Save The Redwoods League. This is a fresh approach to a long-shared partnership, building upon decades of collaborative efforts to protect and restore the parks' redwood forest ecosystems. You can learn about restoration projects in
blogs from League staff and scientists
.
Last updated: September 10, 2020