News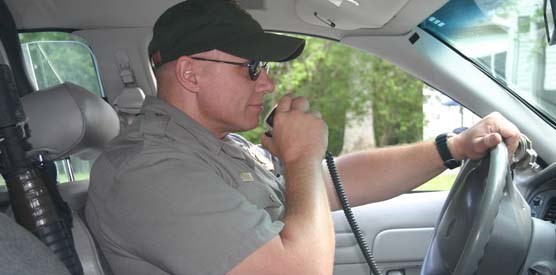 Learn more about what's happening in Prince William Forest Park!
Join our email list for the latest updates, announcements, and happenings delivered right to your email inbox!
Check out our Schedule of Events for specific event information.

For media inquiries or questions about filming or taking photographs at Prince William Forest Park, please contact NCR_Communications@nps.gov. You can learn more on our Press Kit.


Last updated: October 21, 2022