Basic Information
Trail sites are located across 1,800 miles and 8 states. The Trail is administered by the NPS office located at: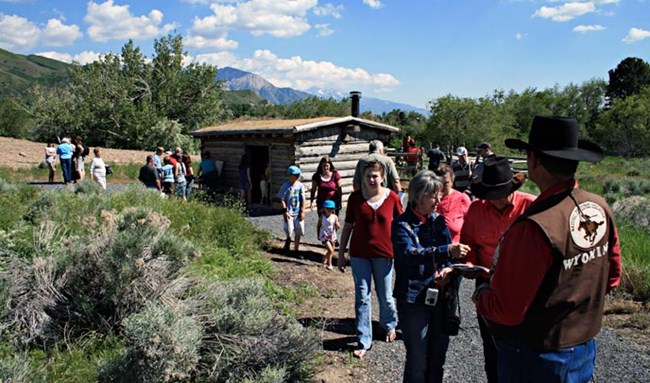 Trail Administration
The Pony Express National Historic Trail (NHT) was designated by Congress in 1992 and is administered by the National Park Service as a component of the National Trails System. Despite the name, the Pony Express NHT is not a continuous traditional trail from end to end, but consists of many trail traces, structures, graves, landmarks, and markers left on the landscape to remind us that the trail still lives on.Trail sites are in private, municipal, tribal, federal, or state ownership. Please ask for permission before visiting any trail sites on private lands and check with public sites for visiting hours and regulations.
Protect the Trail
To foster trail preservation, do not use metal detectors, dig at sites, collect artifacts, or remove anything. Please respect these historic places.
More Trip Planning Information:
Last updated: March 19, 2020