Place
Tennessee Civil War National Heritage Area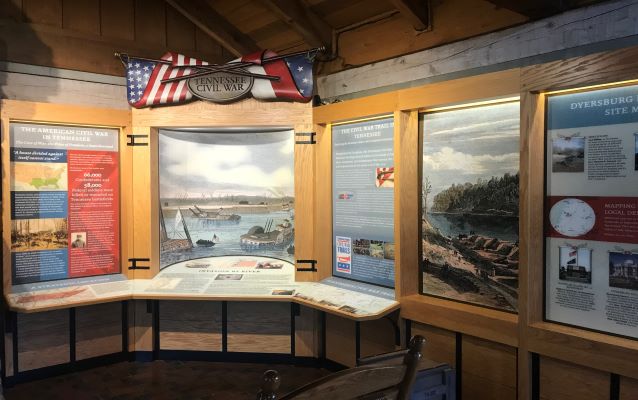 Significance:
The Tennessee Civil War National Heritage Area tells the whole story of America's greatest challenge.
Designation:
National Heritage Area
The only national heritage area to encompass an entire state, the
Tennessee Civil War National Heritage Area
 (TNCW) represents a partnership-based effort to preserve, enhance, interpret, and promote the legacy of the Civil War and its aftermath in Tennessee. The Civil War and Reconstruction were defining events in American history. The impact of these events on Tennessee, a crossroads between North and South, can still be seen on the landscape today. The TNCW projects and services emphasize five inclusive interpretive themes: War Clouds on the Horizon; Battles and Leaders; Occupation and the Home Front; Reconstruction; and Legacies.
Designated by Congress in 1996, the TNCWs national reputation is built upon its ability to sensitively work with diverse communities based on their needs, interests, and abilities. For over twenty years, the TNCW team has provided leadership and support to organizations across Tennessee, creating opportunities for education, interpretation, preservation, and economic development.
This Heritage Area includes the following sites: 
Last updated: August 4, 2022