Place
Pawnee Rock State Historic Site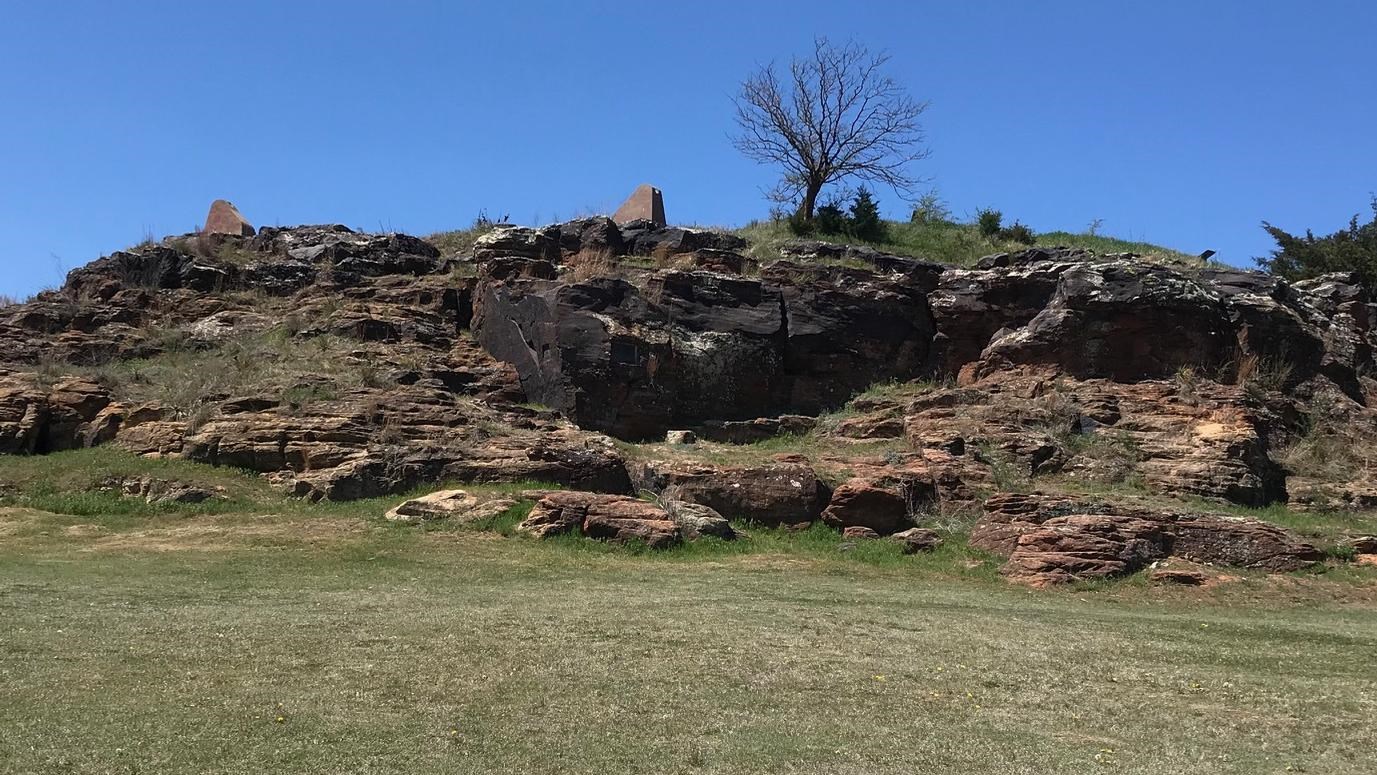 Location:
Pawnee Rock, Kansas
Significance:
Landmark on the Santa Fe Trail
Designation:
State Historic Site; Certified Site
Pawnee Rock State Historic Site is 16 miles east of Fort Larned. This sandstone outcropping was a well-known land mark on the Santa Fe Trail. Not only did it let travelers on the trail know they were following the correct route, it was also the halfway point on the trail. 
Site Information
Location (Pawnee Rock, Kansas)

Safety Considerations
Last updated: January 18, 2023