Basic Information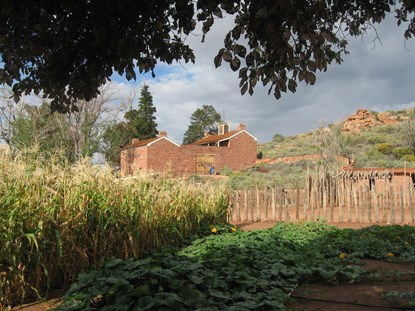 A Story Built in Stone

Beneath the colorful Vermilion Cliffs in northern Arizona, Pipe Spring National Monument preserves the story of human life, settlement, and struggle in the heart of the desert southwest.

For thousands of years, native people, plants and animals have relied on the Pipe Spring for its life-giving water. Beginning in the 1850s, members of the Church of Jesus Christ of Latter-Day Saints began to settle the area the Kaibab Paiute called home. The new settlers drastically altered the landscape and set the stage for conflict and compromise on the western frontier.

Learn more about
activities
at Pipe Spring National Monument.
Last updated: November 22, 2019