Museum


This joint center was cooperatively funded and built, and is operated by the National Park Service and the Kaibab Paiute Tribe. The center serves as the entry to Pipe Spring National Monument, and provides exhibits about the people and cultures who have lived in this region for centuries.
Information is also available on visiting other nearby public lands, including the
Tuweep Overlook
, located within
Grand Canyon National Park
and
Grand Canyon - Parashant National Monument
.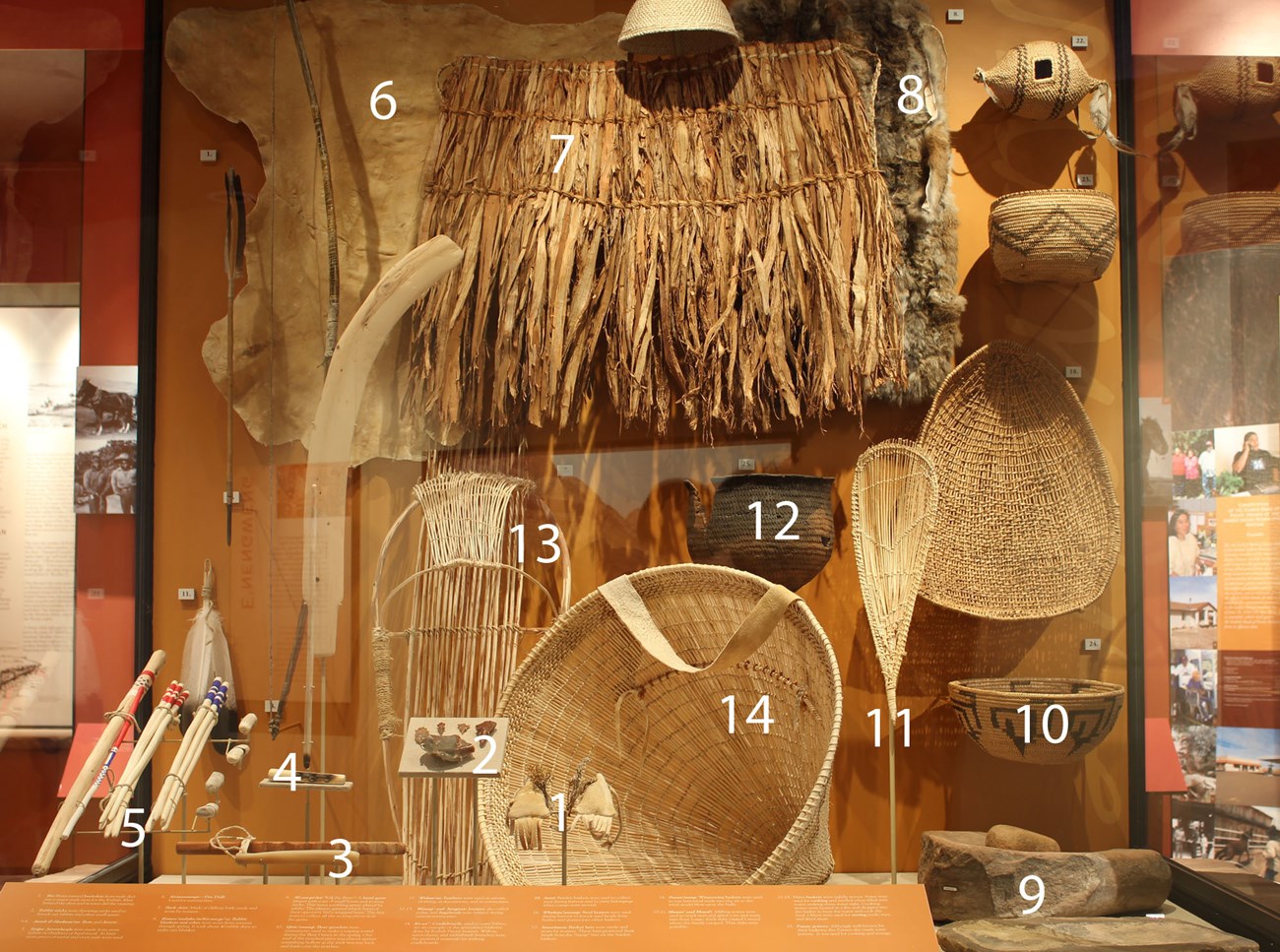 Last updated: January 16, 2017