For Teachers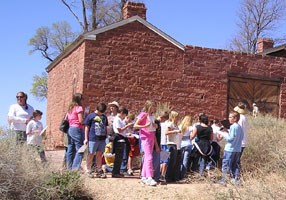 Pipe Spring- Your Interactive Primary Source
Teachers, the National Park Service is here for you! Bring history and science alive for your students with education programs at Pipe Spring National Monument. All programs are free, hands on, and connected to Utah and Arizona State Standards.
Pipe Spring offers several education opportunities
Email us, or call at (928)643-7105 ext. 230
Check out our Education Flyer Here!
Do you teach 4th Grade? Click Here to learn if you are eligible for a grant to pay for transportation to bring your students to Pipe Spring for field trips.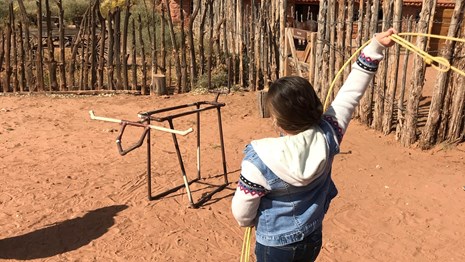 Parks as a Classroom
Learn about field trips, curriculum materials, and classroom visits available from Pipe Spring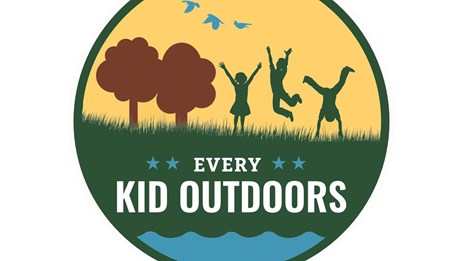 Every Kid Outdoors
Students can complete an activity online or do a lesson as a class for vouchers to get a free national park pass.


Last updated: November 22, 2019