Over this past week I have been thinking about the similarities between Signal Hill National Historic Site and Perry's Victory and International Peace Memorial (Including their surrounding areas.)
At PEVI a visitor can see the most southern land of Canada, Middle Island.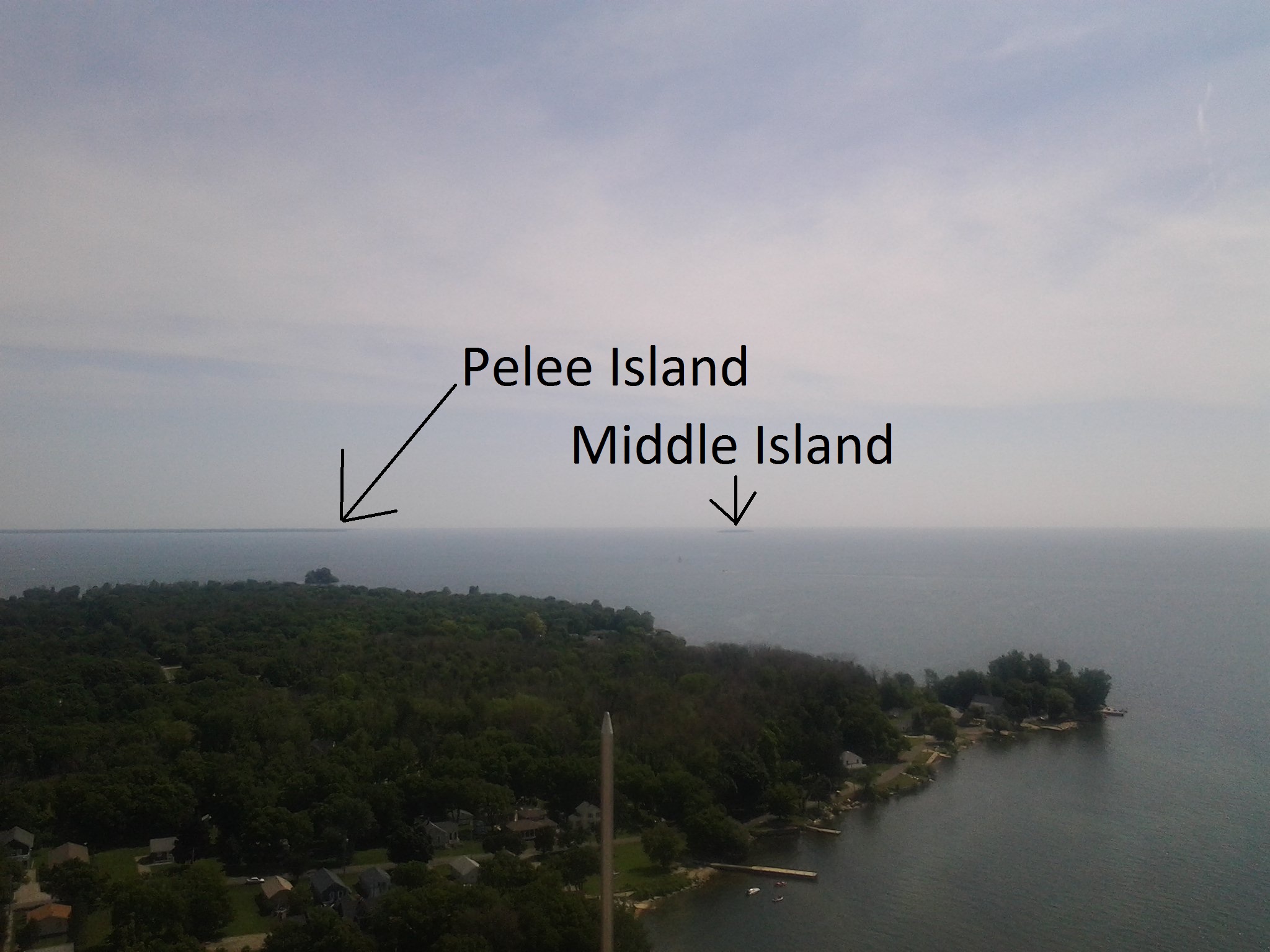 At Signal Hill a visitor can see the most easterly point of Canada/North American, Cape Spear. Cape Spear is a National Historic Site and Middle Island is part of Point Pelee National Park. In Lake Erie there is a Kelleys Island. In Newfoundland and Labrador there is a Kelly's Island.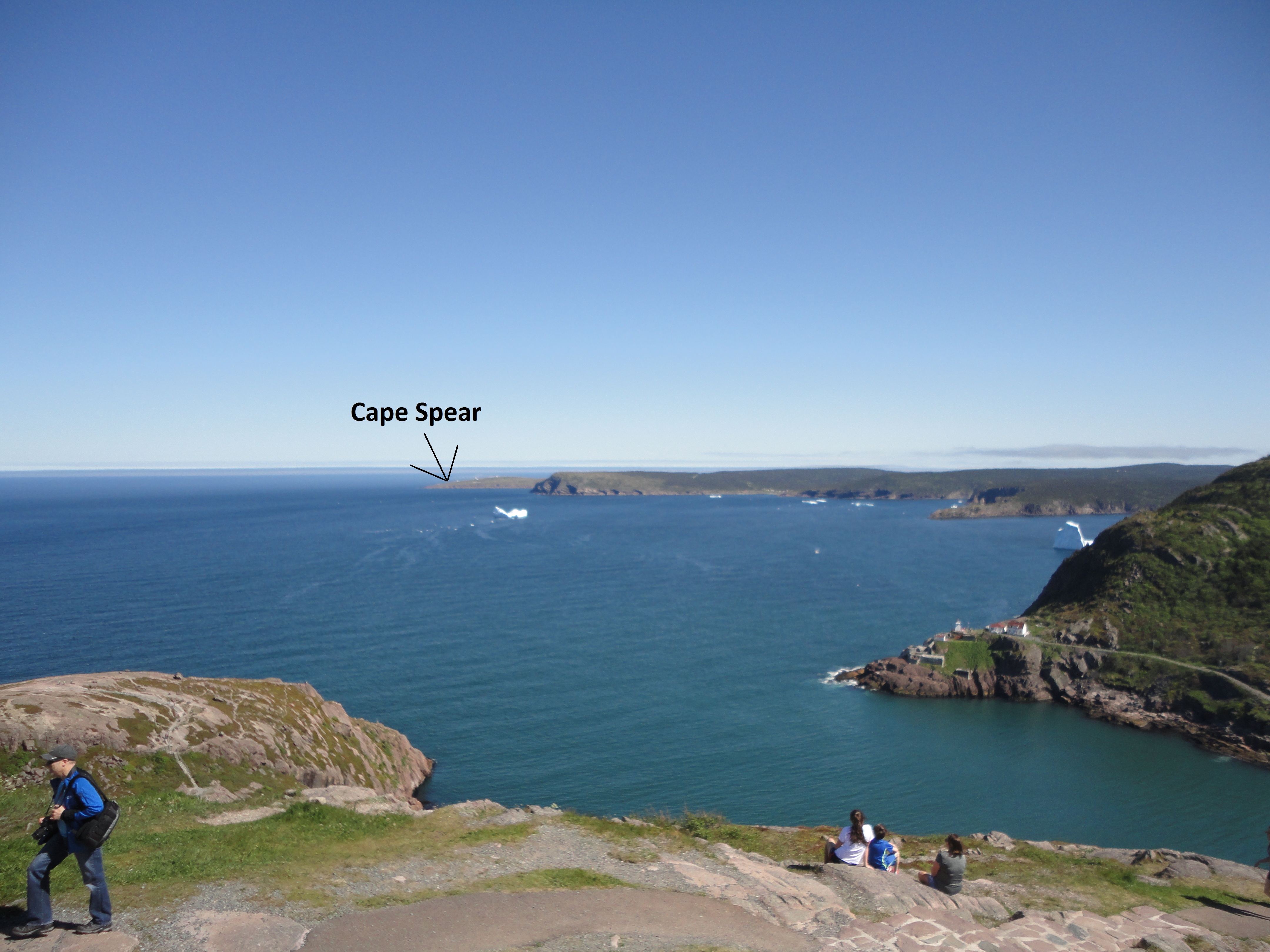 Both sites are located on an island and both overlook a harbor.  Both of these harbors served as bases for the US Military. Put-in-Bay during the war of 1812 and St. John's during World War 2.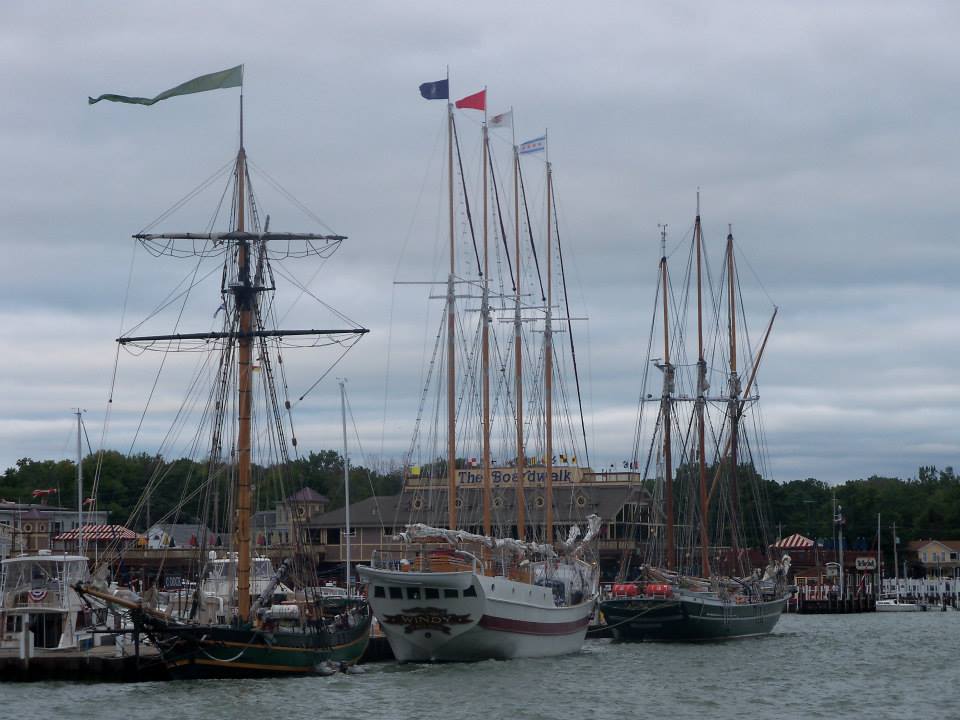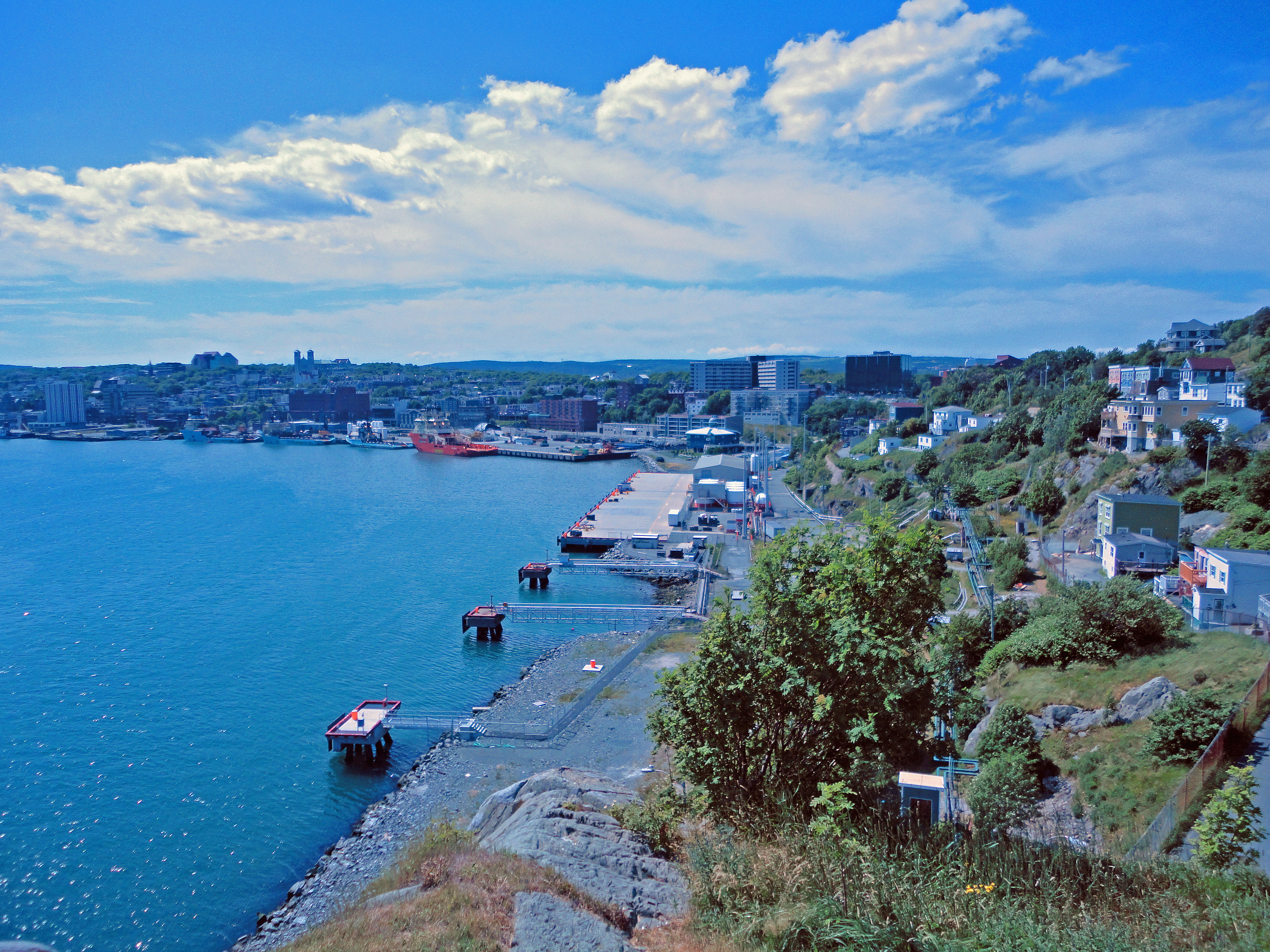 Both sites have connections to the US Civil War. Jay Cooke financier of the Northern War effort bought Gibraltar Island for his summer home. Johnsons Island in nearby Sandusky Bay served as a prison for confederate POWs. (Johnsons Island was also the site of a War of 1812 battle, then called Bull island). 
Because of the Trent Affair, US pulled confederate diplomats off a British Royal Mail Vessel; the British will have a huge buildup of their military forces along the US/Canadian border. Because of the cost of this huge buildup the British to allow the colonies of Canada, New Brunswick, and Nova Scotia to form the Dominion of Canada in 1867. At Signal Hill many of the defenses will get a much needed over haul as a result of the Trent Affair. This can be seen at the reconstructed Queens Battery and Barracks. By the way the elevation of Queen's Battery is 110 meters (about 360 feet) above the harbor. PEVI is 352 feet (107 meters) tall from Lake Erie. Several of the batteries at Signal Hill were armed with carronades. Of course most of the firepower for the US Squadron in the Battle of Lake Erie was carronades.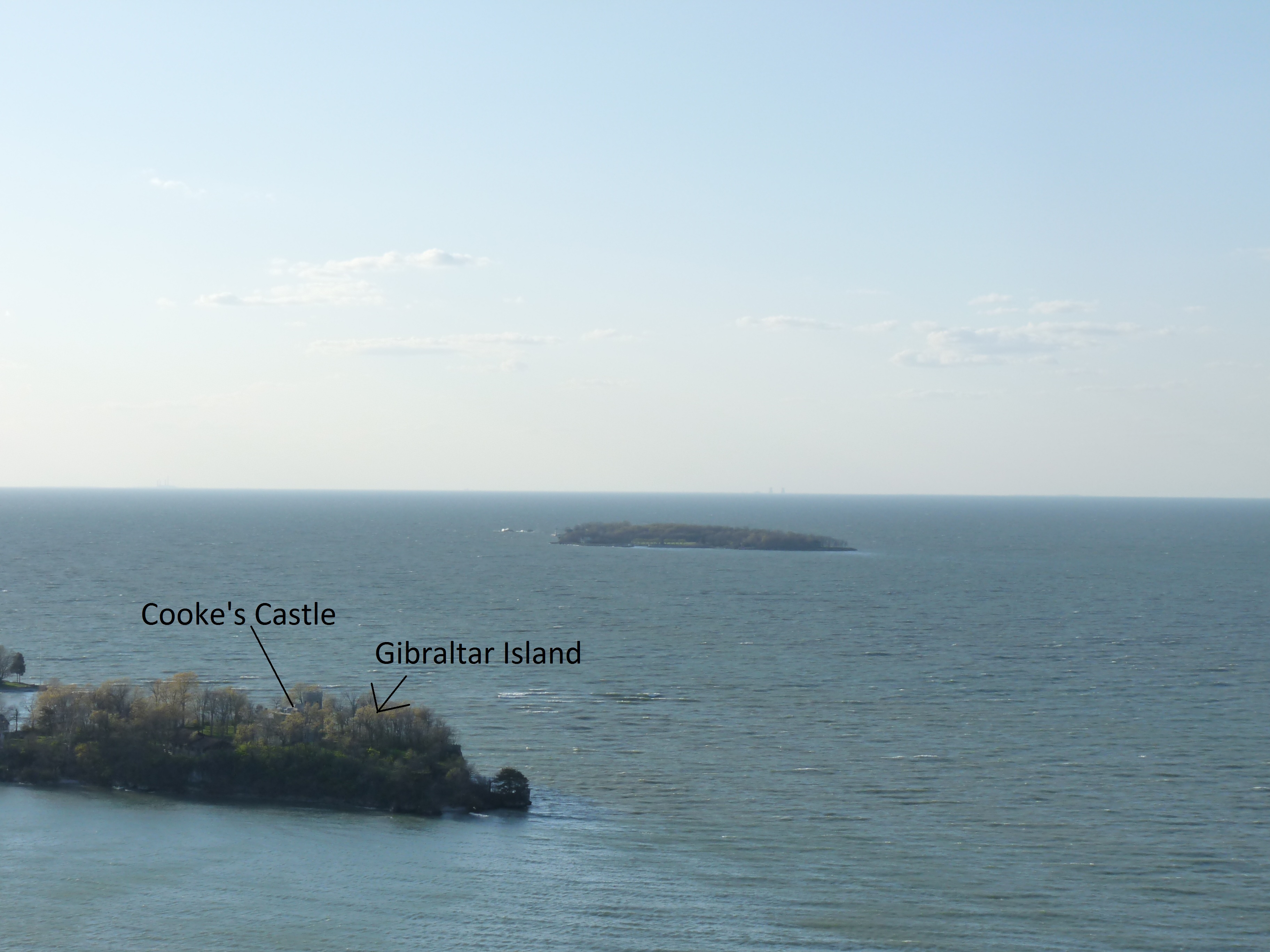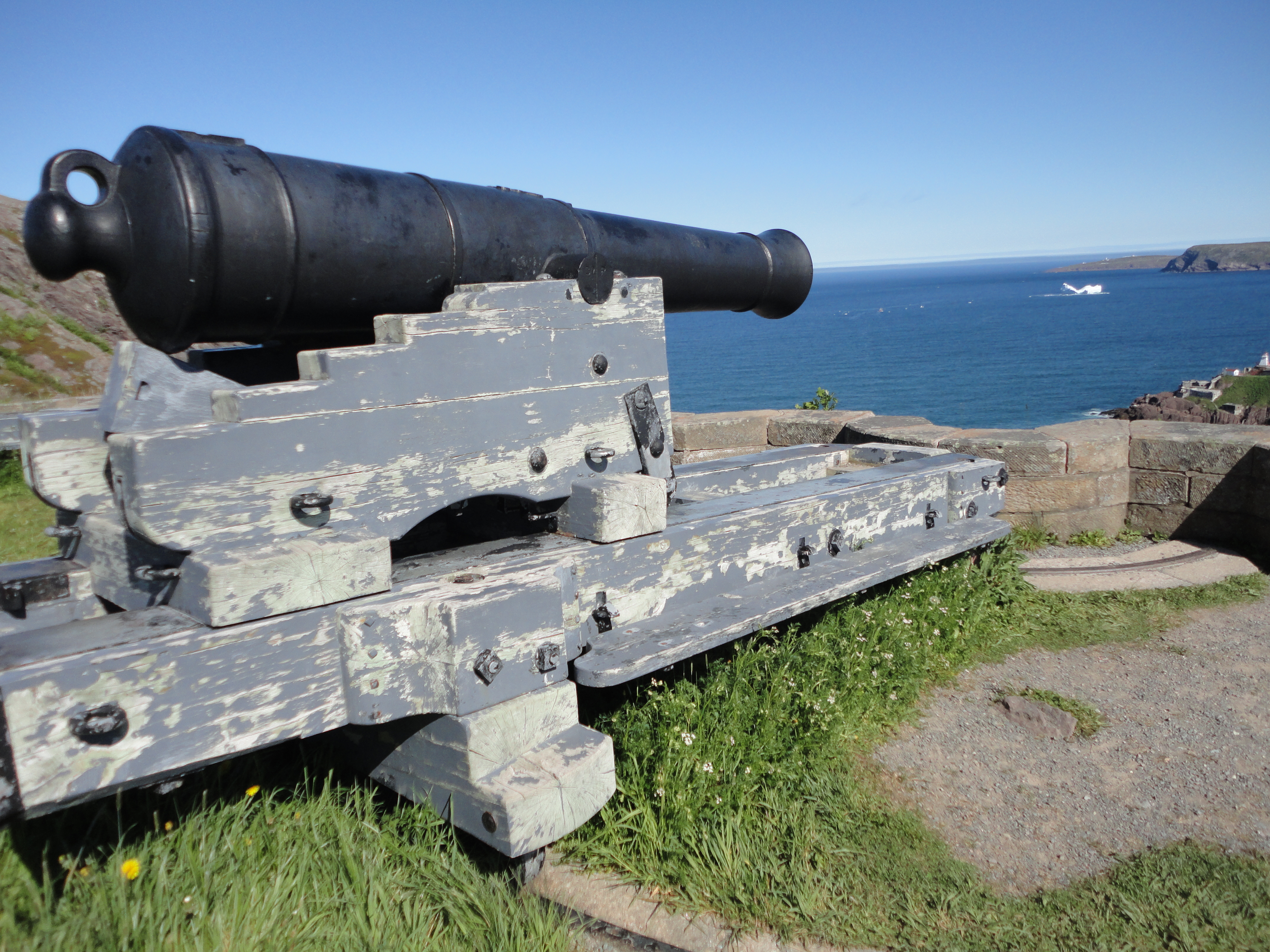 Both sites also have a history of wireless communication. Guglielmo Marconi received the first transatlantic wireless signal at Signal Hill on December 12, 1901.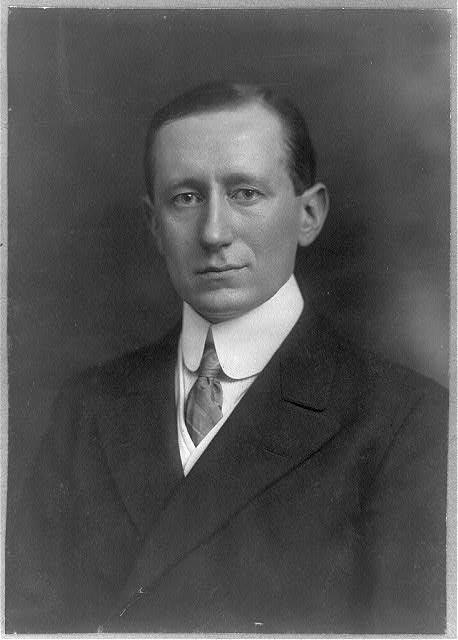 Put-in-Bay also has a wireless history; however, it was Marconi's rival, Dr. Lee de Forest, who on July 18, 1907 broadcasted the first ship-to-shore radio message from the steam yacht Thelma. This might not seem as exciting as Marconi's transmission since it was six years later. This delay for de Forest might have been because in 1901 both Marconi and de Forest were transmitting the results of New York's International Yacht Races. Since they were both were transmitting they jammed each other's signal. De Forest threw his unpatented receiver/transmitter over board in a fit of rage.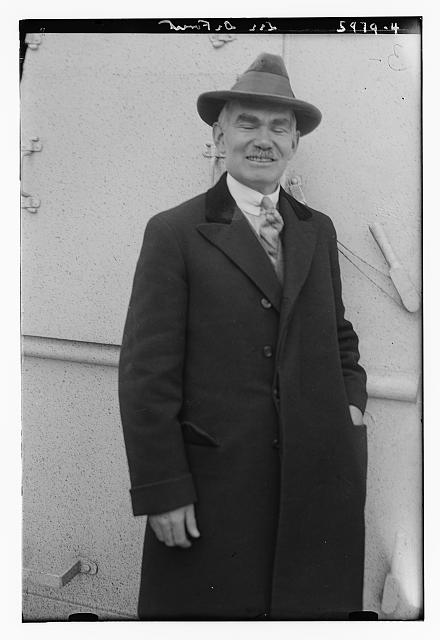 Cabot Tower on Signal Hill, which opened in 1900, would become the location of a wireless station later on when wireless became more reliable. The original design of the Perry's Victory and International Peace Memorial called for a new high tech wireless station to be at the top of the memorial. Freelander and Seymour's design however did not include a wireless station so none was ever placed in the memorial. However, over the years amateur radio operators have operated from the observation deck for special events.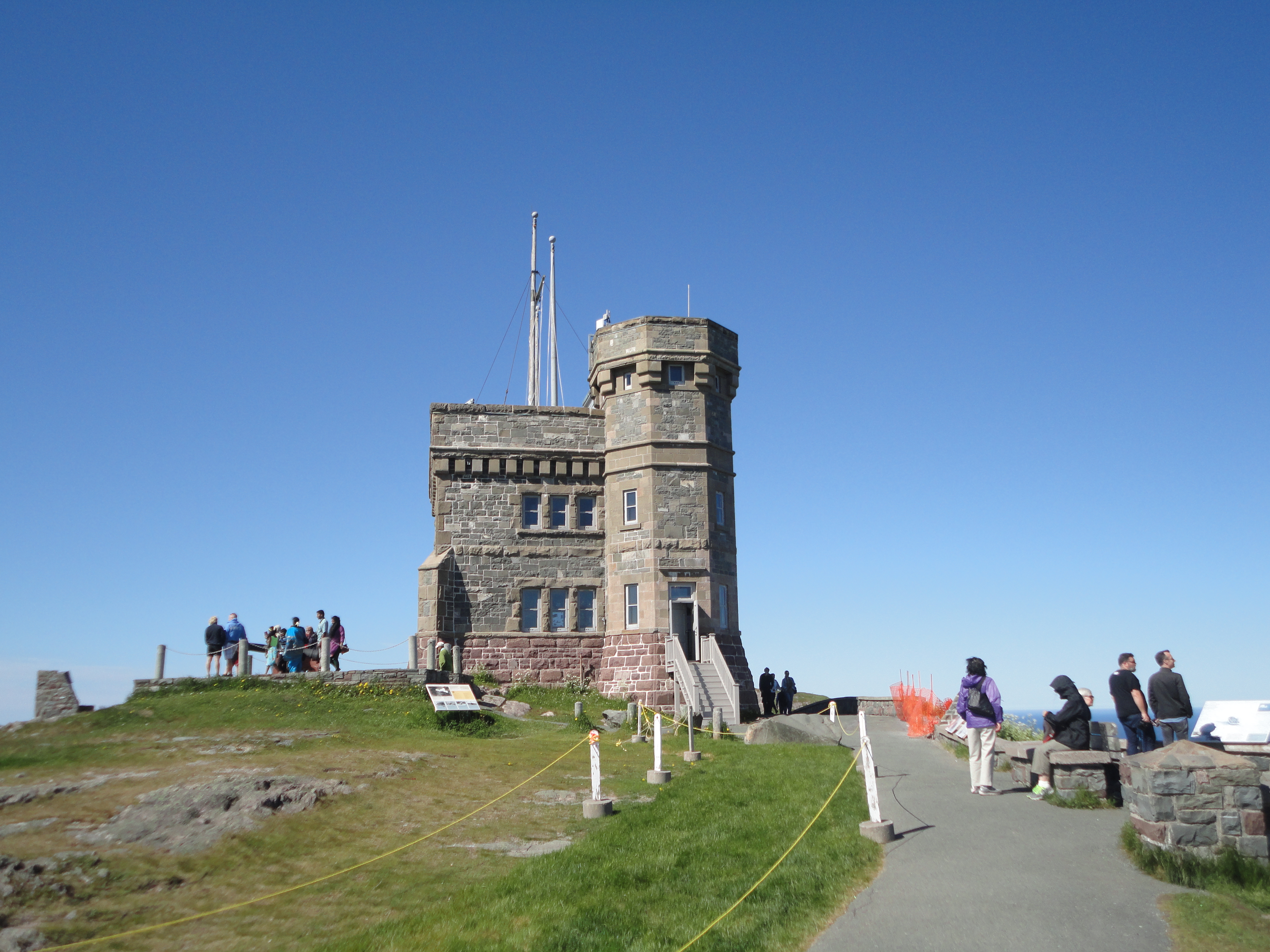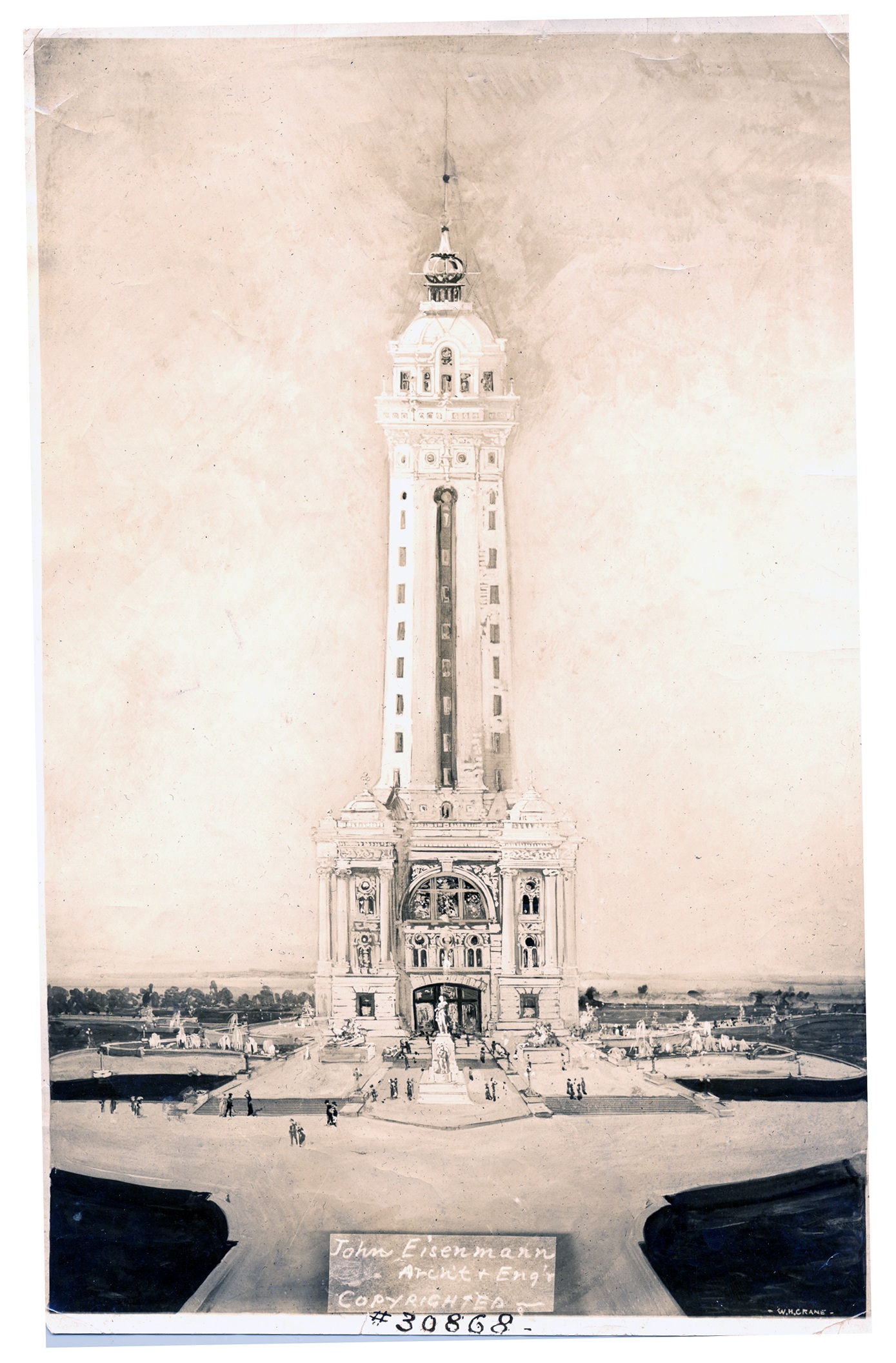 This past week's events:
In the past week I have done several new tasks.  I was trained by the Parks Canada staff on firing their Noon Day Gun. The past week they have been wearing the kit of the Royal Newfoundland Regiment of Fencible Infantry. So now I am at least in the same time period, War of 1812, as the Parks Canada guys and not 50 years before them like during the previous week.
This past week was also the opening for the 2014 Signal Hill Tattoo which I have talked about in a previous post, but if you have not read them I will just say the Tattoo represents three periods of the Royal Newfoundland Regiment's History. Those periods are 1795, War of 1812, and World War 1. This performance is offered two times a day four days a week. The ticket to the performance also includes admission to the exhibits and film at the Signal Hill Visitor Center.
Friday I spent the afternoon, in addition to helping in the Visitor Center, cleaning drill rifles and shovels. These items were not reproductions but items that were 70 plus years old. Several of the shovels still had the British Broad Arrow still visible once cleaned up. These items were to be used in the Camp of Instruction program. The first camp was supposed to be this past Saturday, however, it had to be cancelled due to too few signed up. They did still have everything set up for the camp and ran it more as an open house. I got to be in the Royal Newfoundland Naval Reserve kit the whole day. Helped them set up the barracks, tent, and their other items. Good thing they had a "navy guy" that could tie knots in the lines for the tent. I then helped to fire the Noon Day Gun and later helped tear down the camp. The last part of the day was spent taking video and photos of the guys doing a simulated WW 1 section attack. I will share the video when they are done editing it since it was on their cameras.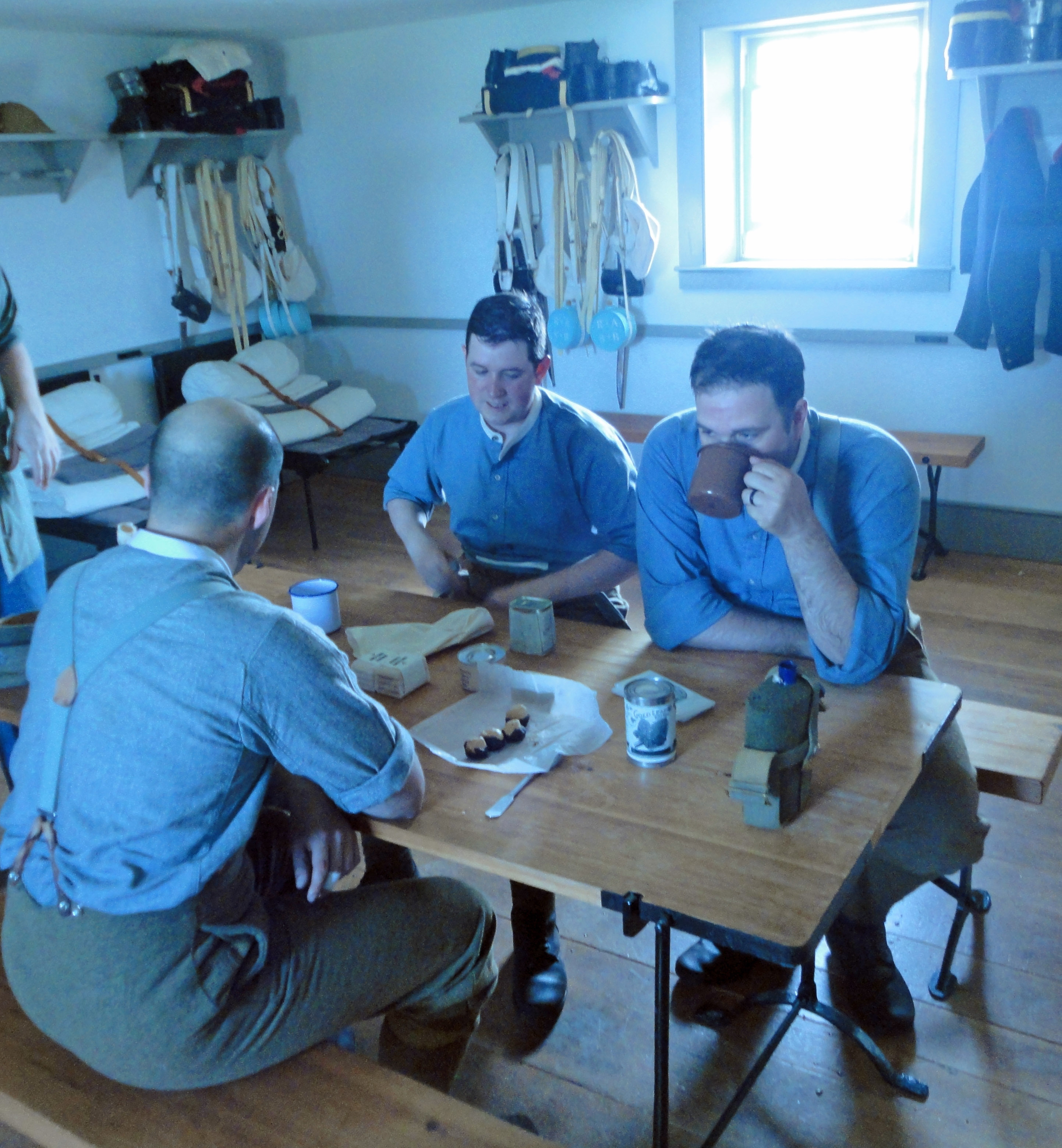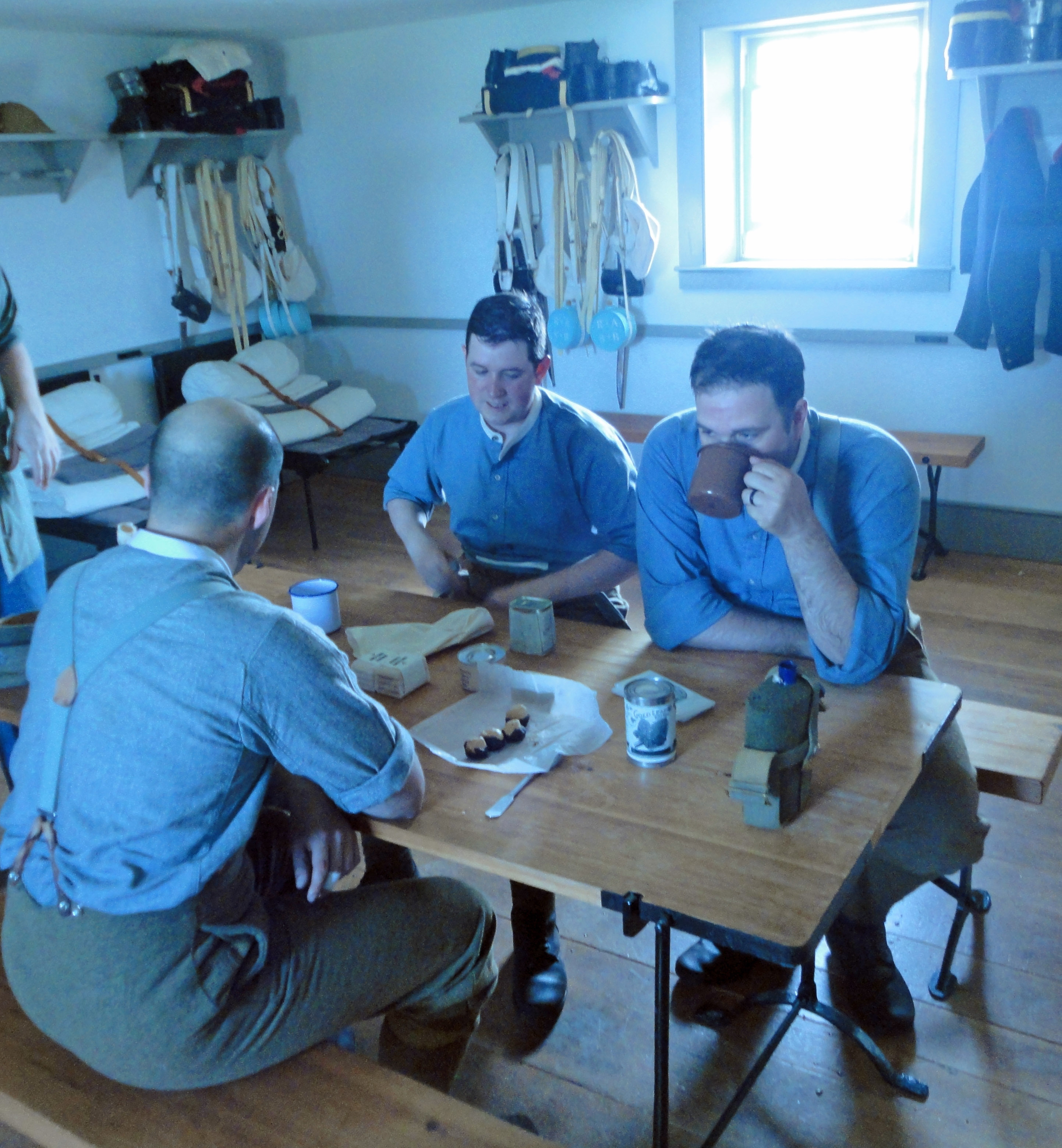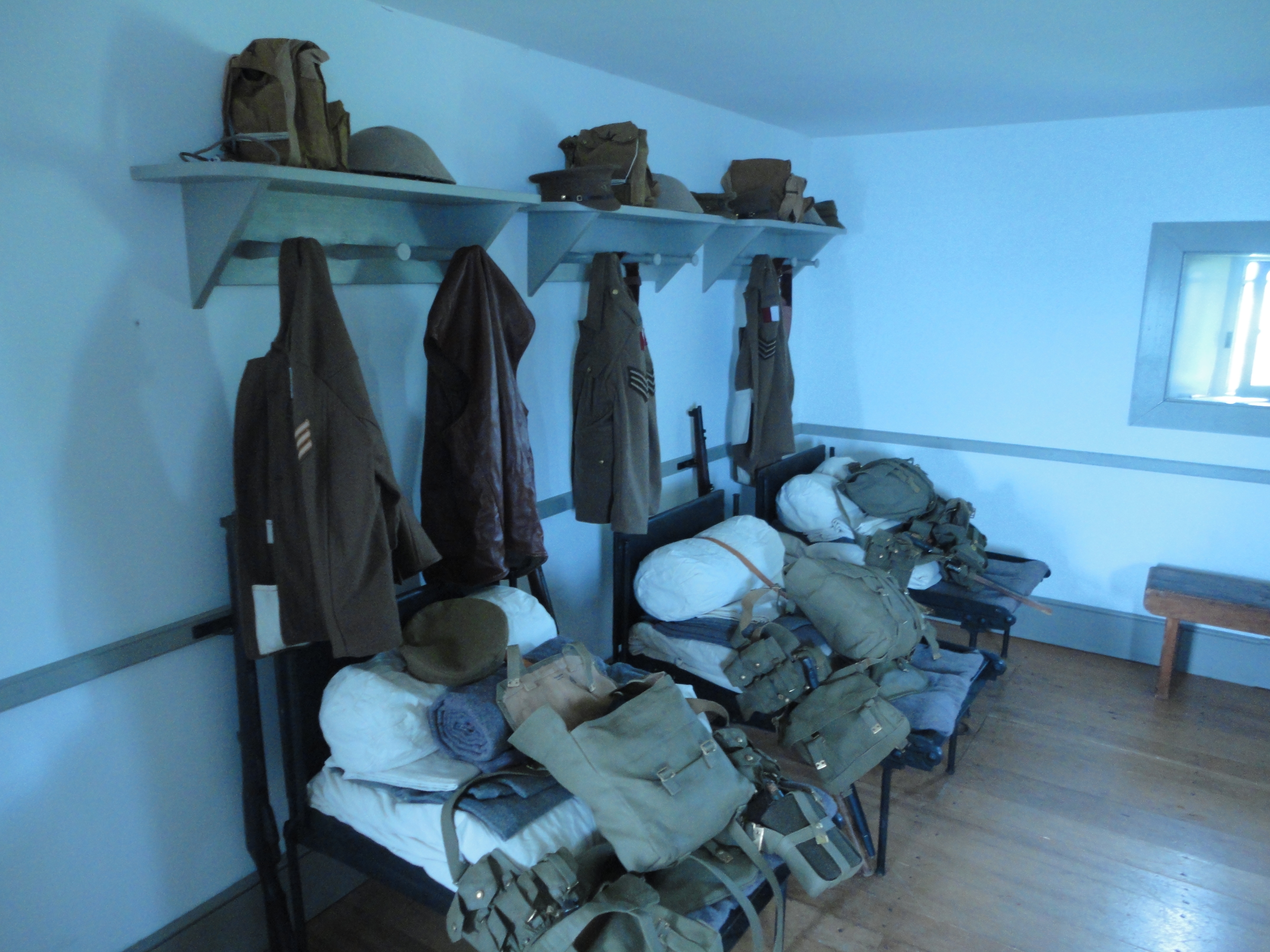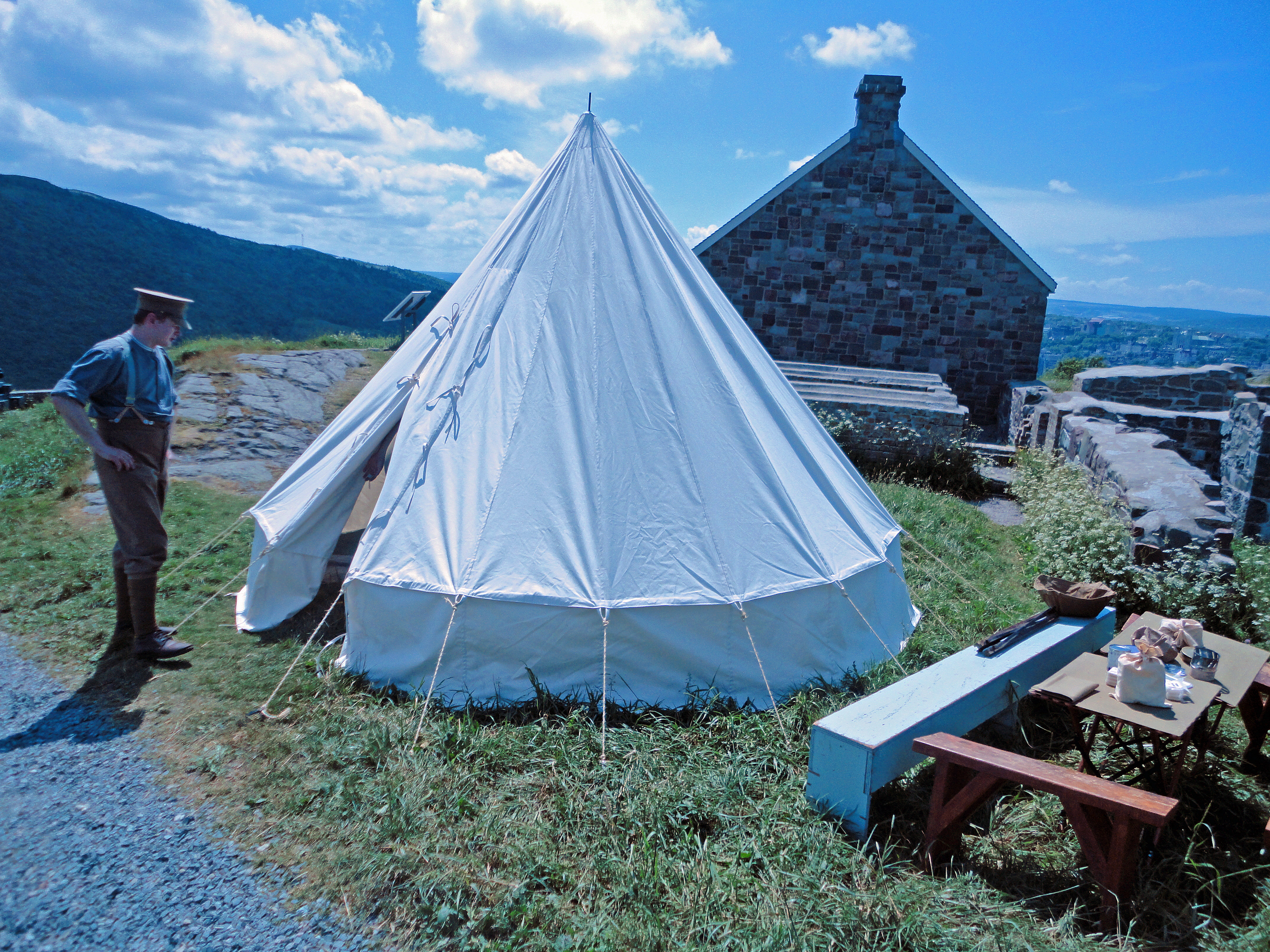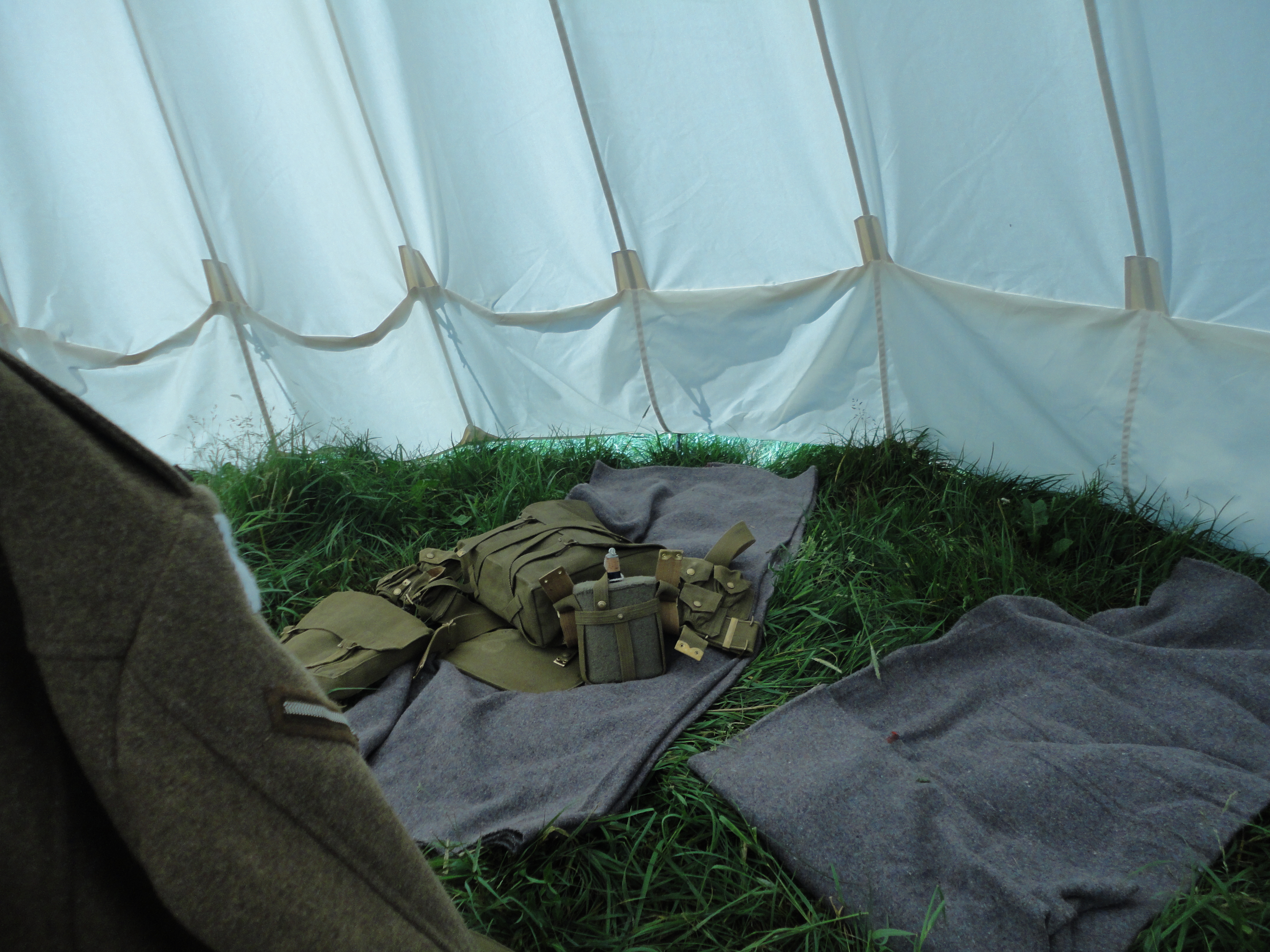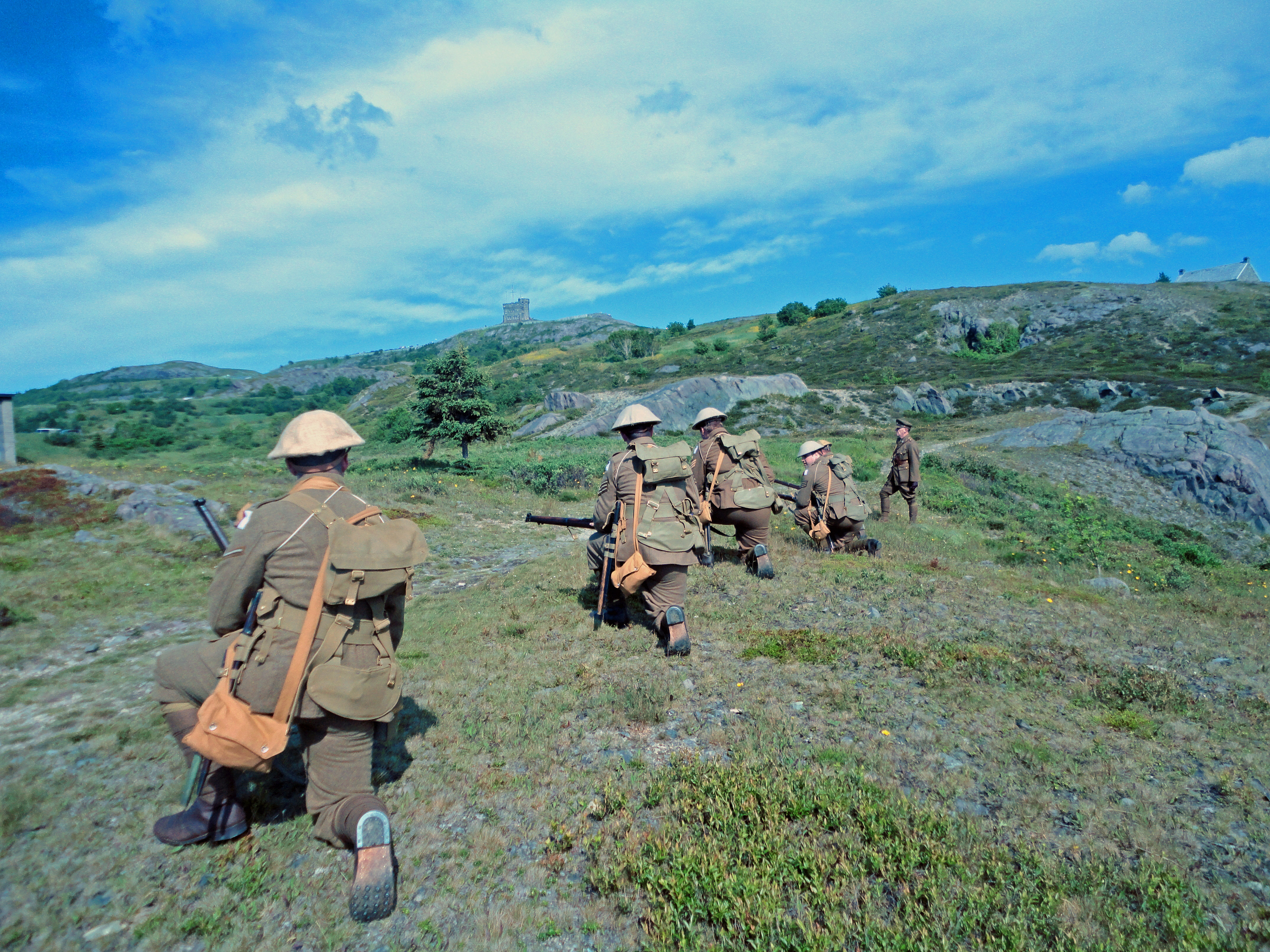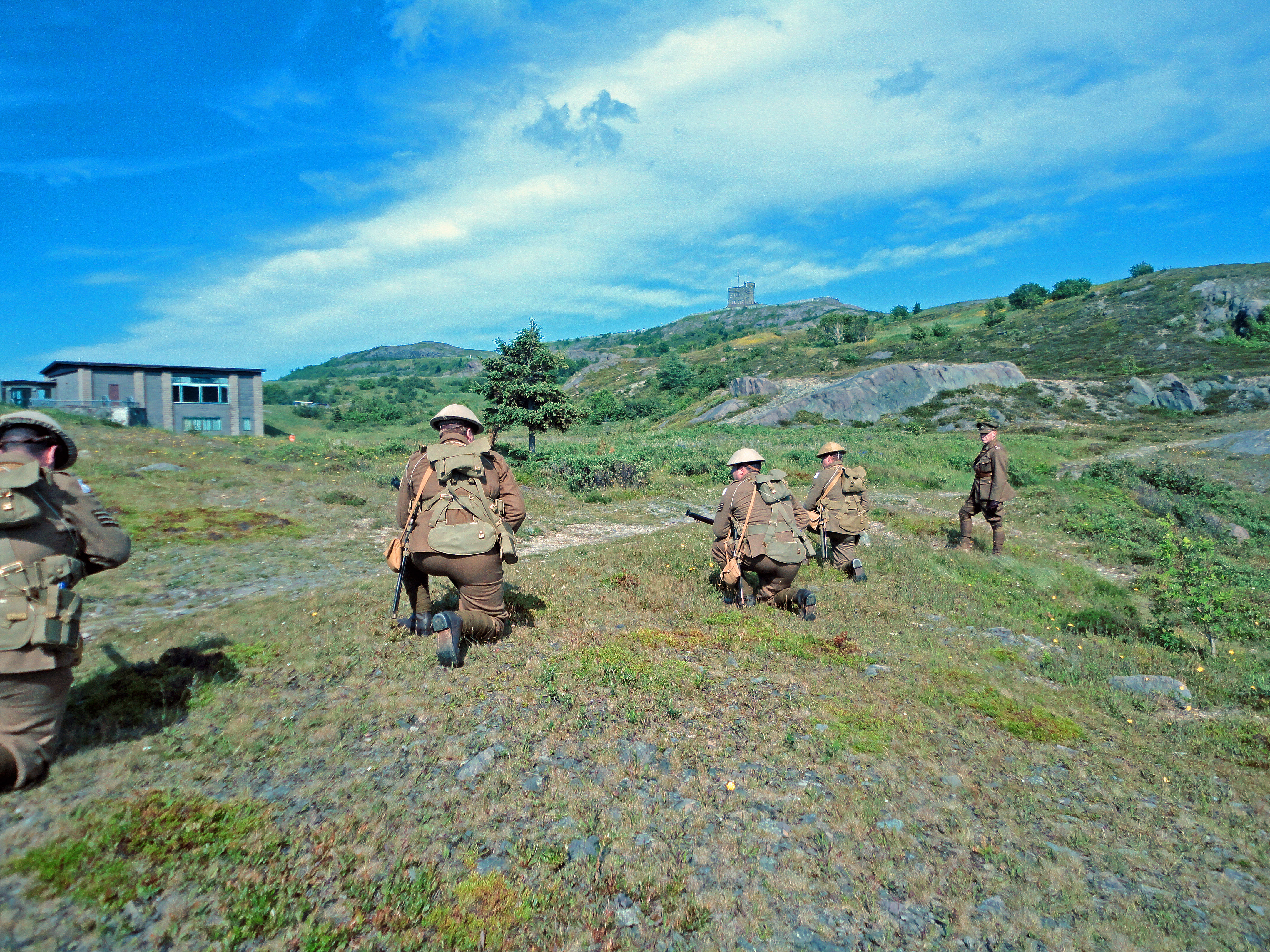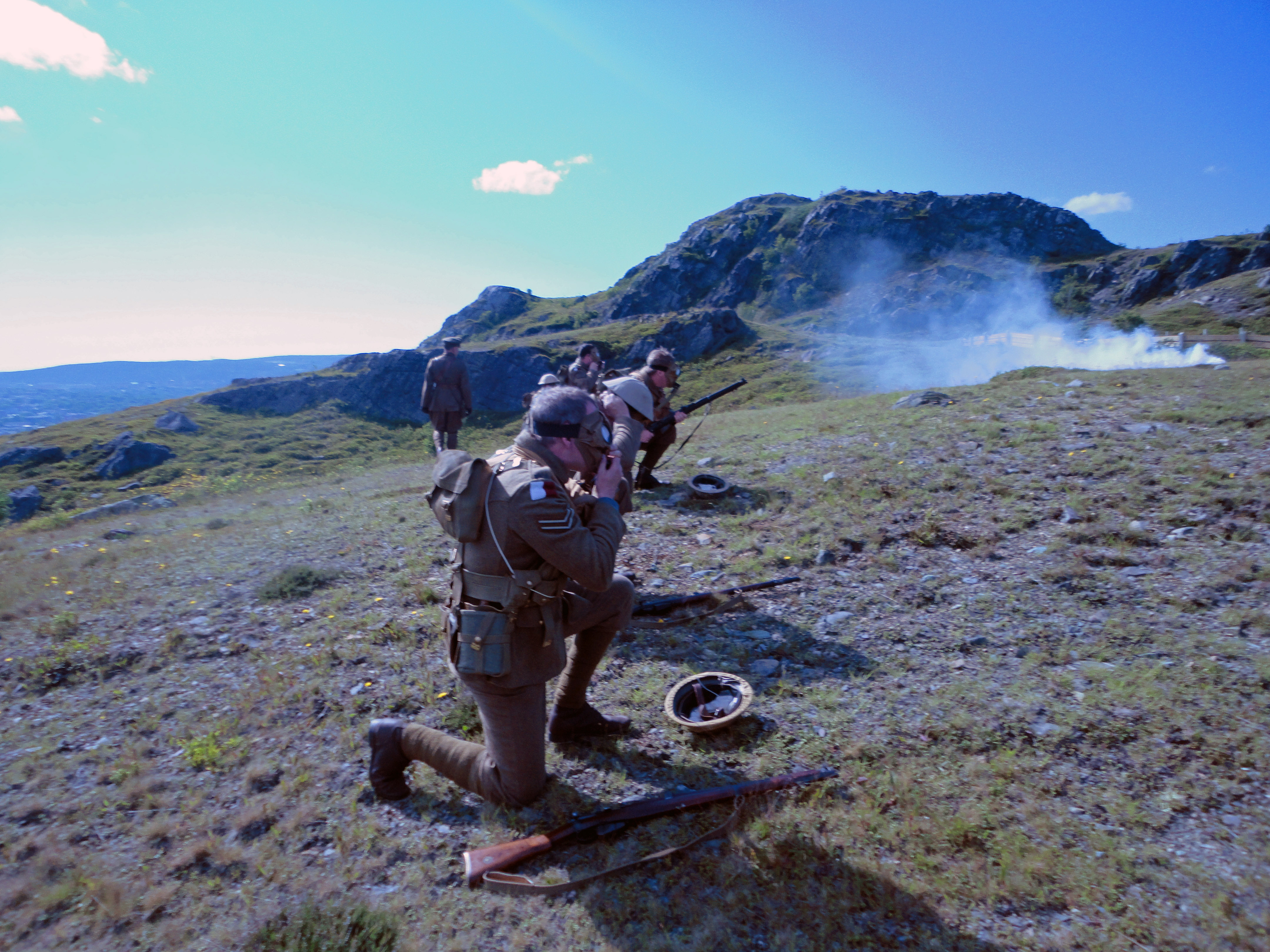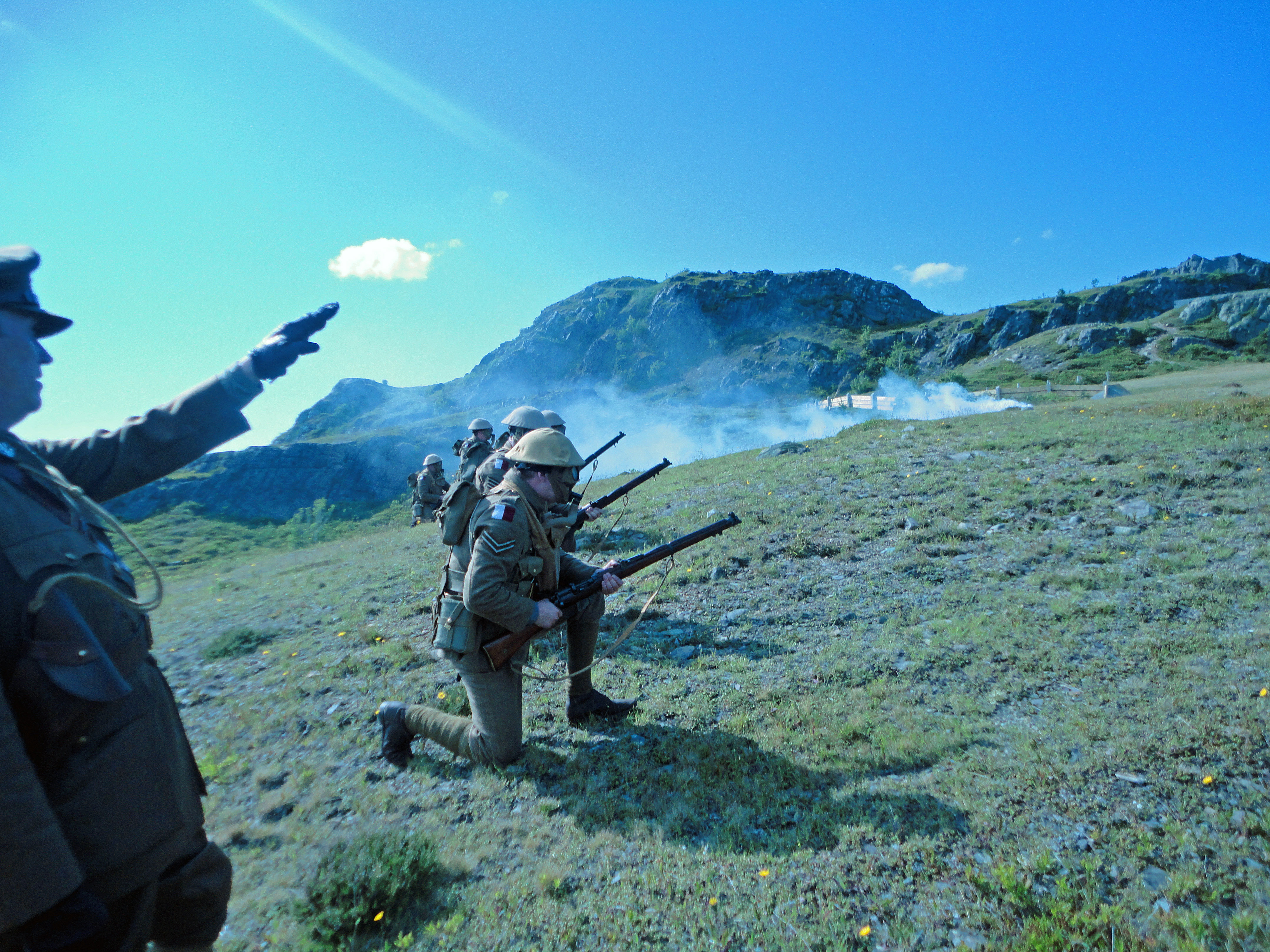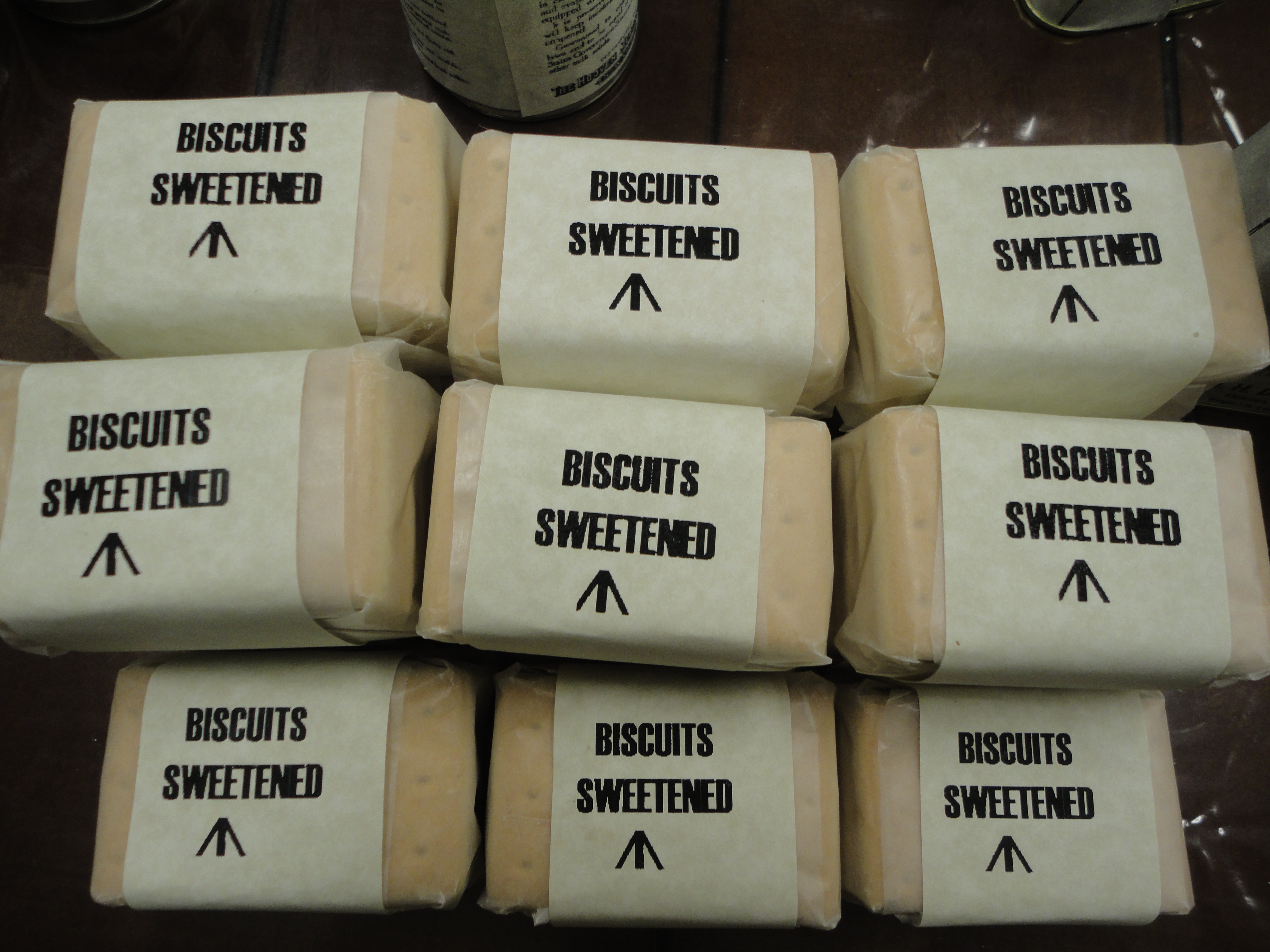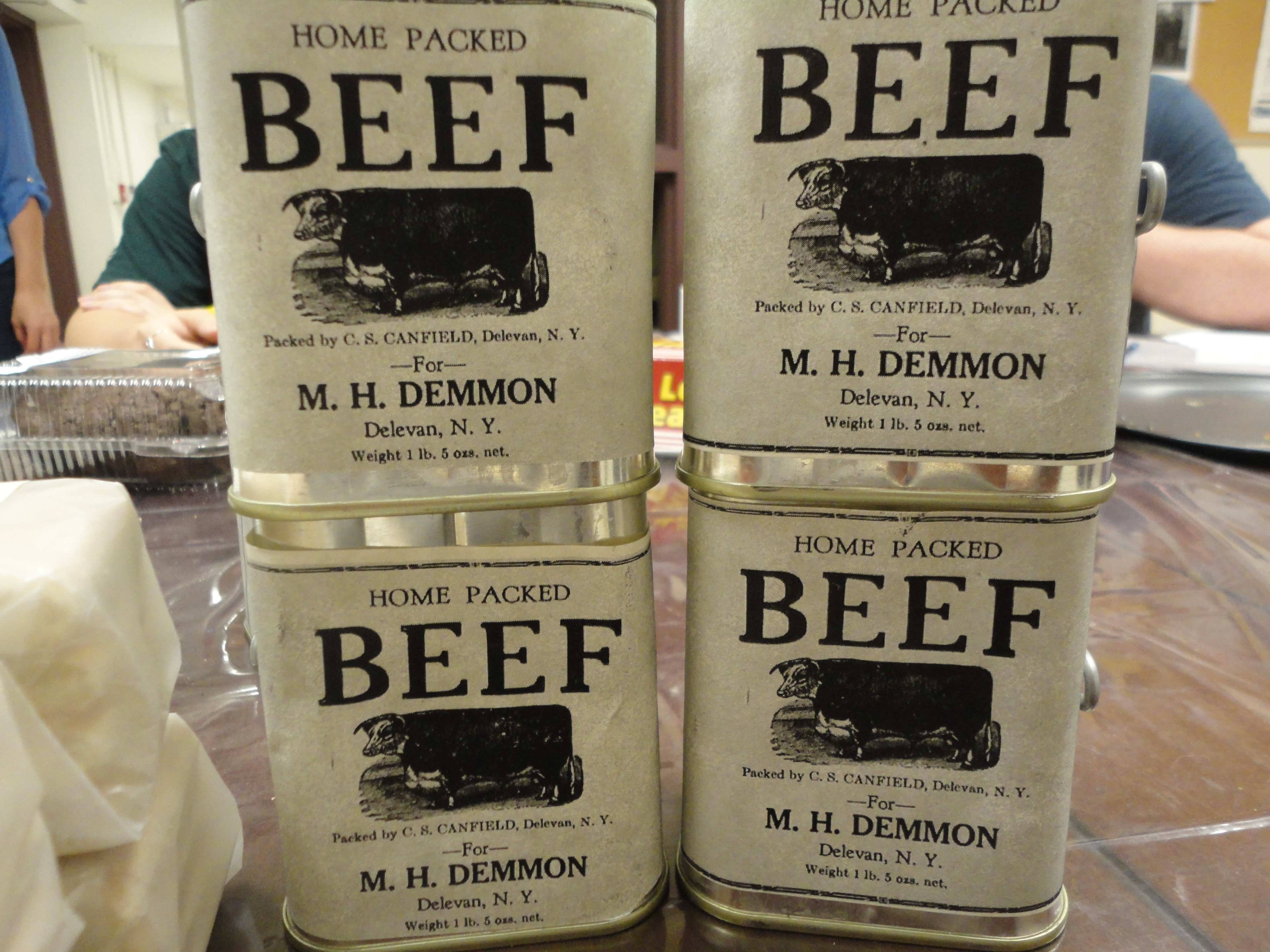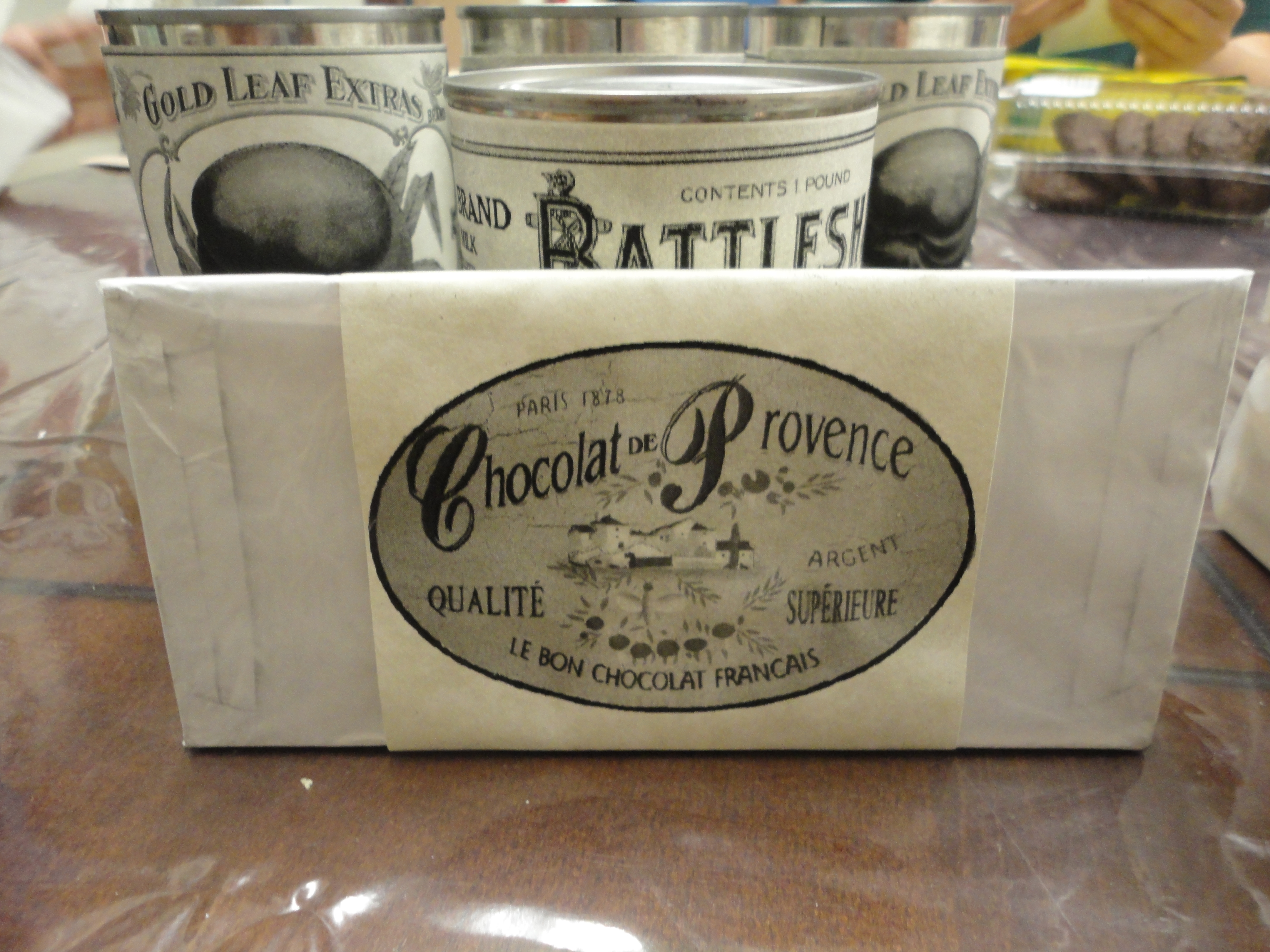 Wow how the time has flown since I am more than halfway through my time up here. Parks Canada has been telling me they want to keep me and what I have heard from PEVI they miss me and cannot wait to have me back. Boy does it feel nice to be wanted.
Ranger Rob