Plan Your Visit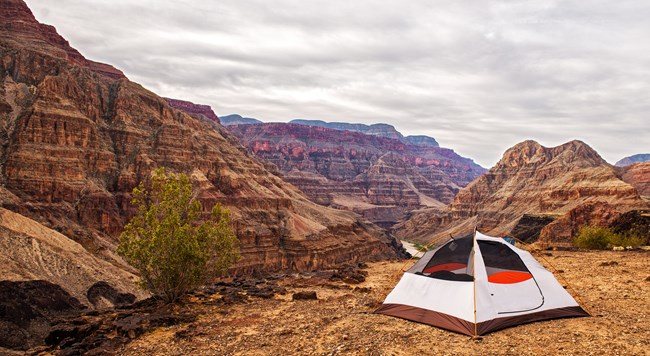 Parashant National Monument is a rugged and wild land. The vast, wild landscape of desert cactus, sheer canyon walls, soaring raptors, tall ponderosa pines, isolated cattle corrals and line shacks, lone cowboys, and rugged rock formations set against endless blue skies inspire those who seek it out. Few signs of civilization interrupt the splendid natural landscape. This is also one of the best places in the world to view dark night skies.
Road Descriptions and Difficulty Ratings
24 Hour Emergency phone number
702-293-8998
Dispatch Center located at Lake Mead National Recreation Area.

Last updated: April 20, 2018