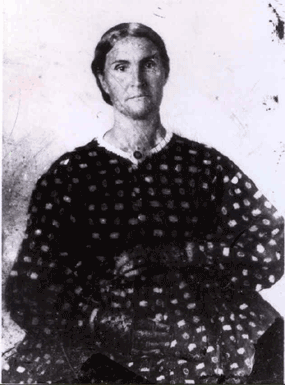 During the nineteenth century, the island changed from an isolated wilderness to settled ranchland. The transition was mostly peaceful, with only one minor skirmish occuring on the island during the Civil War.
The nineteenth century also saw the appearance and then disppearance of several local industries that endeavored to make commercial use of the island's natural resources: primarily salt and birds. Another business the island saw come and go was the salvaging and selling of wrecked ships, jetsam, and other debris that washed onto the shoreline. This was known as the "wrecking industry".
Finally, during the times when epidemics (such as yellow fever) were common in the U.S., the island had a quarantine station operated by the city of Corpus Christi at what is now Packery Channel.