Basic Information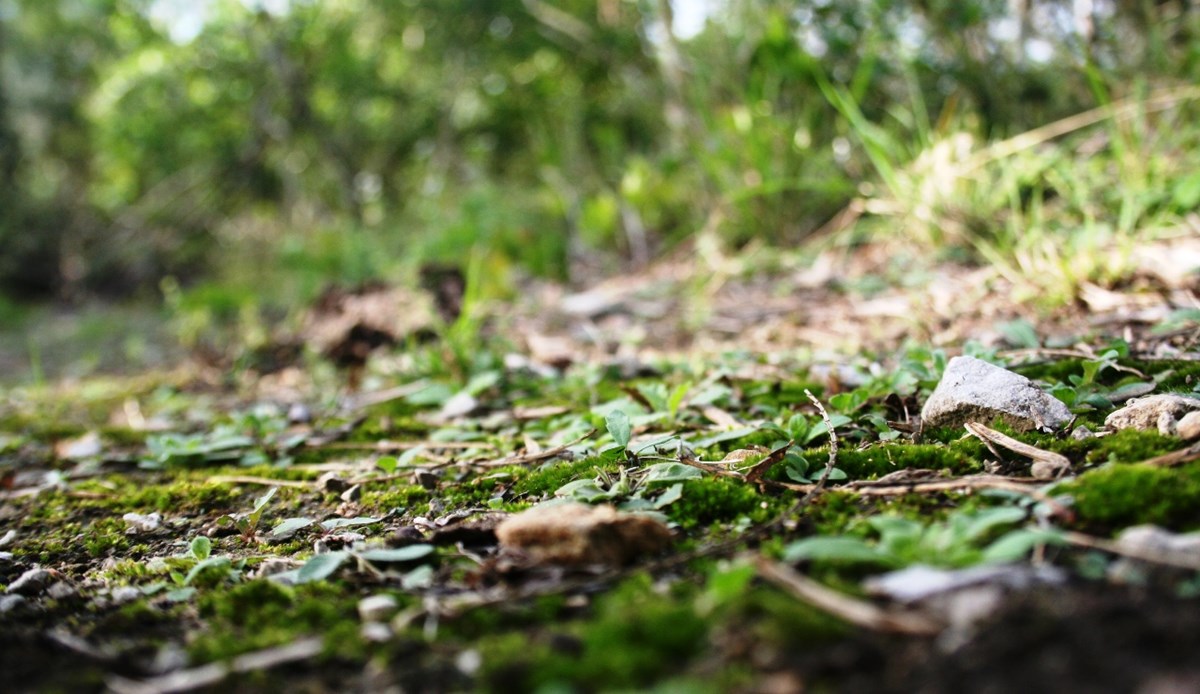 The Basics
Palo Alto Battlefield is one of more than 400 national park units across the country. The park is unique because it is the only unit of the NPS to interpret the U.S.–Mexican War. To make the most of your visit, plan ahead and have a flexible schedule. The park is open from 8 a.m. to 5 p.m. Park trails are open from 8 a.m. to 4:30 p.m. All entrance gates close at 5 p.m.
Weather
Summers are hot and humid. Tropical weather systems generally affect the area from August to October. Winters are usually mild but cold fronts can drop temperatures by up to 30 degrees in about an hour.
Shopping
The visitor center features a park store where you can find a wide selection of book titles, gift items, and convenience items. There are no concessions or vending machines at the park.

Operating Hours & Seasons

Fees & Passes

Permits & Reservations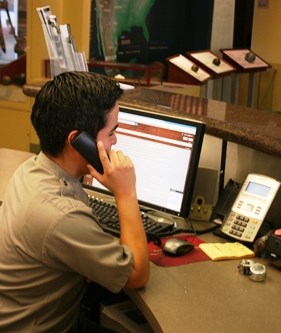 Have questions?
Start with our FAQs page. If you don't find the answers you're looking for, feel free to call us. Contact the front desk at (956) 541-2785 x333.
Last updated: July 4, 2021