Operating Hours & Seasons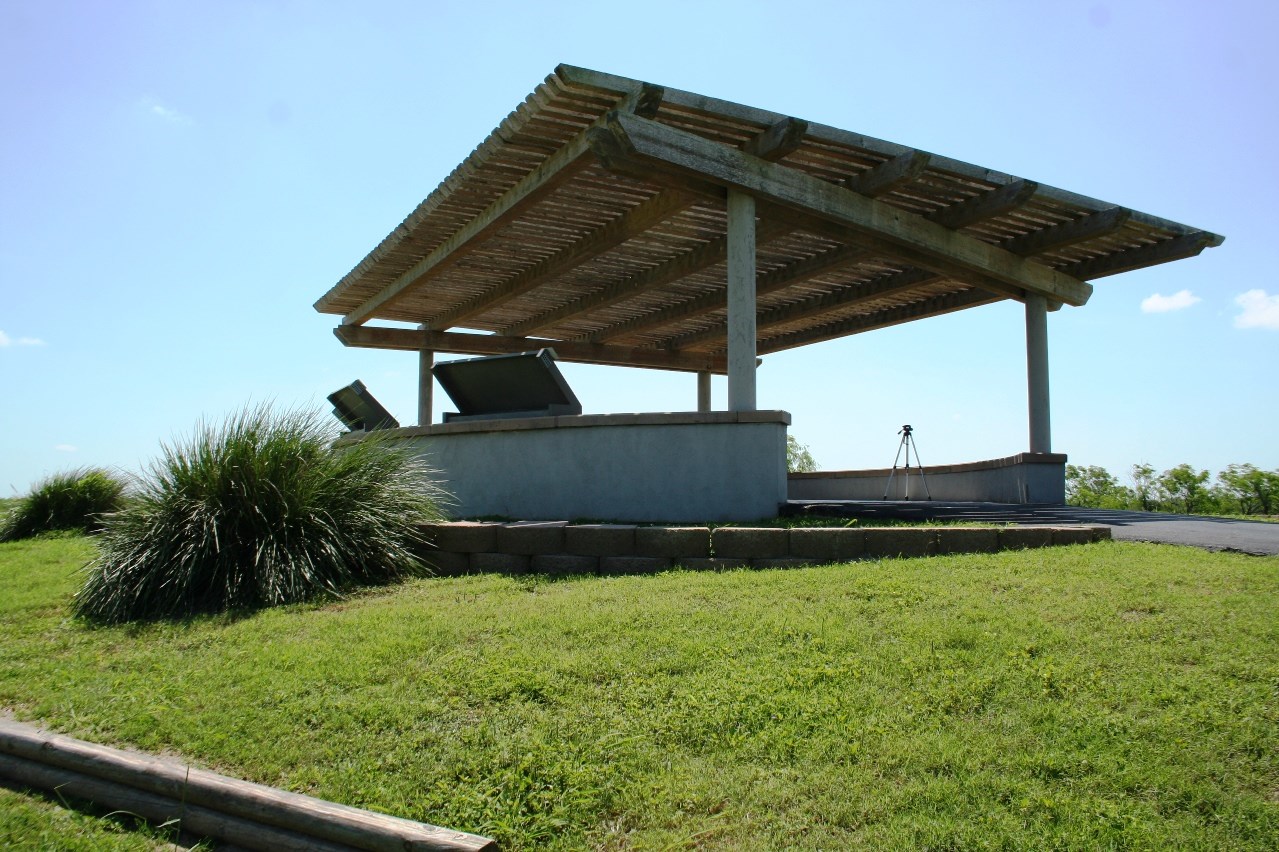 Park Grounds
Park grounds are open daily from 8 a.m. to 5 p.m. The park's busy season runs from November through May. During the month of May, the Visitor Center and trails are often busy with school field trips in the mornings.

Vechicle entry and exit gates are locked at 5 p.m. All vehicles must leave park grounds by 5 p.m.
Visitor Center Hours
The Visitor Center is open daily from 9 a.m. to 4:30 p.m. 
Please call (956) 541-2785 ext. 333 for the latest information on Visitor Center operations.

Last updated: August 14, 2023