Operating Hours & Seasons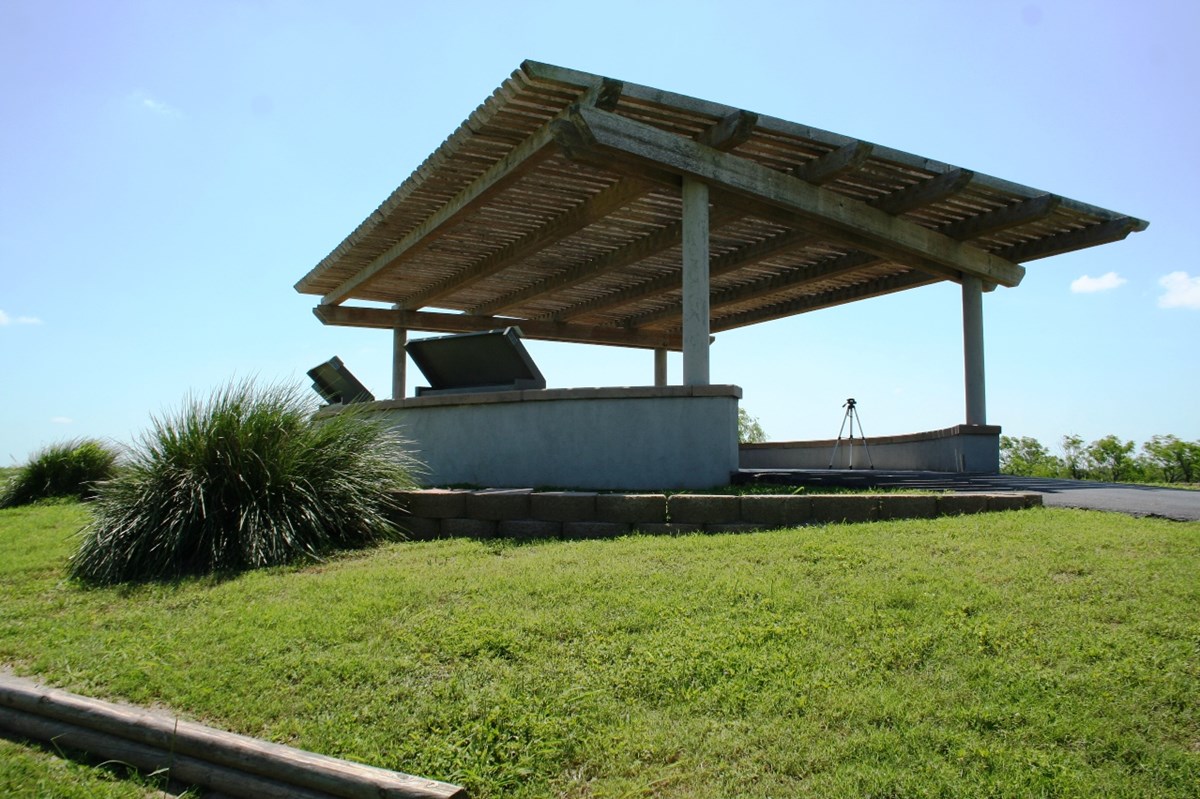 Visit us soon
The visitor center is open daily from 8 a.m. to 5 p.m. The park's busy season runs from November through May. During the month of May, the visitor center and trails are often busy with school field trips in the mornings. The park is closed Thanksgiving Day, December 25th, and January 1st.
Trails, Tours & Events
The battlefield overlook and trails are open from 8 a.m. to 4:30 p.m. The park's special event and program season runs from September through May. Guided tours and programs are available from December 1st through March 31st. For latest info on program and events, check out our calendar.


Last updated: June 15, 2018