Operating Hours & Seasons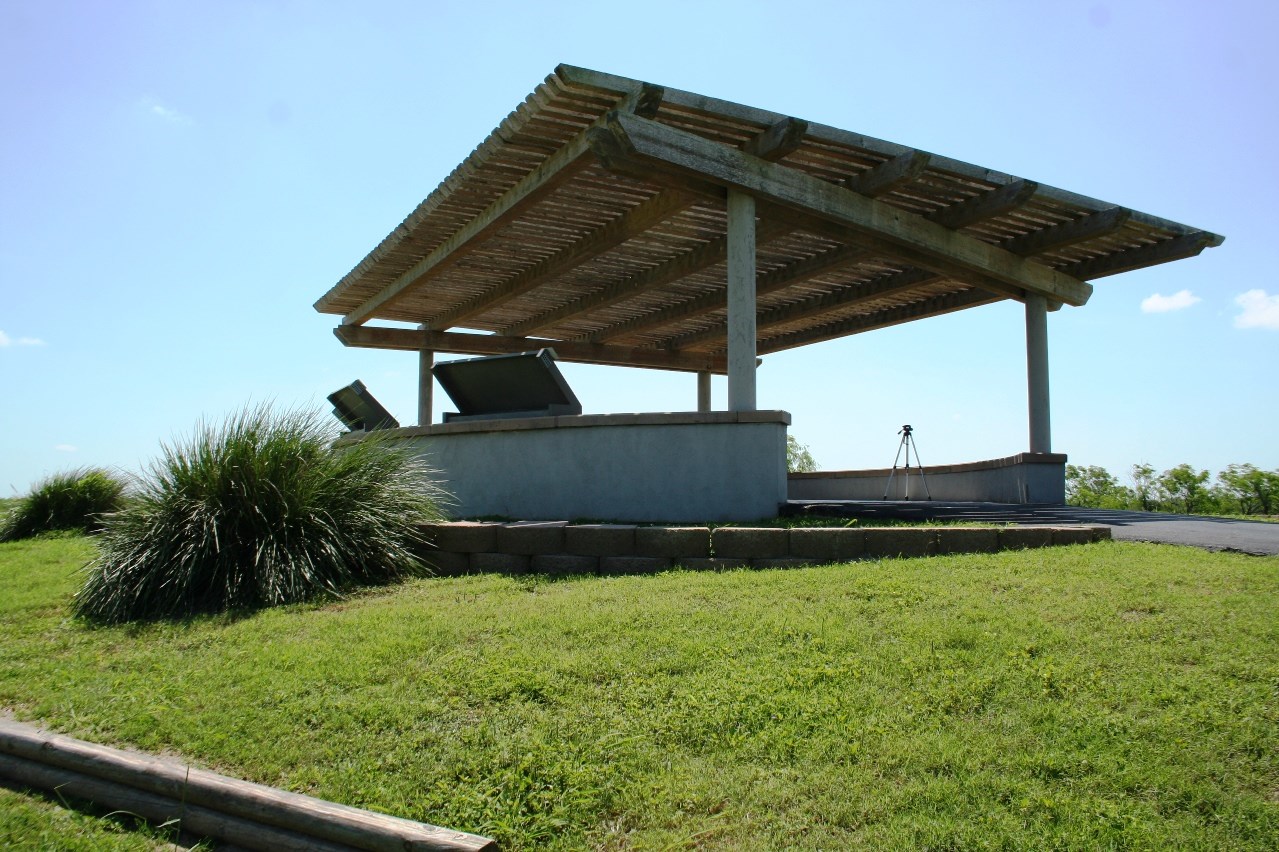 Park Grounds
Park grounds are open daily from 8 a.m. to 5 p.m. The park's busy season runs from November through May. During the month of May, the visitor center and trails are often busy with school field trips in the mornings.
Trails & Outdoor Facilities
The battlefield overlook, park trails, and restroom facilities are open from daily from 8 a.m. to 4:30 p.m. Park gates close at 5 p.m. Park trails close at 4:30 p.m. All gates are locked at 5 p.m. All vehicles must leave park grounds by 5 p.m.
Current Visitor Center Status
While the Visitor Center is accessible for visitors to enjoy, a return to full operations will continue to be phased, and services may be limited. The current maximum occupancy for the Visitor Center is 25.

Please refer to our Alerts at the top of the page for current mask guidance in NPS buildings.

Please call (956) 541-2785 ext. 333 for the latest information on Visitor Center operations.

Last updated: July 18, 2022