Operating Hours & Seasons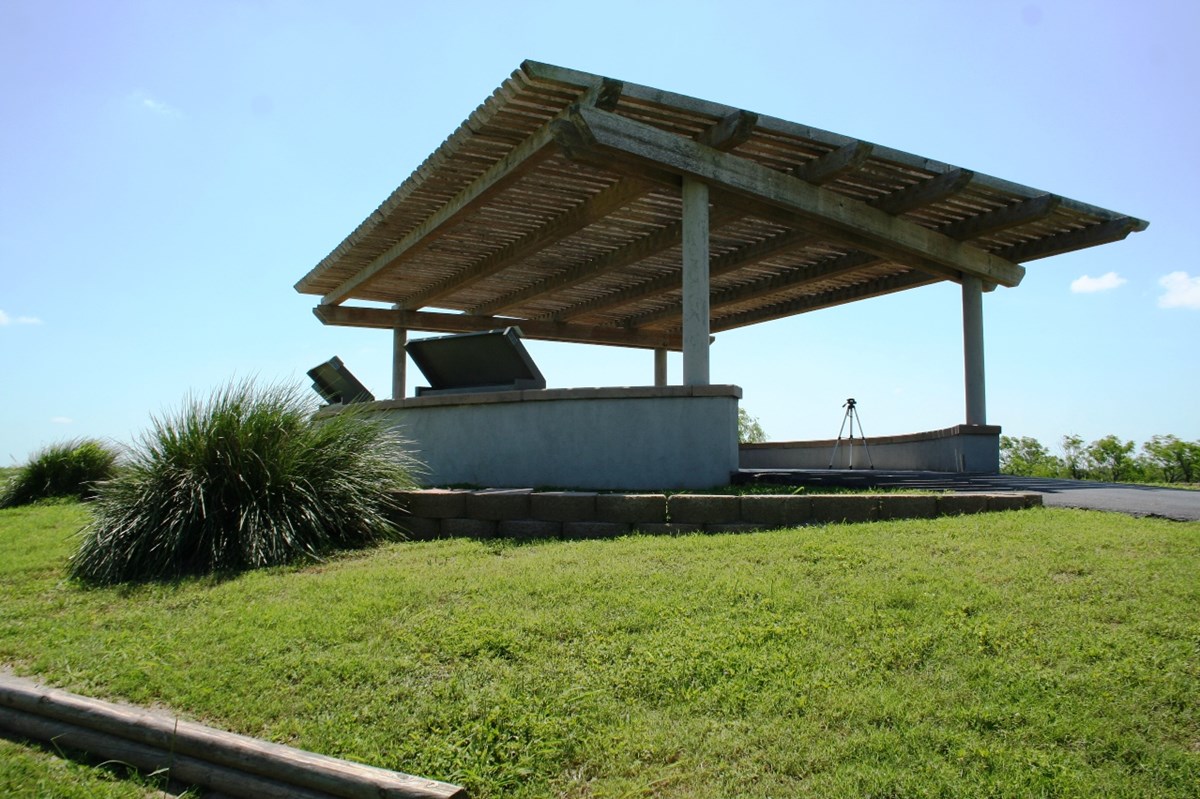 Visit us soon
The Visitor Center is currently open as follows:
SUN - 9 a.m. to 4 p.m.
MON - Closed
TUE - 9 a.m. to 4 p.m.
WED - 9 a.m. to 4 p.m.
THU - 9 a.m. to 4 p.m.
FRI - 9 a.m. to 4 p.m.
SAT - 9 a.m. to 4 p.m.
While the Visitor Center is accessible for visitors to enjoy, a return to full operations will continue to be phased, and services may be limited. Please call (956) 541-2785 ext. 333 for the latest information on the Visitor Center.
Trails, Tours & Events
The battlefield overlook and trails are open from 8 a.m. to 4:30 p.m. The park's special event and program season runs from September through May. Guided tours and programs are available from December 1st through March 31st. For latest info on program and events, check out our calendar.


Last updated: June 29, 2021