Mexican War Links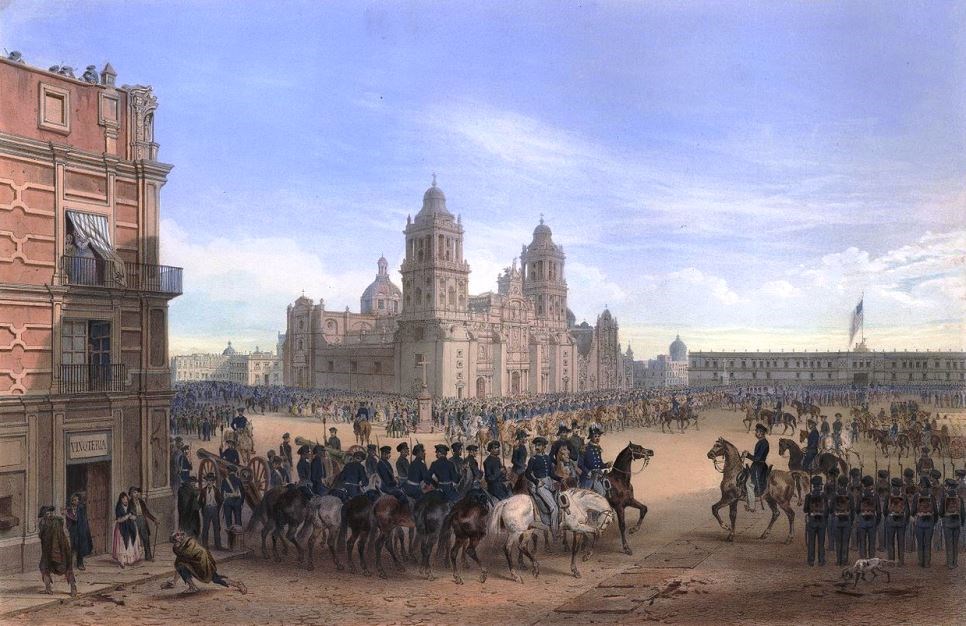 Links to the Past
Palo Alto Battlefield strives to promote understanding and awareness of the U.S.-Mexican War, its causes, and consequences. In keeping with its mission, the park encourages discussion of all aspects and perspectives of this important event.

The following list of U.S.-Mexican War related sites is meant to provide a variety of perspectives and opinions. It does not imply that Palo Alto Battlefield and the National Park Service endorse the material presented.
General Overviews
Descendants of Mexican War Veterans — Lineage society for descendants of Mexican War veterans
Aztec Club of 1847 — Originally a society formed by U.S. military officers who participated in the occupation of Mexico City in 1847
The History Guy: The Mexican-American War — General overview of the war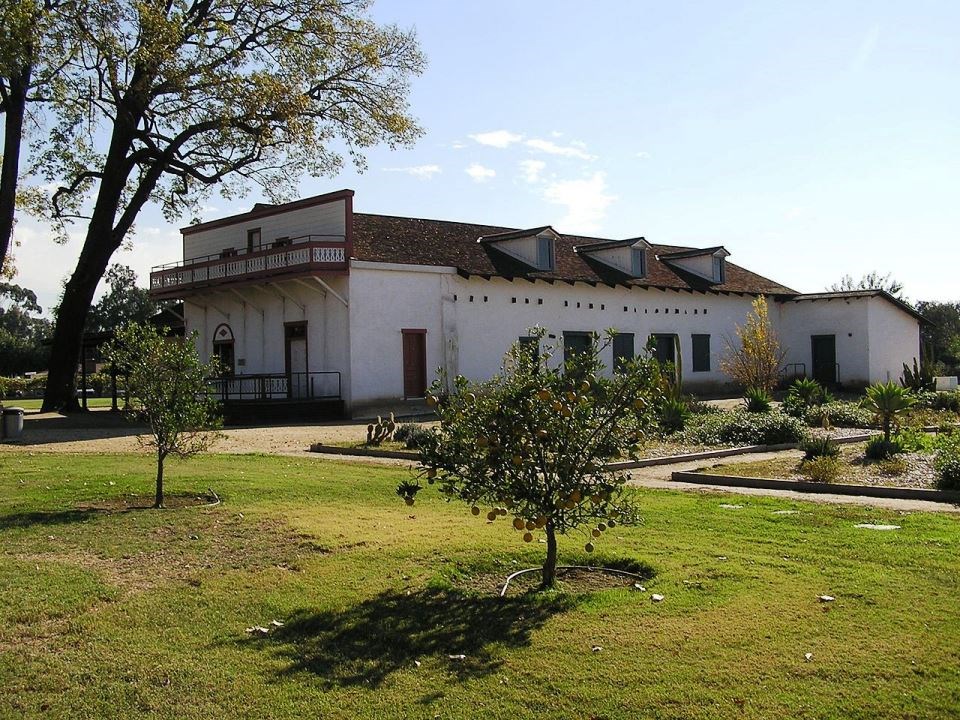 More Links
Palo Alto Battlefield is the only unit of the National Park Service that focuses primarily on the U.S.-Mexican War. However, there are many sites in the U.S. and Mexico that preserve sites related to the war or present related topics.
California
Pio Pico State Historic Park - Home of the last Mexican governor of California who was also a military commander in during the war
San Pascual State Historic Park - Commemorates the December 6, 1846 clash between U.S. forces, led by Gen. Stephen W. Kearny and Mexican/Californio forces, commanded by Andres Pico.
Sonoma State Historic Park - Scene of the 1846 Bear Flag Revolt against Mexican authorities in California
Colorado
Bent's Old Fort National Historic Site - Staging area for General Kearny's "Army of the West."
Illinois
Illinois State Military Museum - Museum displays one of the most popular artifacts of the war - General Antonio López de Santa Anna's wooden leg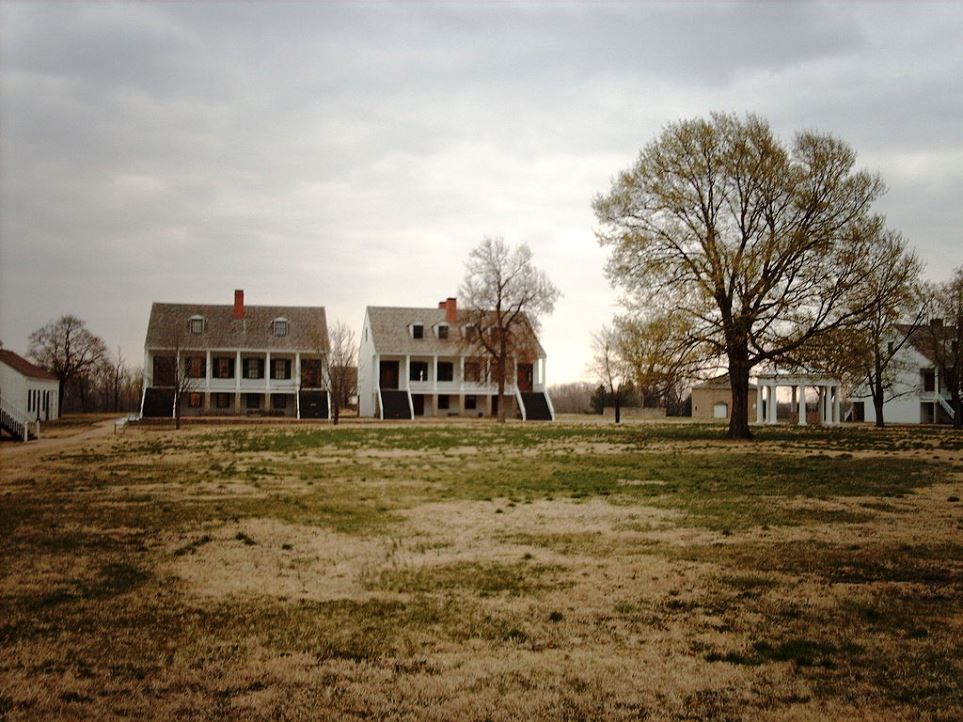 Kansas
Fort Scott National Historic Site - Home base for some dragoon regiments that participated in the war.
Louisiana
Fort Jesup State Historic Site - Frontier fort that was the starting point for General Zachary Taylor's march to the Rio Grande
Multi-state
Santa Fe National Historic Trail - An established trade route that became a corridor for U.S. soldiers marching to New Mexico and California
New Mexico
Palace of the Governors - Site was once occupied by General Kearney during his 1846 conquest of New Mexico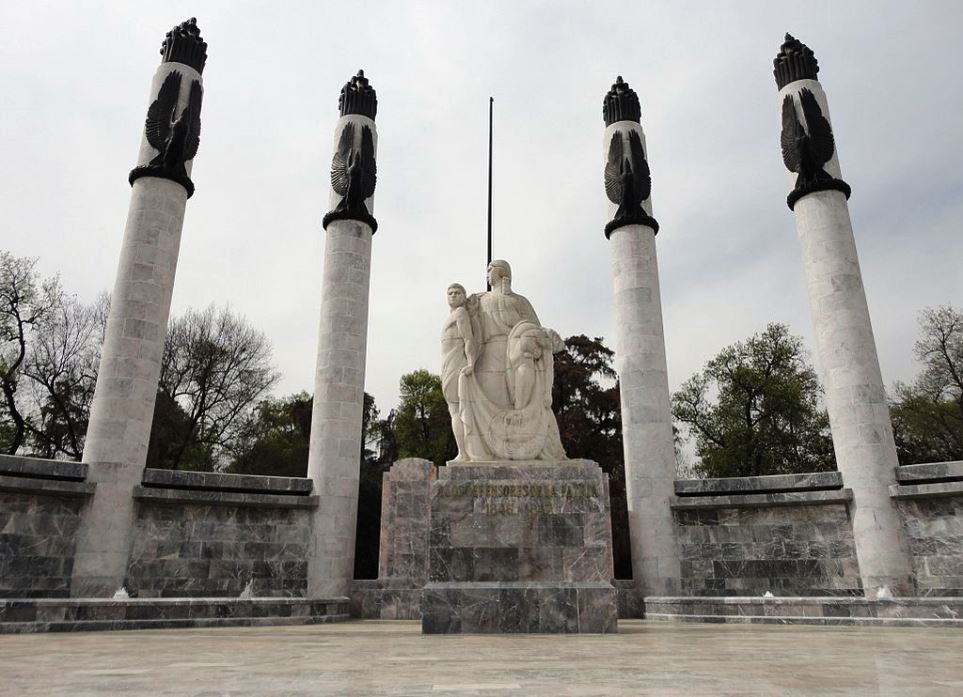 Mexico
Casa Mata Museum — Located just across Brownsville, TX in the city of Matamoros
Museo Fuerte de San Juan de Ulúa — Small museum inside the fort that guards the approach to the port of Veracruz
Castillo de Chapultepec — Mexico's National History Museum, housed in the building that was the scene of heavy fighting on September 13, 1847
Museo Nacional de las Intervenciones — Museum recalls the many invasions of Mexico by foreign powers, including the U.S.-Mexican War
Museo Regional de Nuevo León "EL Obispado" — Museum located in the Bishop's Palace on the heights overlooking Monterrey
Last updated: June 2, 2022