Volunteer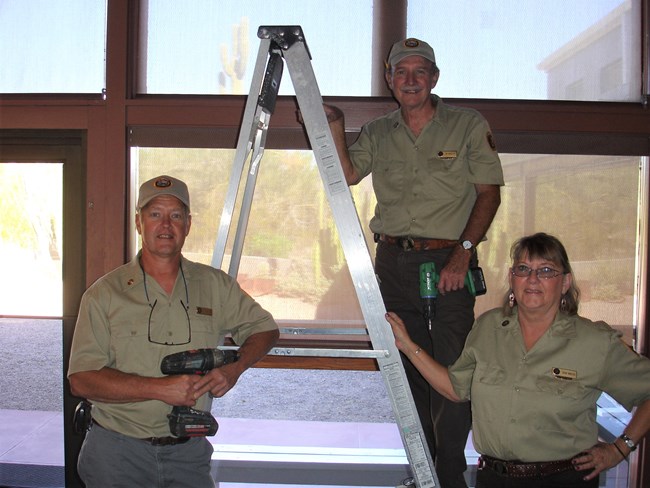 Volunteers Make A Difference!
Every year, volunteers contribute thousands of hours of service to help protect and preserve their natural lands, including at Organ Pipe Cactus National Monument. There are many different ways to volunteer at national parks across the country, and volunteer assignments and length of stay vary depending on the positions available and what each park may need assistance with. Groups from organizations and companies may volunteer for a few days, while individuals and couples may stay for several months.

Organ Pipe Cactus National Monument usually needs volunteer assistance during the late fall through early spring seasons when visitation is the highest. Volunteers make a huge impact: removing trash from the wilderness, acting as welcoming camp hosts to visitors, assisting with keeping facilities clean, and a million other things that help create a wonderful visitor experience to these beautiful areas!

This time of year has wonderfully mild temperatures for those seeking warmer pastures, and the springtime wildflowers blooming across the desert landscape is a sight to behold! For their help, volunteers who perform 250 service hours with federal agencies that participate in the Interagency Pass Program are eligible for a free volunteer pass which is valid for one full year from the time it is issued.

Check the Current volunteer opportunities at the bottom of this page or by visiting Volunteer.gov.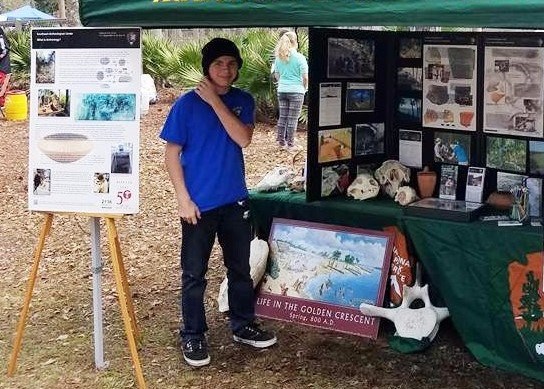 Student Conservation Association (SCA)
Many of our school-age volunteers participate through the Student Conservation Association, a non-profit organization that encourages more than three thousand volunteers a year to assist preserving their natural lands. These volunteers gain experience assisting with conservation projects, archeological surveys, trail construction, and many aspects of park management, gaining life experience and skills that last a lifetime!

For information on becoming a member of the SCA, visit their website at www.thesca.org
Volunteer at Organ Pipe Cactus


Last updated: June 20, 2023